Succession, success and sustainability stories shared during Link AGM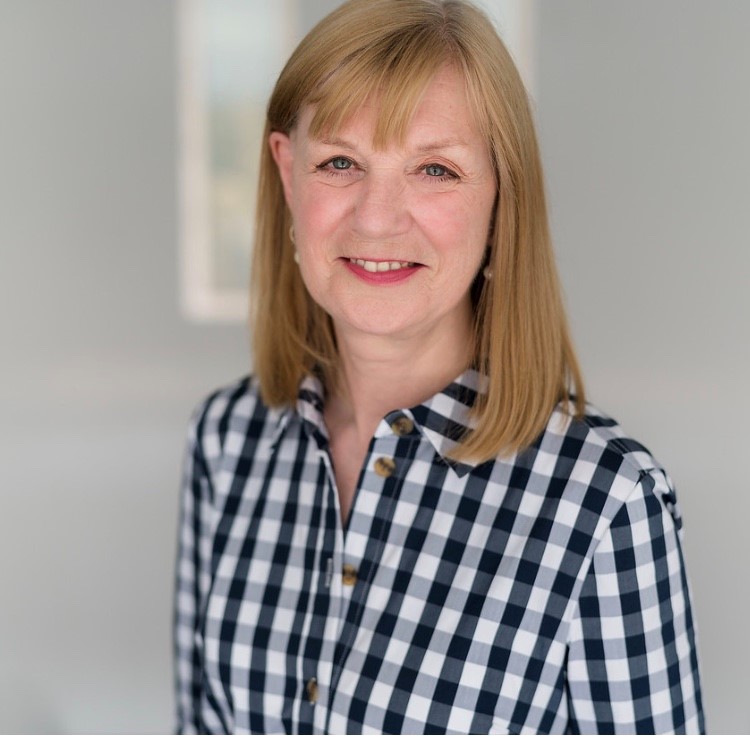 Alongside warm welcomes and fond farewells, examples of success, sustainability and support were celebrated at Link Group's AGM, which was held during the social landlord's 60th anniversary year.
Link's chief executive Jon Turner gave an overview of the progress and developments over the last 12 months; Sarah Smith, group director of communities, highlighted the key role Link plays in creating sustainable communities through the launch of a new strategy; and Colin Culross, group commercial director, explained how C~urb, formed six months ago, is already making an invaluable contribution to maintaining and sustaining homes.
Pamela Woodburn was welcomed as the new Link Group chair, whilst Ross Martin's contribution in the post was fondly acknowledged.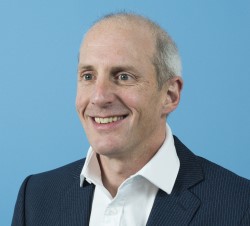 Jon Turner said: "Since its formation in 1962, Link has worked tirelessly to provide the best homes possible which in turn helps deliver successful and sustainable communities.
"There have been many milestones over the past 12 months. We have welcomed Weslo into the Link Group, the creation of C~urb, award-winning housing developments such as Riverside, Dalmarnock; the launch of Link's Sustainability Strategy and Streets into Communities Strategy, to name but a few.
"I look forward with optimism and pride about what the future holds for Link. It is a hugely exciting time for Pamela Woodburn to lead Link as the new group chair during our 60th anniversary year building on Ross Martin's legacy."
Pamela Woodburn commented: "It is a privilege to become the new Link Group chair. I am really looking forward to working with the Board, Jon and his team and our partners to help Link build on its success to date and to ensure we continue to be a leader in the sector. Link Group makes a huge contribution to the quality of lives of so many people and to be part of this is a real honour."
Ross Martin added: "I have thoroughly enjoyed my time as Link Group chair. It's been challenging, exciting and satisfying in almost equal measure, and I know that Pamela is looking forward to building upon what's been achieved these past five years, just as we stood on the shoulders of my successful predecessors, whilst also adding her own unique flavour to the wonderful ingredients which make up Link's outstanding offer."