Surge in demand hits Scottish rental market
A surge in demand for property to rent in Scotland has sent available stock levels down almost two thirds in just three months with many prospective tenants around the country having unusual difficulty finding a home, according to the latest property rental report by Citylets.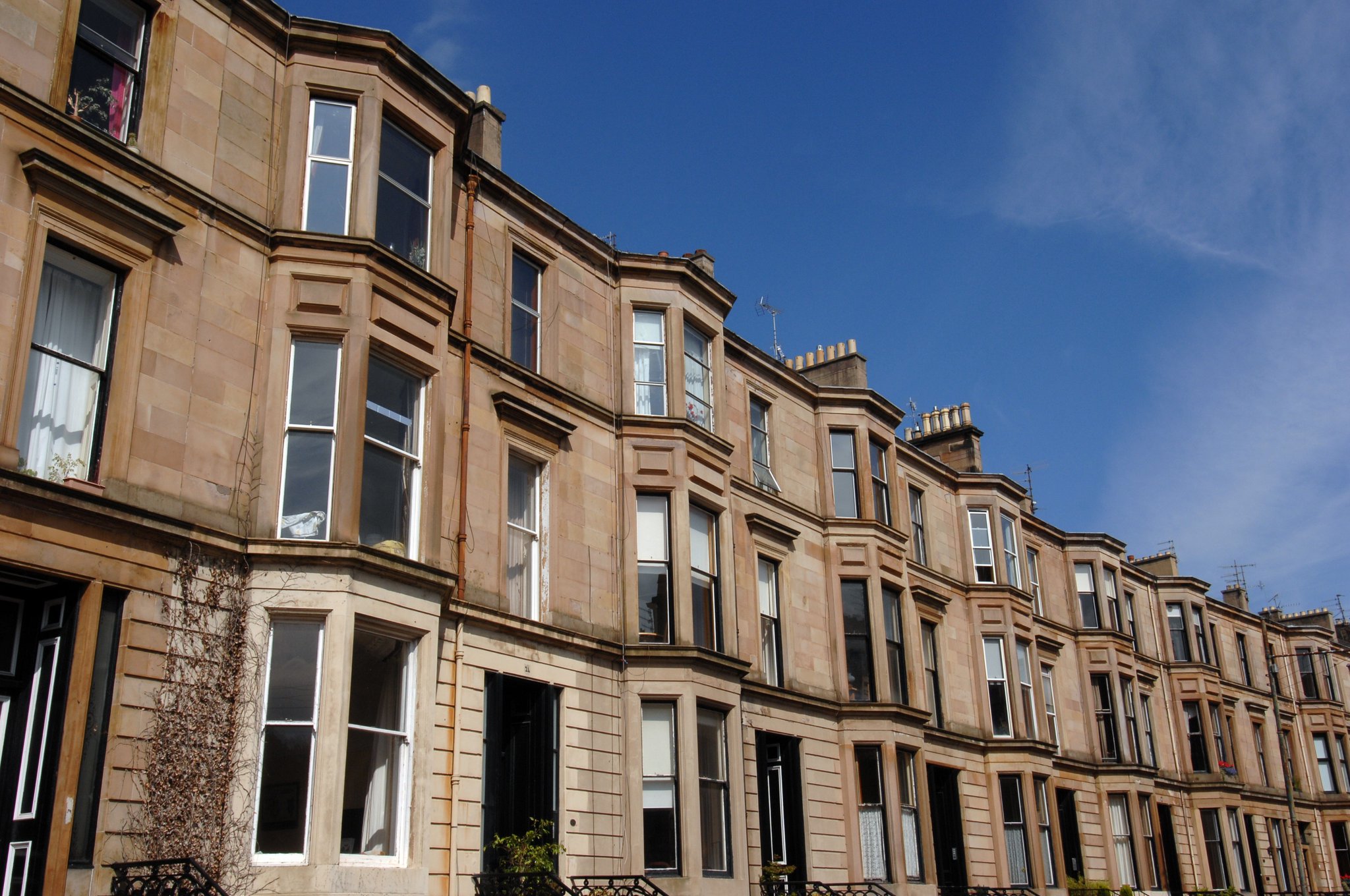 What began as a resurgence of tenant demand late in Q2 2021 quickly evolved into what many letting agents in Scotland have described as simply the strongest and most sustained period of lettings activity on record. Stock levels in Scotland plummeted a full 65% over the quarter.
Commentating on the latest report, Gillian Semmler, communications manager at Citylets, said: "The ramifications of the health pandemic, amongst many other things, have now seen nothing short of a demandemic in the Scottish rental sector. Stock levels have declined dramatically in a very short space of time as stock levels struggle to keep up with unrelenting demand from tenants in all walks of life. Getting a residential property to rent in many areas of Scotland has pivoted abruptly from abundant choice to slim pickings."
Q3 2021 will likely be remembered as a unique period where demand for property to rent was simultaneously high in all regions covered by the Citylets report. Major cities, satellite towns and rural locations all posted positive annual growth of up to more than 10%.
Property to rent in Edinburgh rose on average by 1.6% ending its run of rental retraction over the 5 previous quarters to now emerge at a new all time high. The market for 1 and 2 beds still remain in modestly negative territory YOY, however it seems likely that the oversupply from the short term holiday market has now been absorbed by demand which may begin to exceed supply sending rents higher again in future quarters.
Rental growth in Glasgow continues to accelerate, up 10.3% over the quarter compared with annual growth of 8.9% in Q2. Demand, already underpinned by strong fundamentals, will likely have received further boost from the upcoming COP26 summit with supply reduction from some landlords switching to short term rentals, stock which may re-avail towards the end of the year.
Demand in Aberdeen is evident, in particular, through materially reduced TTLs for the larger 3 and 4 bed properties, down 21 and 27 days on last year. Whilst minimal rental growth was recorded for the city as a whole, at 0.1%, the reductions in TTL and anecdotal reports for good demand for quality properties suggest positive annual growth across more local markets in the future as oil prices rise whilst the granite city simultaneously positions itself as a future centre for renewable energy.
Dundee, as per Scotland's other major cities, witnessed strong demand relative to supply for all property types recorded, 1-3 beds, associated with sharp drops in TTL by 18 days to 22 on average.
Adrian Sangster of Aberdein Considine said: "When commenting on the market I feel like a broken record. High demand, low stock. Post-lockdown we experienced a 100% increase of enquiries from people looking for properties across Scotland, especially family sized homes. This demand has continued throughout quarter 3.
"With insufficient properties to meet demand it leaves many people feeling upset and frustrated because they can't find a home. The PRS in Scotland is the most heavily regulated in the UK therefore is a matter of deep concern to hear increased anti-landlord rhetoric from the coalition. If this continues, I fear many landlords will leave the sector reducing further the choice of properties available."
Daryl McIntosh, Propertymark policy manager, added: "The City Lets Quarter three report evidences the conversations property professionals have been having for some time concerning the imbalance between stock and demand.
"To satisfy the needs of those in the rented sector new landlords need to be incentivised, meaning it's important when future legislation is being made it strikes a healthy balance between landlord and tenant and all parties are being treated fairly.
"There seems to be a current trend for private developers to opt for building purpose-built student accommodation, but as the report shows, tenants are getting older and staying in properties longer therefore a greater variety of homes are needed to be suitable for growing families.
"It is evident Scotland needs an adequate mixed tenure of property to ensure there are enough homes to suit everyone and the Scottish Government must factor in changing demographics when policy making."