Suzanne Casey takes up director role at Ardenglen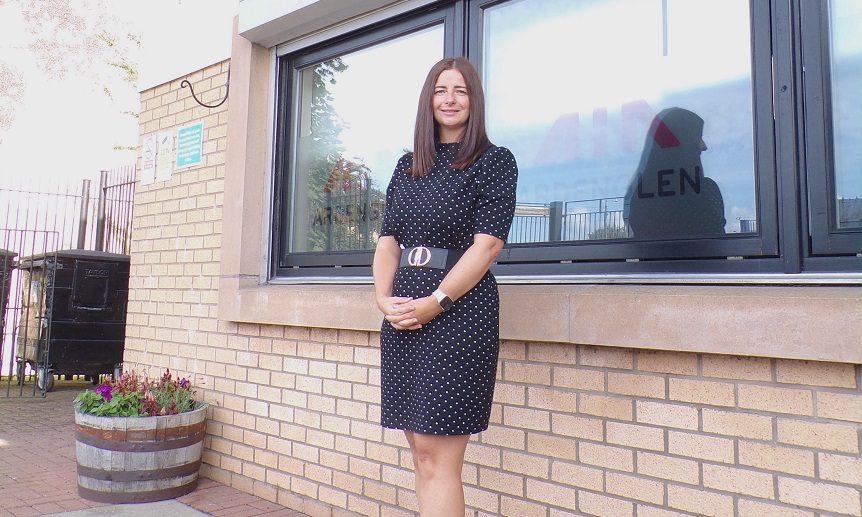 Castlemilk-based Ardenglen Housing Association has appointed its director of customer service.
Suzanne Casey has been appointed to the role on a permanent basis having held it in a temporary capacity for some months.
Announcing the appointment, Ardenglen chief executive David Byfield said the move would strengthen the senior leadership team and congratulated Suzanne on her promotion.
David said: "Suzanne brings a wealth of experience to the role and will undoubtedly enhance the delivery of our high standards of customer service, Ardenglen's housing service and our strong commitment to community investment.
"Having been at Ardenglen for many years Suzanne has a strong focus on ensuring the wellbeing of our Castemilk community and the benefits which community-based housing brings to that vital task."
Suzanne joined Ardenglen 18 years ago as a housing officer before being promoted to senior housing officer in 2017.
She began her career in housing in 2001 with Glasgow City Council and then Glasgow Housing Association.
Suzanne, who is a Chartered Member of the Chartered Institute of Housing, said: "I'm delighted to have been appointed to the role of Director of Customer Service.
"Ardenglen fulfils an important role in the Castlemilk community and during my years with the Association I have seen first hand how good housing and a commitment to community regeneration can transform neighbourhoods.
"As a housing association we remain deeply committed to the principles of community-based housing and I look forward, together with my colleagues, to continuing to serve our tenants and the wider community."