Taylor Wimpey to restart work on non-Scottish sites next month
Taylor Wimpey has become the first big housebuilder to announce its return to business with the majority of its construction sites in England and Wales planned to open from May 4.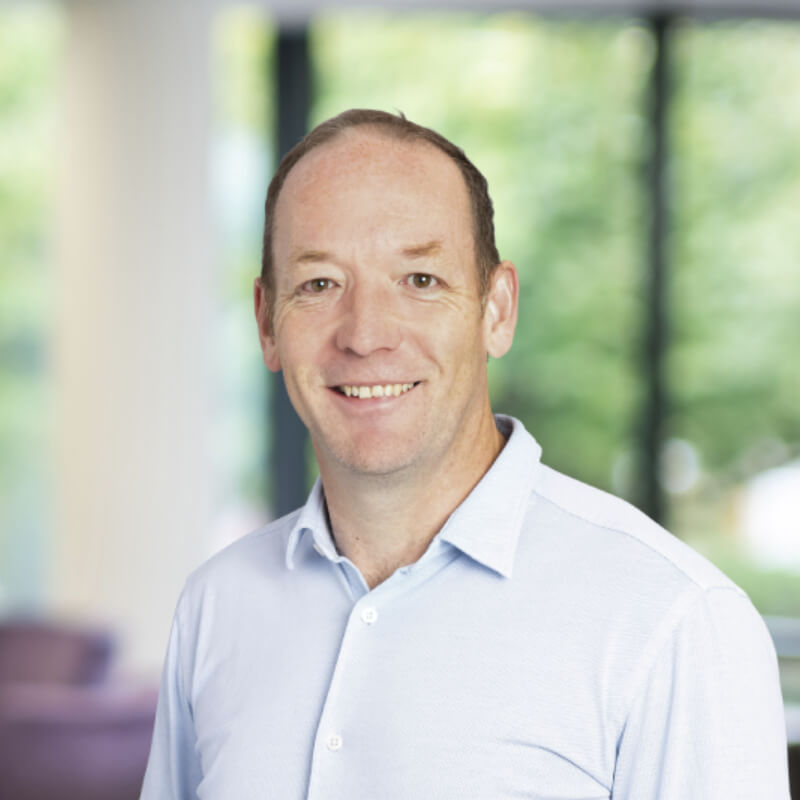 The firm, which announced the closure of its sites, show homes and sales centres on March 24, laid out its planning and practical steps for a phased return to construction, subject to the latest government guidance and medical advice.
Though it said it does not expect to start work in Scotland until a return to construction receives the Scottish Government's support.
Yesterday First Minister Nicola Sturgeon signalled an easing of movement north of the border, saying that there would be a "managed transition away from current restrictions" but no timeframe or specific relaxations was provided.
In a trading statement for the period from January 1, Taylor Wimpey said: "From the week commencing 4 May 2020 we will start the process of remobilisation of construction, with the support of our site management team, in a controlled and managed way, on the majority of our sites in England and Wales. This decision is based on current government guidance and medical advice and, if this was to tighten further, we would conduct a further review. At this stage, we do not expect to start work in Scotland, until a return to construction receives the Scottish Government's support.
"In order to ensure that the correct behaviours are embedded, we have planned a managed and gradual site start, and as a result, we do not expect to deliver meaningful build progress until mid-May. We will assess build output on each site based on meeting the new social distancing protocols.
"The phased nature of our remobilisation is key to making the necessary adjustments to site safety and to properly train our employees, suppliers and subcontractors in the new requirements and ways of working. We will also make our new working practices available to others if requested free of charge, which we believe will be useful for smaller housebuilders with limited resources."
On the reopening of sale centres and show homes, the firm said: "We do not plan to reopen sales centres, show homes or regional offices at this time. It is likely that the decision to reopen sales centres will be closely linked to a general relaxation of conditions for non-essential retail, and will not happen until we feel able to assure the safety of our employees, subcontractors and customers.
"We continue to perform urgent and critical customer care tasks and are looking to increase the number of these that we can complete under current restrictions, particularly focusing on emergency and outdoor items. This will always be subject to the ability to carry out the work safely and our customers being happy that the arrangements are right for them."
Taylor Wimpey said it would take lesson from Spain where the country is now moving into the early stages of relaxation of the lockdown rules.
The statement added: "Our small Spanish business will help to provide us with an early understanding of the potential issues that may arise as we carefully recommence activities there."
Throughout lockdown, Taylor Wimpey has continued to sell homes. Total group completions in the 16 weeks to 19 April 2020 were 2,271, only marginally down from 2,644 for the same period in 2019.
Thanks to digital reservations, Taylor Wimpey's order book has continued to increase, with a total value of approximately £2,677 million, up from £2,399m in 2019. This represents 10,880 homes, up from 10,291 homes in 2019.
Chief executive Pete Redfern said: "Our first priority is always the health and safety of our customers, employees, subcontractors and suppliers. We took an early decision at the end of March to close our sites while we assessed in detail how to build homes without compromising on health and safety or quality. We are now confident that we have clear plans and processes in place so we can safely start back on site in a phased way beginning on 4 May. In the period while our sites have been closed, trading has inevitably been impacted.
"However, we are still seeing continued demand for our homes and our sales teams have been selling homes remotely, and digitally, week to week. Cancellations represent less than 1% of our current order book. We have a strong balance sheet and have managed the business conservatively and are as well positioned as we can be in the very difficult circumstances.
"The past few weeks have been unlike anything we have seen before, presenting huge challenges for businesses and individuals, and we support the measures put in place by the government to reduce the spread of the virus and safeguard the NHS and public health.
"I would like to thank each and every one of our people for their outstanding efforts and commitment, and the way in which they have come together, working extremely hard not only to support the business and its performance, but to provide invaluable help to their local communities."
Read all of our articles relating to COVID-19 here.