The Margaret Taylor Interview: Fiona McPhail on how Shelter Scotland's legal team is fighting for homeless people during the COVID crisis
If anything positive can be taken from the coronavirus pandemic it is that, almost overnight, accommodation was found for large numbers of Scotland's street-homeless population. As soon as the lockdown was announced charities and local authorities mobilised, hotel rooms were acquired and rough-sleepers were given safe and secure rooms in which to isolate.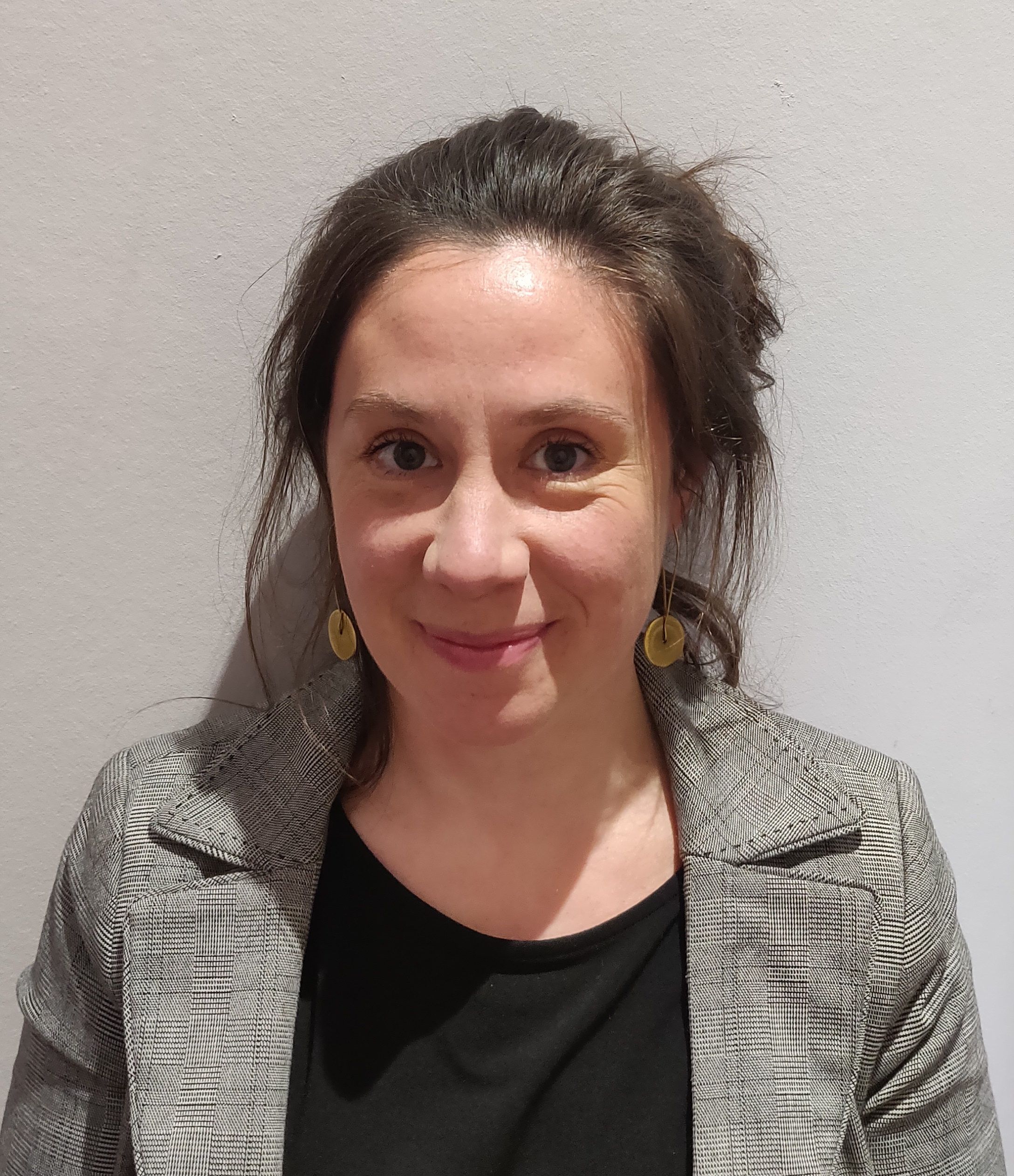 The impact that had on Shelter Scotland's legal team, whose day-to-day work focuses on enforcing people's legal right to be housed, was dramatic. Indeed, with the push being particularly effective in Glasgow and Edinburgh, whose councils have found it notoriously difficult to comply with temporary-accommodation laws, the need for Shelter's services has greatly reduced. For the organisation's principal solicitor Fiona McPhail, however, that cannot and must not be taken as an indication that the housing crisis has been solved.
"The housing emergency pre-dated COVID-19," she says. "There's been a very positive immediate response in terms of homelessness and rough sleeping in particular, and we have to welcome the move to make everyone safer. But the fact that emergency steps had to be taken underlines how under-resourced our local authorities are - many of these people had a right to homeless accommodation.
"We would normally see cases in Glasgow and Edinburgh, but we've found that the councils and charities have been able to pick up most of that work. We aren't needed as we normally would be, which is a welcome change, but other local authorities that are more reliant on small B&Bs and hotels have struggled because at the same time as there was a push to get rough sleepers off the streets, hotels and B&Bs were closing down. That highlighted that they don't have sufficient council or social housing."
The scale of the problem facing Scotland's two biggest cities, in particular, is evident from the statistics all local authorities are required to provide to the Scottish Government. Over the past three years, Glasgow was unable to provide temporary accommodation on over 9,000 separate occasions while in Edinburgh applicants were turned away around 1,500 times. That is in direct contravention of legislation passed in 2012 which says that anyone finding themselves unintentionally homeless, regardless of circumstance, must be provided with a temporary home while their longer-term needs are assessed.
While at the moment the service Ms McPhail runs is not having to challenge so many of those breaches, she notes that the problem is expected to escalate once lockdown restrictions are lifted. Not only are those currently being housed in hotels likely to be returned to the streets, but a whole new wave of applicants - women who fled their homes to escape from domestic abusers; prisoners released early under measures designed to stop the spread of the virus; people left unable to pay rent when work dried up amid the chaos of the pandemic - is expected to join them.
It is for that reason, Ms McPhail believes, that plans need to be made now so that the housing sector does not simply pick up where it left off in the lead up to the crisis.
"We deal with cases where people have been told there is no accommodation available, but it shouldn't be the case that people need to get legal advice to access what are really basic rights," she says. "The legislation is a safety net - it's the NHS equivalent for a vulnerable client group - and to fail at that initial stage is telling. It's not a criticism of local authorities for the most part in terms of how they deal with these cases. It's a resource issue and we need to now properly assess what the need is and anticipate it getting worse. Right now we are in a stage where there's a positive response and funding is available for that but the longer-term economic and social impact is yet to be felt."
Aside from fighting for people's right to access temporary accommodation, much of Shelter Scotland's time pre-lockdown was taken up with opposing eviction orders. That too has largely been put on hold, with the Scottish Government's emergency coronavirus legislation calling a halt to evictions for the time being. But with many cases already in the court system when the lockdown began, fears are rising among the users of Shelter's legal service about what will happen when restrictions are relaxed.
"As it stands all eviction hearings are suspended, but we are expecting at some point for these cases to be dealt with remotely," Ms McPhail says. "Eviction actions are the third most common type of civil action - there are around 12,000 a year - so there will be thousands of cases in the system. The Coronavirus Scotland Act was very welcome legislation from the Scottish Government because it says now is not the time for evictions to happen, but it doesn't answer what should happen when those cases are heard."
Shelter Scotland's 12-strong legal team has fielded an increasing number of calls from suicidal clients since the lockdown began, the majority of whom fear being evicted because their already precarious financial situation has been exacerbated by the crisis. For Ms McPhail, the conversation about how homelessness should be dealt with in post-crisis Scotland must also focus on those people's needs, including rethinking the use of evictions as a means of debt recovery.
"There's been a necessary rapid response on all fronts, with courts suspending hearings and local authorities and social landlords putting measures in place, but now is the time to critically rethink the business as usual and I'd advocate having a human rights approach to housing," she says. "We need to think more about [evictions being] the recovery of someone's home rather than the recovery of heritable property. That's perhaps controversial and not sympathetic to the situation social landlords find themselves in, but these are the big conversations we need to be having.
"Where it's a local authority landlord having to evict, you have to question whether it's appropriate, necessary and proportionate given the economic cost and the human cost. We're already operating in a system where homeless services are stretched - we can't go back to normal, with people being turned away because there's no accommodation available. We can't allow those at the bottom of the pile to pay the price of this crisis."
That, ultimately, is Ms McPhail's biggest fear; that without proper intervention now, the most vulnerable in society, who were already leading precarious lives, will feel the impact of coronavirus long after the pandemic has been brought under control for the majority.
"I wouldn't be surprised if in the weeks and months to come people have to choose to go back to work in unsafe conditions in order to live and pay rent," she says. "That's a choice not all of us will have to make. Is eviction the best way of tackling housing poverty? Is homelessness the price that people should have to pay for this crisis?"
Read all of our articles relating to COVID-19 here.