The Scottish Social Housing Charter – time for review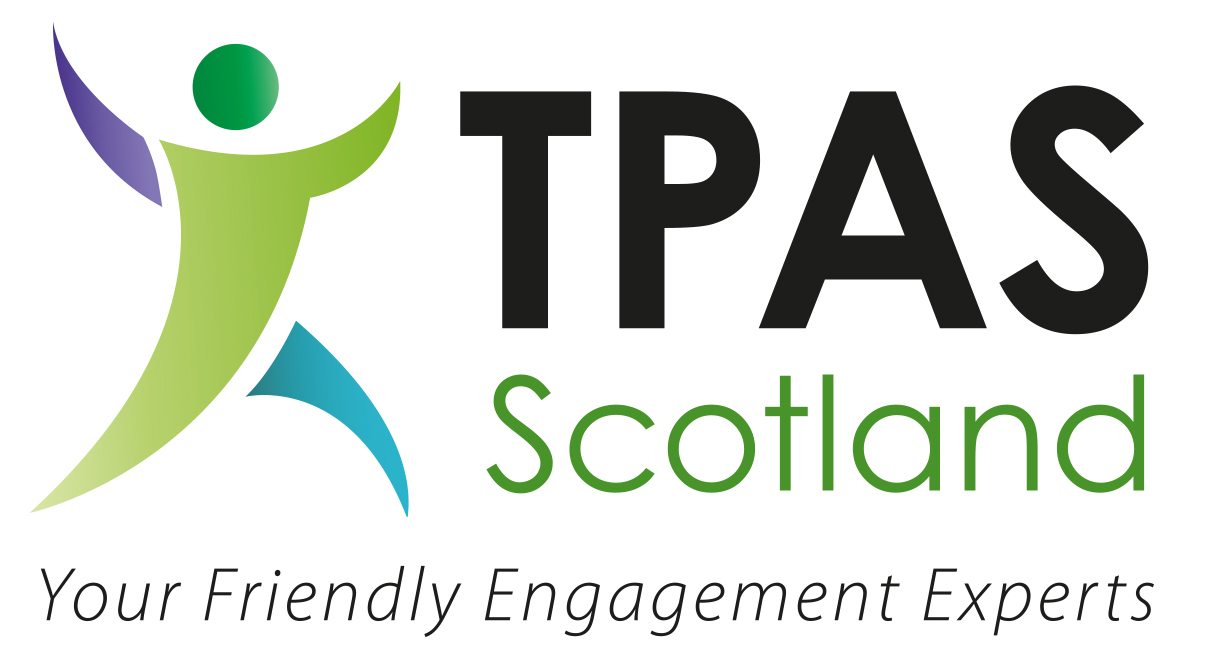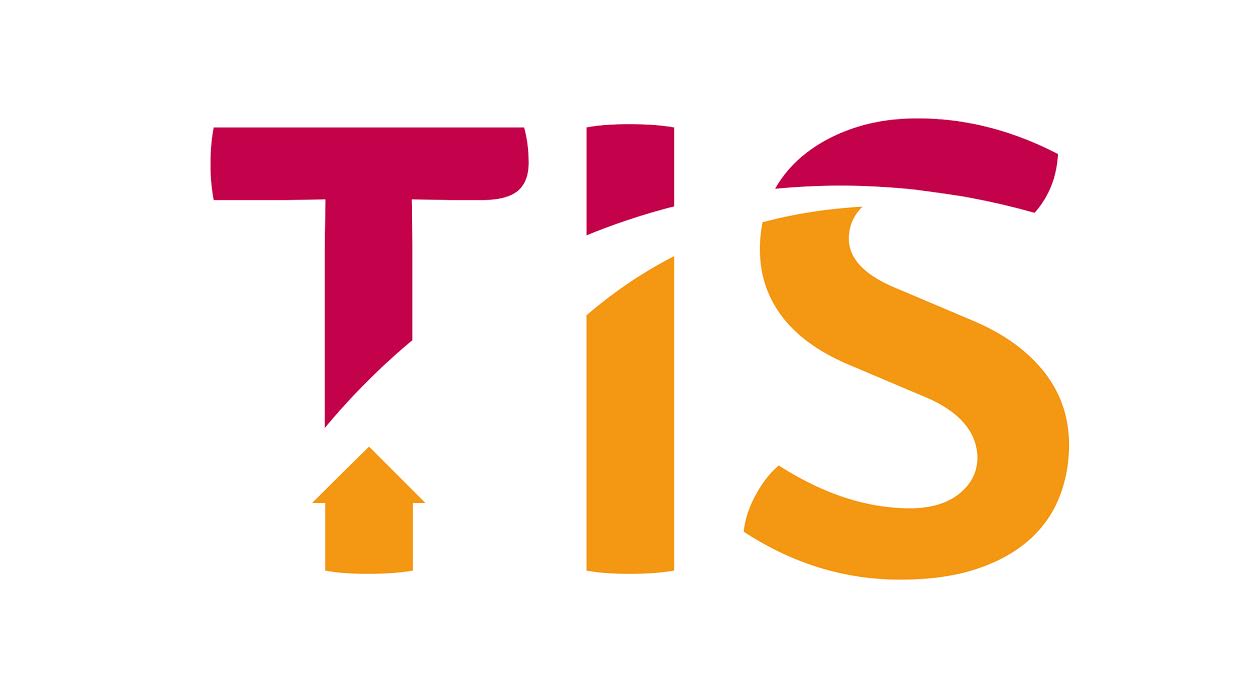 TPAS and TIS are to host a series of consultation events on behalf of the Scottish Government, as it prepares to review the Scottish Social Housing Charter.
Introduced in 2012 after extensive consultation with tenants and landlords across Scotland, The Charter focuses on improving the quality and value of services provided by social landlords in Scotland and sets the standards and outcomes social housing landlords should be achieving for their tenants and other customers.
The Scottish Government has given a commitment to review the Charter every five years. It was last reviewed in 2017 and it's time for another review.
Discussion events open to tenants, landlords, councillors, RSL governing body members and anyone with an interest in the Charter are planned throughout June and July. All the views gathered in the sessions will feed into the formal Scottish Government consultation which will run from June 17 until September 9.
In addition to the events programme, consultation will be undertaken with remote, rural and island tenants and landlords, younger people, people with support needs, gypsy travellers and homeless people, their views will feed into the consultation.
Each event is 2 hours long; book early to secure your place.
To book with TPAS please phone 0141 552 3633 or email enquiries@tpasscotland.org.uk
To book with TIS please phone 0141 248 1242 or email info@tis.org.uk
| | | | | |
| --- | --- | --- | --- | --- |
| Date | Time | Participants | Book with | Platform |
| Monday 21st June | 2- 4pm | Landlords | TIS | Zoom |
| Tuesday 22nd June | 10 – 12am | Tenants | TIS | Zoom |
| Monday 28th June | 2 – 4pm | Landlords | TIS | TEAMS |
| Tuesday 29th June | 2 – 4pm | Tenants | TIS | Zoom |
| Tuesday 29th June | 6 – 8pm | Tenants | TIS | Zoom |
| Wednesday 30th June | 2 – 4pm | Landlords | TIS | Zoom |
| Tuesday 6th July | 2 – 4pm | Landlords | TPAS | Zoom |
| Tuesday 13th July | 2 – 4pm | Landlords | TPAS | TEAMS |
| Wednesday 14th July | 10- 12am | Tenants | TPAS | Zoom |
| Wednesday 14th July | 2 – 4pm | Tenants | TPAS | Zoom |
| Thursday 15th July | 2 – 4pm | Tenants | TPAS | Zoom |