The Wee House Company plans biggest Wee House yet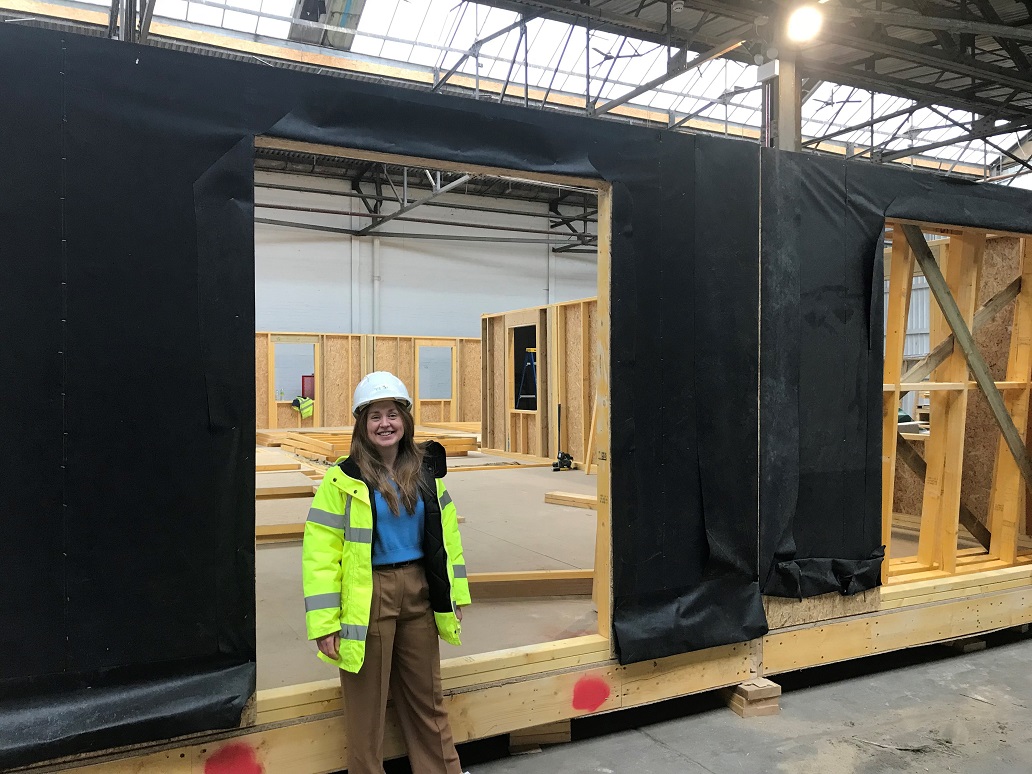 The Wee House Company Ltd has just embarked upon its largest Wee House to date, a four-bedroom bespoke build home measuring 215 sq m.
At almost nine times the size of a Studio Wee House, the smallest property in the homebuilder's portfolio, the monumental build will feature an open plan kitchen-dining-living area, office, utility room, walk-in wardrobe, two en-suite bathrooms, one family bathroom, one w/c, a wood-burning stove and vaulted ceilings.
The lucky owners of this custom-built house are young couple Daryl McWhinnie and Heather Campbell. Working in a hands-on role in his family-run business McLaren's Nurseries, Daryl needs to be located close by, and so it is on the 50-acre plot of land that their dream home is being built.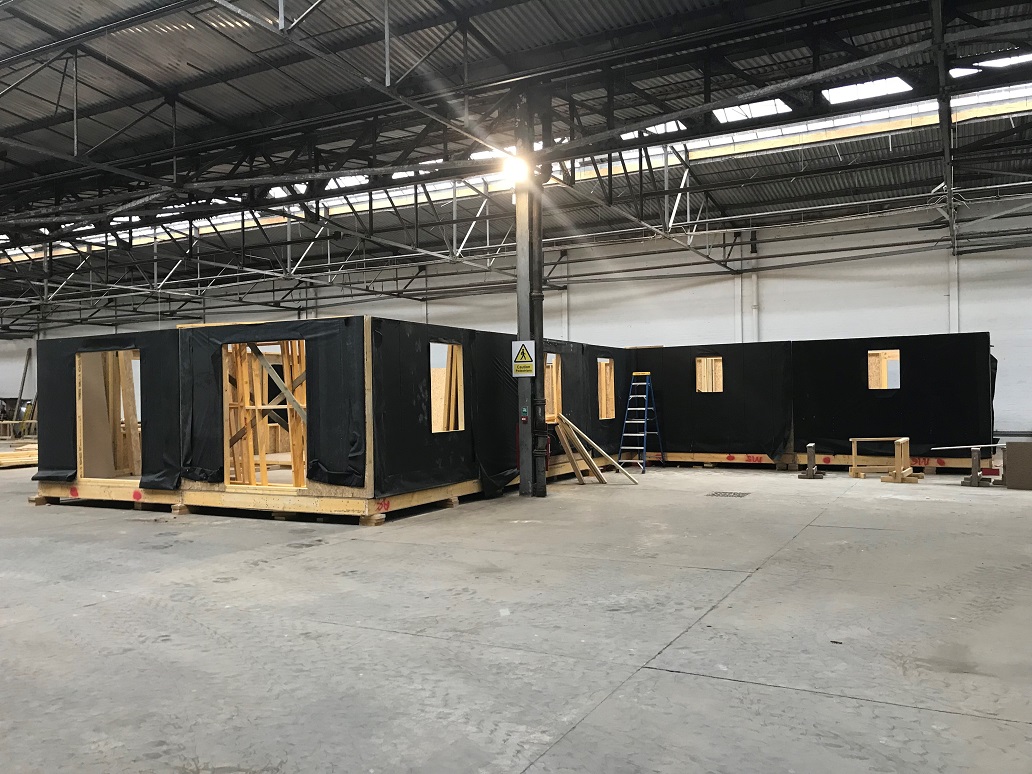 Heather said: "We are excited to claim the title of Biggest Wee House yet! When we first contacted The Wee House Company, I'll admit that the 'wee' brand name did make us wonder if they would be able to take on a project such as ours, but within minutes of speaking to the team any concerns we had completely vanished, and it became clear the design possibilities were endless. As first-time homeowners with zero knowledge of self-building, we really valued the guidance of the design manager who guided us through every step of the process."
Managing director of The Wee House Company, Jennifer Higgins, said: "We are delighted to be delivering this 215sq m home for our client and I look forward to seeing the progress unfold in our factory in the weeks ahead. The commission of this large-scale project represents a real opportunity for us to showcase what we can do, and perhaps it might even pique the interest of an audience we have not yet reached before."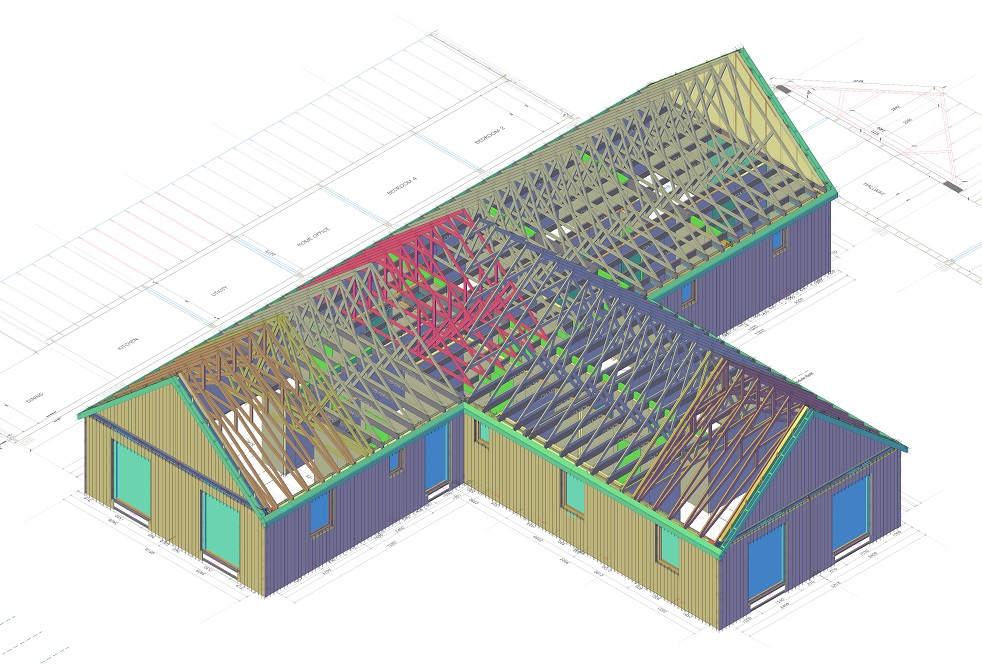 With The Wee House Company originally known for building compact properties for customers in remote locations, this particular project is sure to be significant in demonstrating its flexibility as a homebuilder and indeed the flexibility of the modular construction method.
All Wee Houses are constructed off-site in The Wee House Company's Ayrshire factory and are comprised of different modules. The modules are completed to ceiling height with kitchens, bathrooms, plumbing and electrics all fitted before being transported to site for the final 10% of work to be carried out.
Jennifer Higgins appeared on the modular construction episode of the Scottish Housing News Podcast.