Tory government scraps two-child benefits cap extension
The UK Government is to scrap its plans to extend a benefits cap to 15,000 families with more than two children.
Work and pensions secretary Amber Rudd told Sky News that families with a third child born before April 6, 2017, will still be able to claim £2,780 worth of annual Universal Credit payments for that child.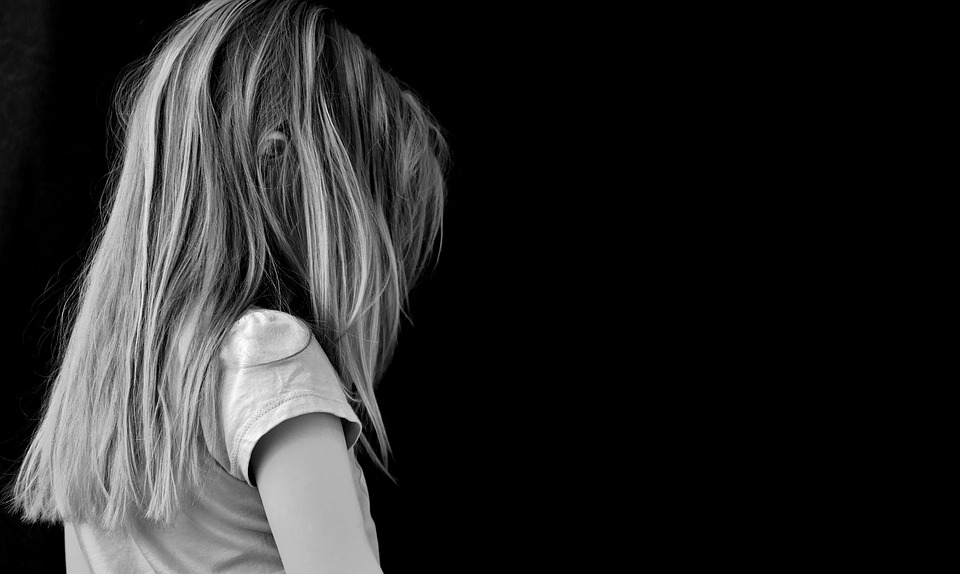 Currently, families cannot claim additional Universal Credit payments for a third child born after April 6, 2017. There were plans to extend that to families with children born before that date, which would place the two-child benefit cap on all families with more than three children.
But Ms Rudd said those with children born before the system began in 2017 would remain exempt, as she aimed to ensure the policy was "compassionate and fair".
Yesterday an urgent interim report from the work and pensions select committee called on the government to "immediately abandon" plans to bring in retrospective effect for the two-child limit in three weeks' time.
The committee said: "Applying the policy retrospectively to children born before the policy was devised or announced, let alone introduced, entirely undermines the government's assertion that the two-child limit is designed to influence family planning decisions."
Work and pensions committee chair, Frank Field MP, added: "What on earth were they thinking? There are serious concerns about this policy as a whole, but the retrospective element is simply inexplicable. The government claims this policy is about fairness, but it's hard to think of anything more unfair than taking money from families whose children were born before the policy was even thought of. It cannot be justified on any count and must never see the light of day.
"This policy is so cruel that I cannot believe the Secretary of State has knowledge of what is being done in her name. I hope our report will therefore be read by her and that the decision to make this policy of limiting benefit to two children retrospectively is dropped - and quickly. How can it be justified to limit support to two children when a third or subsequent child is already born? It would be wicked to push these children into or further into poverty."
In her first major speech as work and pensions secretary today, Ms Rudd outlined steps to make weekly and fortnightly payments more accessible and a new online system for private landlords to get rents paid directly to them.
She also confirmed that the managed migration of claimants from legacy benefits to Universal Credit will be initially limited to a test group of 10,000 people. The government had earlier paused plans to transfer three million people from the old benefits system.
Ms Rudd said: "Universal Credit is working for the vast majority of people.
"As a nation, I believe we all want a decent safety net: if you're facing a difficult moment in life, the state should be there to help you.
"But it is vital that people are supported by this safety net, not trapped beneath it."
The Cabinet minister added: "I am going to change the current regulations, removing the powers Government previously planned to seek to migrate all legacy claimants on to the new system.
"Instead I am only going to seek powers for a pilot: the chance to support 10,000 people through the process, giving us the opportunity to learn how to provide the best support, before coming back to Parliament to seek permission for future migration.
"This will begin, as planned, from July 2019 and the next six months will be a period of careful preparation.
"The lessons from the pilot will inform our next steps, but there will be no overall delay.
"Universal Credit migration will be completed, as planned, by 2023.
"However, I will consider carefully the results of the pilot and its implications for scaling up migration."