Total Homes Co-operative bags fifth award nomination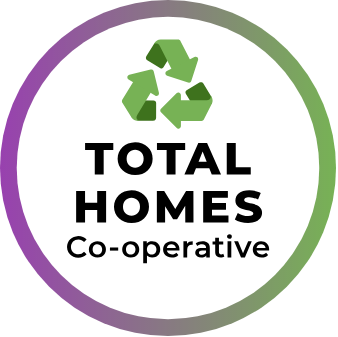 Total Homes Co-operative, a Glasgow-based reuse social enterprise, has added another award nomination to its roster after being open for just ten months.
The circular social business announced four previous nominations just over a month ago.
Their latest shortlisting is for the Sustainable Business Award as part of the Herald Pioneer Awards. The Sustainable Business Award is "for a company, or initiative, facilitating a cultural transformation that can revolutionise business practices and increase the development of sustainable products".
Pauline Smith, director of Total Homes Co-operative, said: "It means something else for us to be nominated for this award, as Total Home's mission from the start was to deliver a transformational business that can be replicated and used as a benchmark for all future household clearance companies. The fact that we've been highlighted as having a revolutionary business practise is something we're really proud of."
Having recently narrowly missed out on their category for the Glasgow Business Awards, the Total Homes board and directorate are hopeful for their VIBES and Herald Pioneer nominations.
For the upcoming VIBES Awards, Total Homes are up for three in total: The Scottish Environment Business Award, the Partnership Award and the Circular Economy Award.
Pauline Smith added: "It's really a testament to the unique approach our social enterprise takes to clearance and cleaning services in the housing sector, as well as the hard work of our teams and board, that we've been recognised so early on for our circular, innovation and business credentials.
"Thanks to our clients, we've saved tonnes of household waste from landfill. It's no extra work for them to use our services, and we are able to help them take that step to becoming greener, by reducing C02 and redirecting waste in a socially responsible way."