Toto Energy joins increasing list of failed small suppliers
Toto Energy, an energy supplier with around 134,000 domestic customers, has ceased to trade after a £4 million tax default.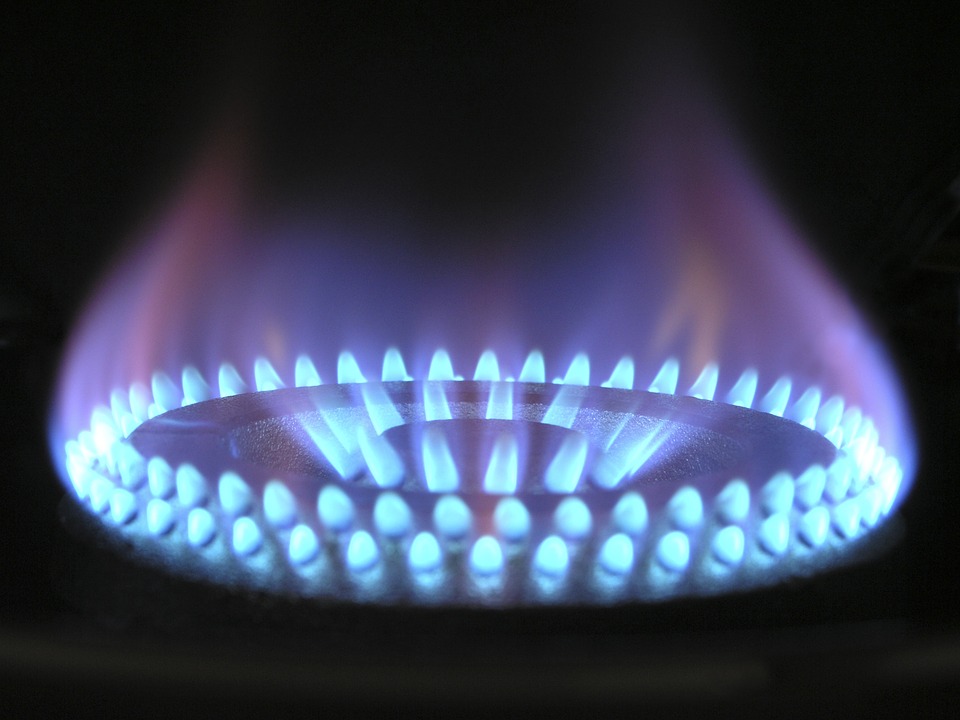 The failed company went bust just two months after it bought customers from failed energy supplier Solarplicity.
The firm was one of four suppliers that failed to meet the September 1deadline for renewable energy payments due from all suppliers, according to regulator Ofgem.
Robin Hood Energy, Gnergy and Delta Gas and Power also missed the deadline, owing the government a total of £14.7m.
Ofgem has advised Toto customers not to switch to an alternative supplier until a new one has been appointed, and they have been contacted by the regulator in the coming weeks.
It said customers should also take a meter reading ready to give to the new supplier.
Philippa Pickford, Ofgem's director for future retail markets, said Toto customers' energy supplies were secure and credit balances protected, under the watchdog's safety net scheme.
She said: "Ofgem will now choose a new supplier for you and whilst we're doing this our advice is to sit tight and don't switch."
The failure of Toto comes after more than a dozen energy suppliers have gone bust in the past two years.
Ofgem recently announced that gas and electricity suppliers could face independent checks on their customer service and financial viability.
The regulator set out new rules designed to raise customer service standards, lower the risk of suppliers going bust and strengthen the safety net in the event of failure.