Two-phased plan to transform former Killearn Hospital into new homes
Plans to develop the site of the former Killearn Hospital will now be carried out in two separate phases to hasten the transformation of the long-term derelict land, Stirling Council has revealed.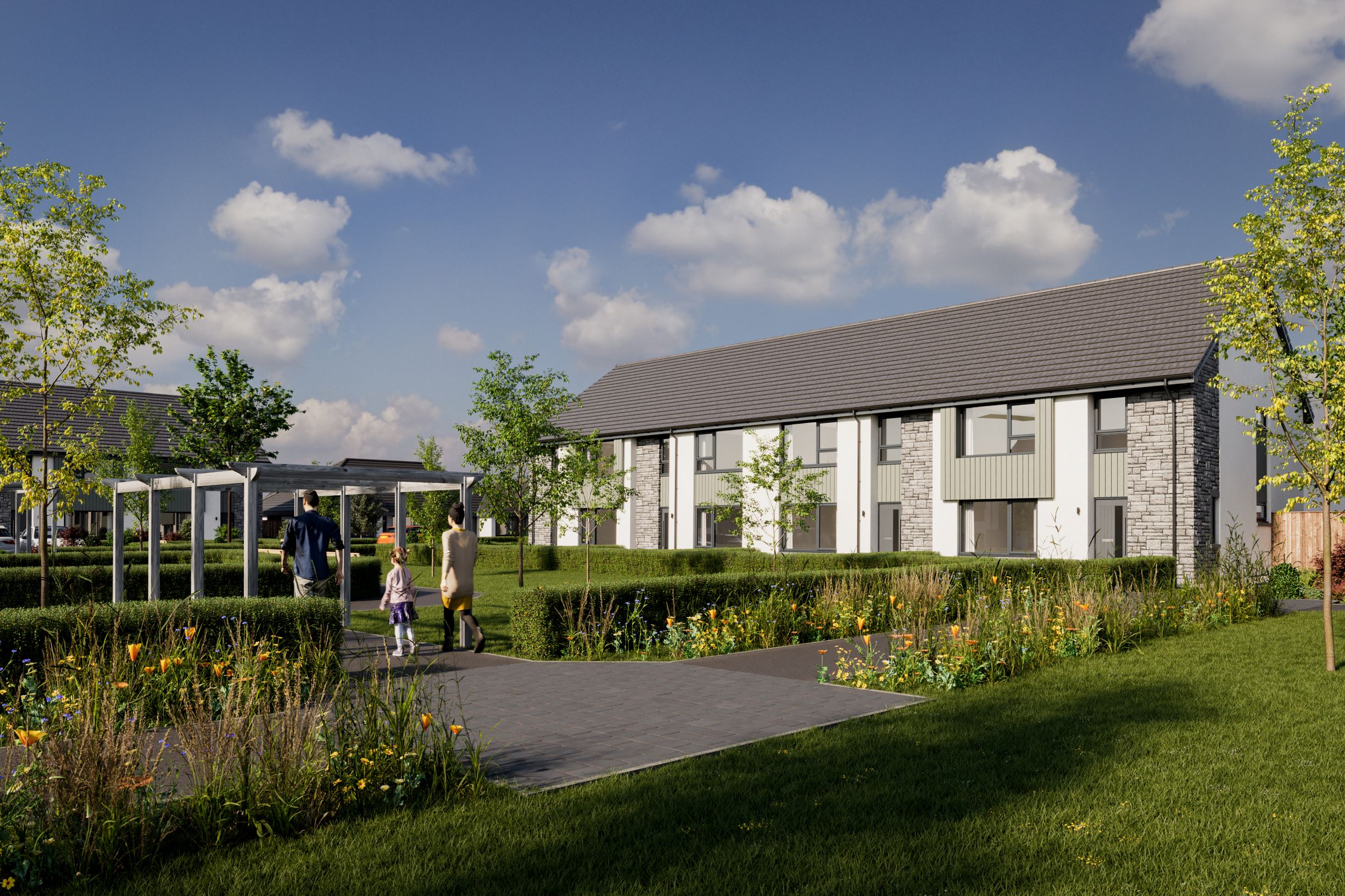 In 2020, developer CALA Homes was given planning permission to build 89 new houses at the derelict rural location, with an area of the site earmarked for development as commercial space.
Planning conditions required remediation work to be carried out on the entire site before the start of construction.
Last week, Stirling Council's Planning and Regulation Panel approved an application by CALA to vary the conditions attached to the original planning consent.
Remediation of the site will now take place over two phases, with phase one remediation works being undertaken on the residential site, while phase two remediation works on the non-residential site will be undertaken at a later date.
A mix of house types consisting of bungalows, terraced, semi-detached and detached properties, ranging from 2 bedrooms to 5 bedrooms, will be built.
Convenor of the Planning and Regulation Panel, Councillor Alasdair MacPherson, said: "We understand the challenges faced by the developer to undertake a full site demolition. The former Killearn Hospital has lain derelict for many years, acting as both an eyesore and a potential health risk to residents.
"Cala Homes plans will transform the site for the benefit of many people, and the alteration to the original planning conditions will help hasten delivery of a new residential community."
Vice convenor, Councillor Graham Houston, added: "The developer's proposals aim to create a vibrant community with plentiful green space that will help complement the area's distinctive rural character. We want to ensure the land will be transformed to help meet local demand for housing and the application by Cala Homes, which also received the backing of Killearn Community Council, will help achieve this."