UK and Scottish governments commit to ongoing work on welfare policy
Both the UK and Scottish governments have committed to continuing to work closely on the design and implementation of welfare payments to support people across Scotland.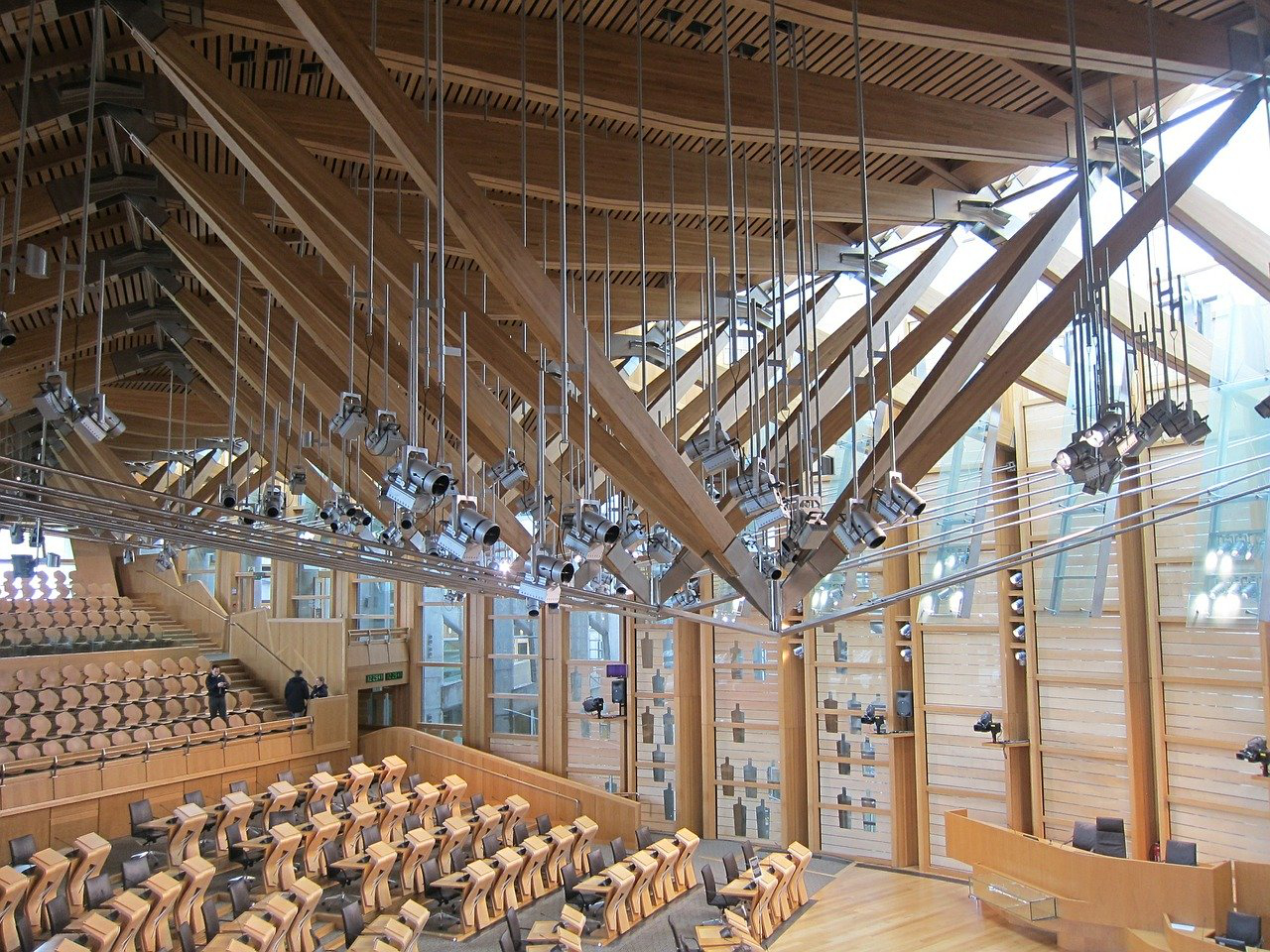 The commitment comes as the Scottish Affairs Committee publishes both governments' responses to its Welfare Policy in Scotland report.
From the Joint Ministerial Working Group to the Scottish Devolution Data Sharing Board, both governments outlined the areas they continue to work together on.
In its report, the Scottish Affairs Committee raised concern with the ongoing issues around the UK Government supplying the Scottish Government with the relevant data for six to 16-year-olds to facilitate the roll-out the Scottish Child Payment to that age group.
The data is yet to be identified and provided to the Scottish Government, but it stresses its commitment to working with the UK Government to find a solution. Meanwhile, the UK Government explained that the data is not readily available and that every effort should be taken to understand what data is available to implement new policies prior to moving into implementation.
The Committee suggested that both the UK and Scottish governments make possible recipients aware of the full variety of resources available to them.
In particular, the Committee identified the UK Government's signposting of independent benefits calculators as being a helpful tool.
The Scottish Government, in its response, stated that it will consider the availability of accessible information as part of its work ensuring guidance is clear and easy to navigate for possible claimants.
Pete Wishart MP, Scottish Affairs Committee chair, said: "The welfare system must work for everyone. I am pleased that both the UK and Scottish Governments, in response to our report, acknowledge the necessity for joint working to improve information sharing and to give welfare claimants the best possible service.
"Although our Committee is disappointed with the level of inaction on the Scottish Child Payment, I do hope that a solution can soon be identified and acted upon. It is critical, where some social security is devolved, for close collaboration on policy design and data sharing. I hope both governments take these learnings forward for the benefit of future welfare recipients."