UK house prices rose 1.7% month-on-month, Nationwide finds
Nationwide has reported that house prices in the UK rebounded 1.7% month-on-month in July after declines of 1.6% in June and 1.7% in May.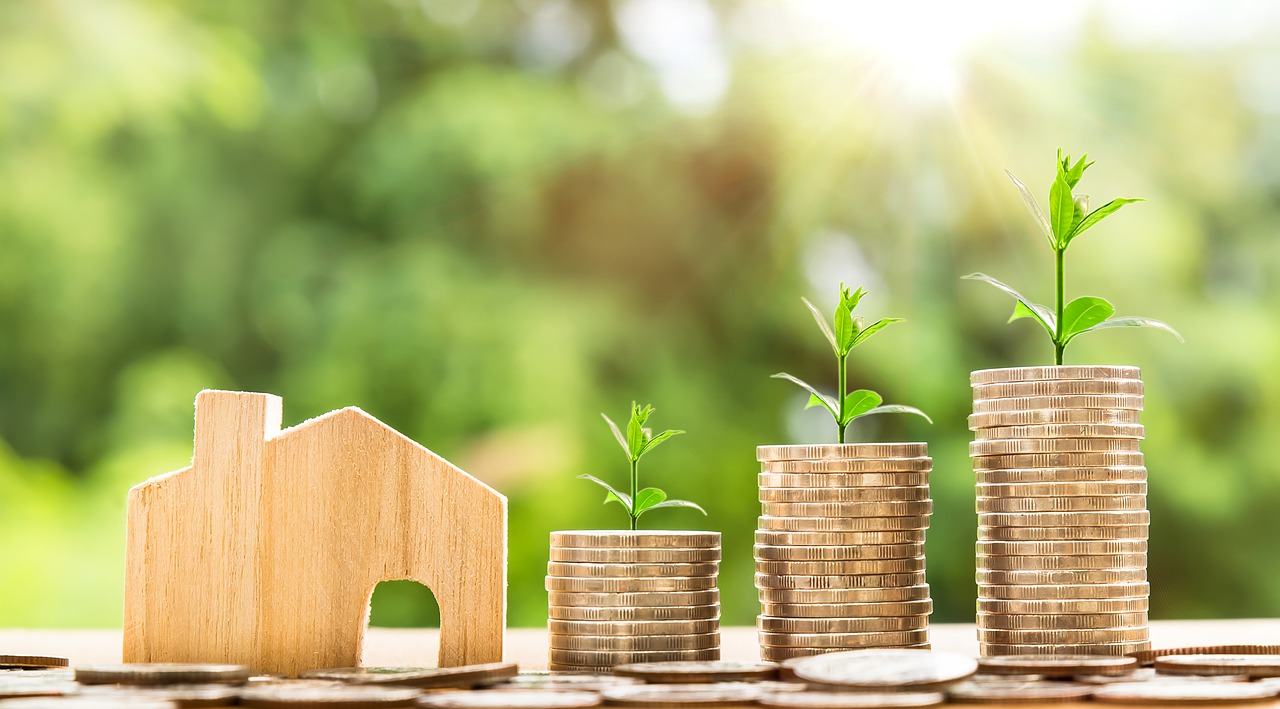 The Nationwide House Price Index found that the year-on-year change in house prices moved back into positive territory in July, rising 1.5%, this followed a dip of 0.1% year-on-year in June which had been the first annual decline in house prices since December 2012.
House prices appear to have been lifted in July as housing market activity was revived by the easing of the coronavirus restrictions across the UK.
The index has highlighted that there has been a clear pick-up in housing market activity following the easing of restrictions. Bank of England data show mortgage approvals for house purchases rose to 40,010 in June from May's record low of 9,273 while survey and anecdotal evidence for July has shown improvement.
The EY ITEM Club has said despite such positive changes, the housing market is likely to come under pressure over the final months of 2020 when there is likely to be a rise in unemployment.
The economic forecaster said house prices could be around 3% lower than now by the end of the year.
Howard Archer, chief economic advisor to the EY ITEM Club, commented: "Housing market activity may well see a pick-up in the near term providing some support to prices, as a result of the raising of the Stamp Duty threshold, along with the release of some pent-up activity following the easing of lockdown restrictions.
"The easing of lockdown restrictions affecting the housing market has occurred later in Wales, Scotland and Northern Ireland than in England, so there may be some catching up there. This could result in house prices firming modestly over the next few months after falling back in recent months.
"Nevertheless, the EY ITEM Club suspects the upside for the housing market will be limited due to challenging fundamentals for consumers. Many people have already lost their jobs, despite the supportive Government measures, while others will be concerned that they may very well still end up losing their job once the furlough scheme ends. Additionally, many incomes have been affected. Consumer confidence is currently still low compared to long-term norms and many people are likely to remain cautious for some time to come when making major spending decisions such as buying or moving house."