UK households to be £1,000 worse off next year, warns Resolution Foundation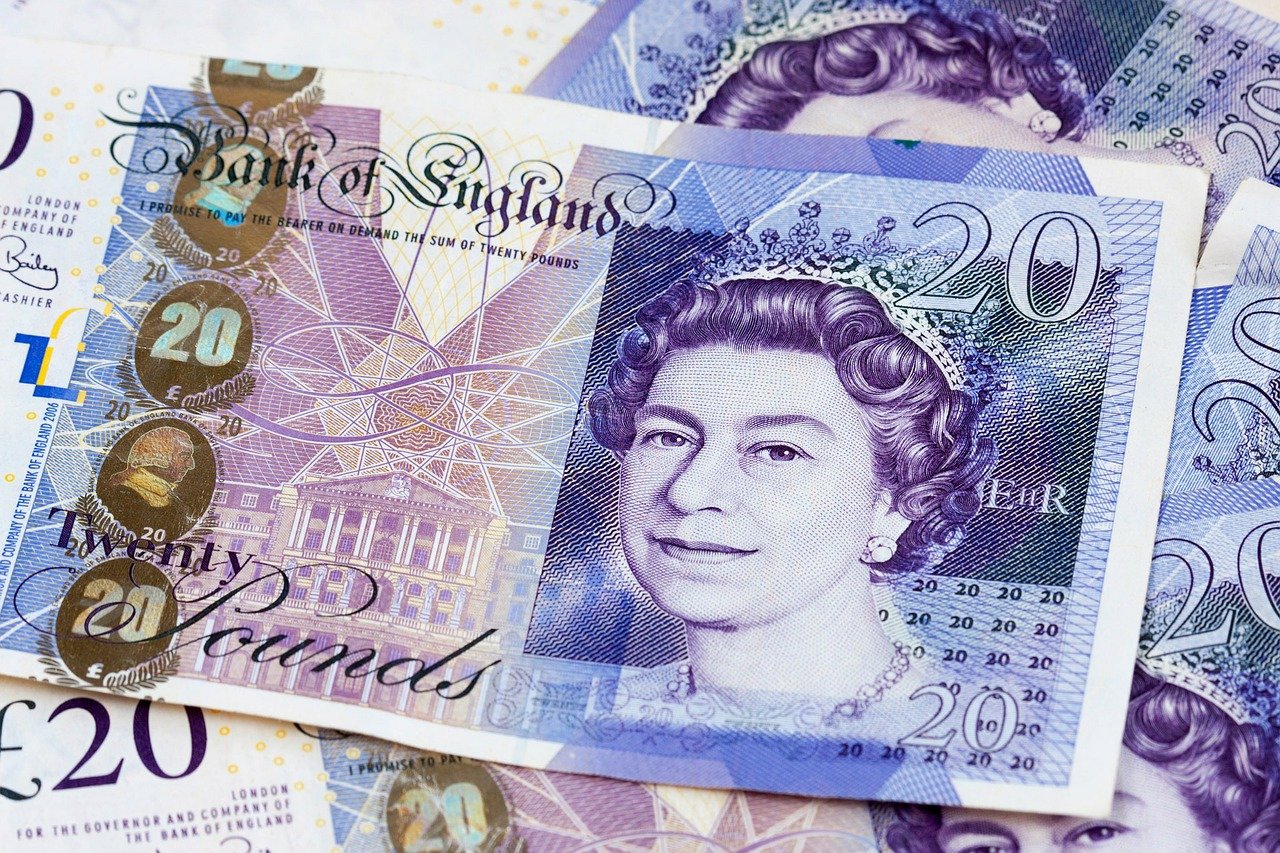 Households in the UK are set to be £1,000 worse off next year due to the tightening of living costs, caused by rising energy prices, alongside a shortage of workers and supplies caused by Covid and Brexit, according to a new report by the Resolution Foundation.
The think-tank warned that higher inflation will weigh on real incomes, with the Bank of England's forecast implying a fall in real incomes of around 2% (or around £1,000 on annual average household income) by the end of next year, compared to the OBR's March forecast.
It added that together with a £13 billion raid on household incomes from increases in NICs, and sharp cuts to UC, there will be major headwinds to families' spending power in the coming months.
All this looks set to mean that aggregate real household income may fall slightly in the coming months and that the outlook for living standards is – at best – little changed since March despite the stronger economy. In addition, higher inflation could prompt policy makers at the Bank of England to raise rates, leading to higher borrowing costs for firms and households
The warning comes as concerns grow over the impact from the rising cost of living as soaring wholesale gas and electricity costs feed through into higher energy bills, and as the price of a weekly shop also rises.
The Resolution Foundation added that unfortunately, Chancellor Rishi Sunak faces a "messy and unpredictable outlook" ahead of the 2022 budget with "clear risks on the horizon".
Mr Sunak has warned the sharp jump in prices across the board is a key risk being closely monitored by the Treasury for the potential impact it could have on the government finances, with the cost of servicing the national debt linked to inflation and interest rates.
The Treasury said: "We are supporting people with the cost of living, including through a new £500m support fund to help vulnerable households, the energy price cap, and support with energy bills through the winter."