Unemployment figures 'further evidence of need for eviction measures'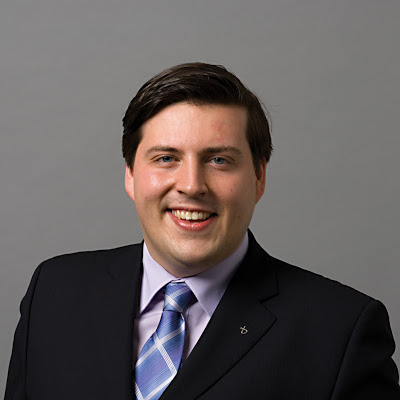 Scotland's unemployment rate increased by 0.4 percentage points to 4.5% from April to June this year, leading to further calls for the extension of eviction prevention measures.
New labour market figures from the Office for National Statistics revealed that the proportion of people aged 16-64 in work decreased over the quarter by 0.4 percentage points and decreased over the year by 1.1 percentage points to 74.3%.
Over the quarter, Scotland's employment rate was below the UK rate of 76.4%.
The economic inactivity rate (the proportion of people aged 16 to 64 years who were not working and not seeking or available to work) increased over the same period by 0.1 percentage points and increased over the year by 0.5 percentage points to 22.2%.
Scotland's inactivity rate is above the UK rate of 20.4%.
Shelter Scotland said the continued high unemployment in Scotland shows the Scottish Government must extend eviction protections for renters.
Director Alison Watson said: "Tens of thousands of people are losing their jobs and it's vital that they don't lose their homes as well.
"These statistics come on a day when the Scottish Government has a chance to announce to parliament that it is extending the temporary protections against eviction. Worried tenants need certainty now.
"Without action many people face hardship and homelessness this winter."
Ms Watson added: "Longer term we need significant investment in social housebuilding. This will stimulate the economy, protect and create jobs, and provide homes to those in greatest need."
Commenting on the statistics, Jamie Hepburn, minister for business, fair work and skills, said: "These statistics cover a full three months of lockdown measures before some businesses started to re-open, but still do not reflect the full impact of the pandemic on the labour market as the Job Retention Scheme is continuing to help support many people remain in employment.
"We continue to call on the UK Government to extend the Job Retention Scheme, particularly for those hardest hit sectors, for example travel, tourism and hospitality, which face significant long-term challenges likely to remain when the scheme ends in October.
"We have provided a package of support to businesses that totals over £2.3 billion to keep companies in business and people in jobs. This provides long-term certainty for those affected by the coronavirus (COVID-19) pandemic."
He added: "However, we also need to ensure support for those who have already lost, or are at risk of losing, their job, and those looking for work and have already committed a further £100 million for employability and training support. This includes Scotland's Youth Guarantee supported by at least £50m in recognition of the need to protect employment for young people during this crisis.
"It's also clear that with the lockdown in place, many companies have not been able to take on new apprentices. As the economy reopens we will do what we can to support those apprentices who are made redundant and encourage companies to look to the future and take on new starts. Today, we've announced £10m for a range of measures to recruit and retain apprentices and ensure that no one is left behind."