Universal Credit increase 'vital for working families', new research finds
Hairdressers, shelf stackers and carers will be among those working families facing the biggest overall drop in their benefits income since 2010 when the cut to Universal Credit goes ahead next month, according to new research by UK children's charity Action for Children.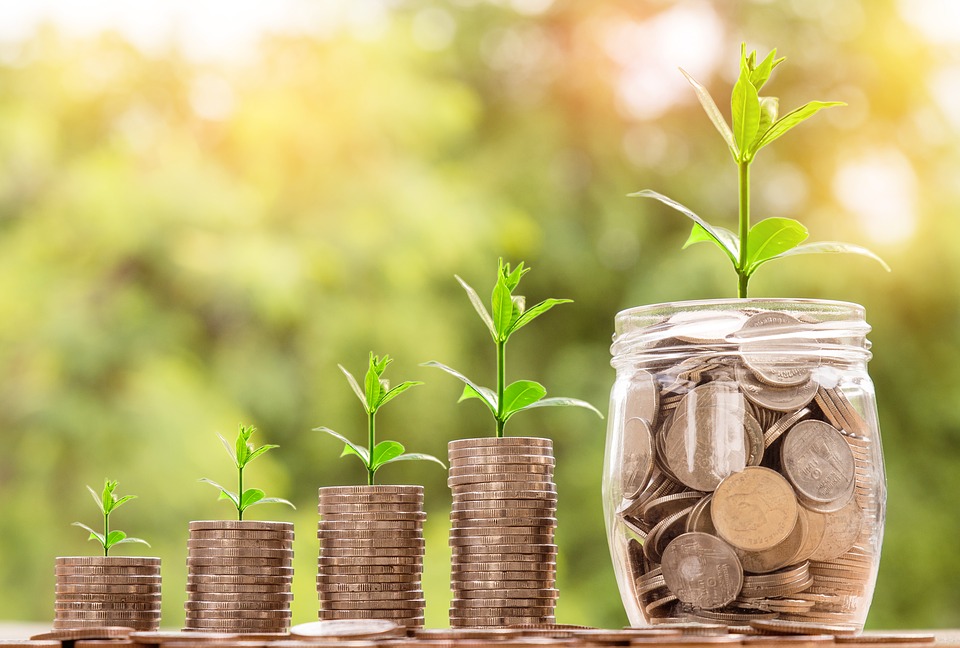 The charity commissioned research from the Child Poverty Action Group which reveals how much the £20-a-week Universal Credit increase has helped limit the damage of previous cuts to social security for working families since 2010. When the Universal Credit cut comes through, incomes will fall by £1,040 a year, but when added to previous benefits squeezes over the last decade, families will lose much more overall.
Analysing a typical sole-earner family with two children in a selection of common low- to middle-income jobs, the findings show hairdressers will be worst off, losing an average of £1,982 a year after the cut, followed by pharmacy assistants (£1,946 average annual loss) and shelf fillers (£1,843).
Even with the Universal Credit increase, the research shows this group of families have been out of pocket by an average of £750 a year because of social security losses over the last decade. When the £20-a-week-cut to Universal Credit goes ahead, the figures suggest their average annual benefit income loss will rise by 140%, to nearly £1,800 a year.
Profession

Average annual earnings

(April 2020)

2010 - Sep 2021 annual benefit income loss
2010 - Oct 2021 annual benefit income loss after cut to Universal Credit
Hairdressers
£17,223
£942
£1,982
Pharmacy assistants
£17,388
£906
£1,946
Shelf fillers
£17,538
£803
£1,843
Waiters and waitresses
£17,633
£780
£1,820
Nursery assistants
£18,069
£763
£1,803
Retail cashiers
£17,721
£763
£1,803
Teaching assistants
£17,904
£763
£1,803
Receptionists
£18,596
£738
£1,778
Care workers
£19,959
£733
£1,773
Packers, bottlers, canners and fillers
£20,215
£732
£1,772
Street cleaners
£20,274
£729
£1,769
Hospital porters
£20,677
£711
£1,751
Farm workers
£22,667
£705
£1,745
Chefs
£22,670
£703
£1,743
Van drivers
£22,678
£700
£1,740
Postal workers
£24,028
£699
£1,739
Security guards
£25,810
£698
£1,738
Nurses
£33,920
£696
£1,736
Primary school teachers
£36,737
£694
£1,734
Average
£21,669
£750
£1,790
Around 3.4 million children are living in households that claim Universal Credit, according to the latest statistics from the Department for Work and Pensions. The benefit is due to be cut in a month's time, on 6 October 2021.
Director of policy and campaigns at Action for Children, Imran Hussain, said: "We welcome the Government's levelling-up agenda, but you can't level up the country by pushing down the living standards of some of the hardest working families in the country.
"Too many childhoods are overshadowed by poverty and hardship, and the pandemic is making things worse. Our analysis shows the huge squeeze on incomes millions of working families will face at the end of this month. We're talking about hairdressers, shop-workers and carers - not big earners but people who are proud to work and do everything they can to provide for their children.
"The Government needs to rethink its plan to cut Universal Credit – it's a recipe for disaster for struggling families and clashes with the end of the furlough scheme when more parents will be at risk of losing their jobs, the extra costs of the school term and a rise in energy bills as we head into the colder months."
A UK Government spokesman said: "As announced by the Chancellor at the Budget, the uplift to Universal Credit was always temporary.
"It was designed to help claimants through the economic shock and financial disruption of the toughest stages of the pandemic, and it has done so.
"Universal Credit will continue to provide vital support for those both in and out of work, and it's right that the Government should focus on our Plan for Jobs, supporting people back into work and supporting those already employed to progress and earn more."