University of Glasgow housing studies programme re-accredited by CIH
The Housing Studies Programme at the University of Glasgow has been re-accredited by the Chartered Institute of Housing (CIH) for a five year period.
The successful accreditation event took place online in October and included meetings with students, stakeholders and staff.
In making their award without any associated conditions or recommendations, the CIH panel commended the course for "its very clear sense of care and compassion for students, which contributes to an excellent pastoral care programme; its team demonstrating strong professional ethics and commitment to the housing sector; and the world-class research undertaken within the team and faculty".
On hearing the news, programme director Dr Craig Gurney said. "This is a very pleasing result for the housing studies team. We've put a lot of hard work into the re-design, re-launch and re-branding of this programme over the past year or so. We recruited well during the summer, have high-level support for the programme from within the university and now we have received accreditation with flying colours from the professional body."
The redesigned programme draws on the research expertise of researchers working in the Glasgow-based UK Centre for Collaborative Housing Evidence (CaCHE) led by Professor Ken Gibb. It responds to the changing needs of the housing profession and keeps pace with changes in housing policy and housing markets. The programme is unique in the UK for the range of option choices available to students, exposure to world-class research and international course content, the extent to which innovations in teaching and learning are embedded into the curriculum and its co-location with successful international programmes in planning, real estate, public policy and urban studies.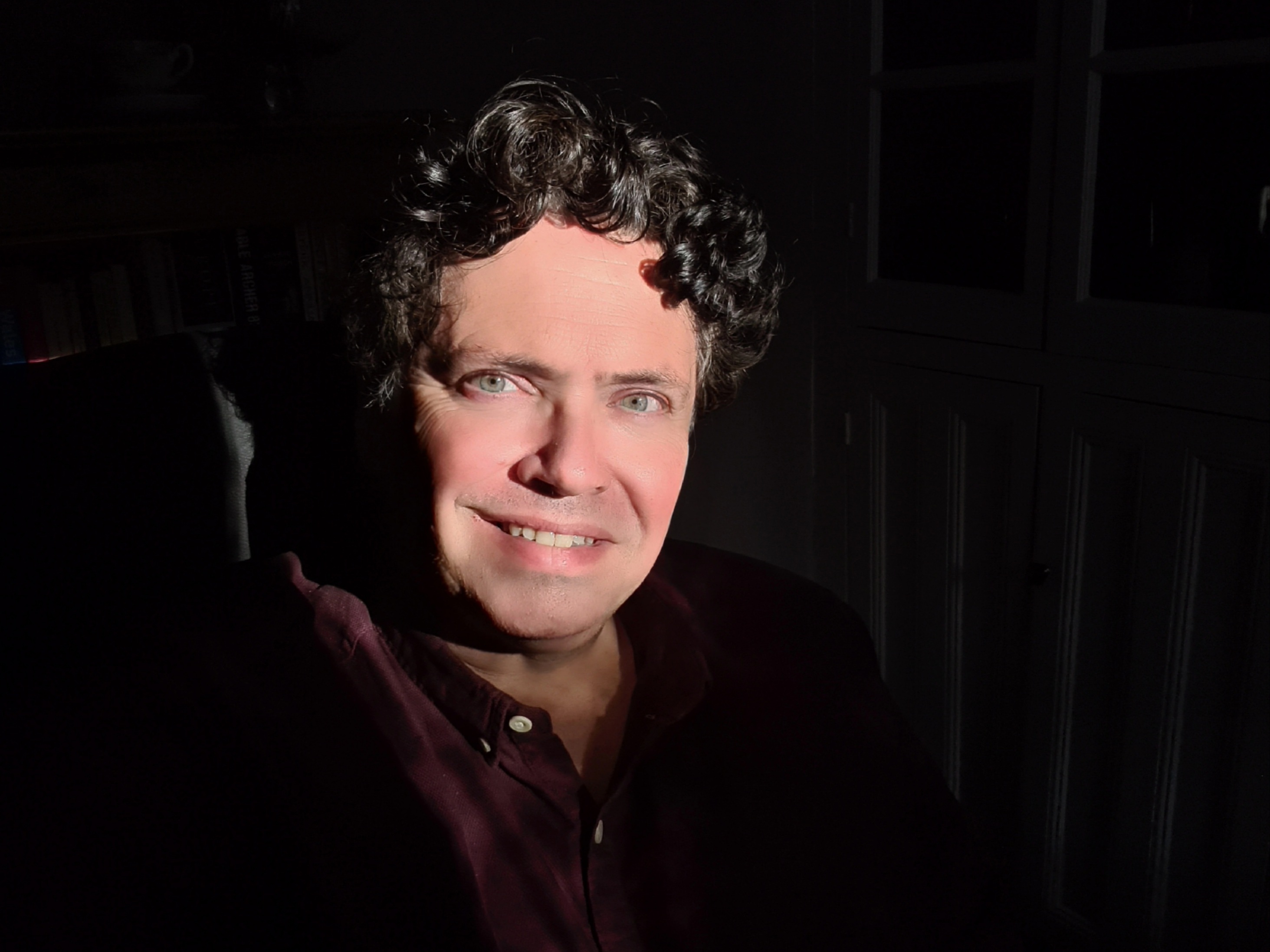 The programme first ran in 1982 and so a significant part of the sector's leadership in Scotland – in councils, housing associations, government and the regulator are Glasgow graduates. The part-time programme will be attractive for housing professionals in Scotland and beyond who are looking to develop their careers and the full-time programme offers opportunities for social science graduates looking to enter an exciting and dynamic sector.
The programme can be studied part-time or full-time as PG Diploma or MSc and consists of 120 credits.
80 credits of core courses:
Housing Contexts;
Management of Housing Businesses;
Reflective Practice in Housing
Scottish Housing Law;
Sustainable Housing Development;
Understanding Housing Markets;
40 credits of option courses from the following list:
Evidence, Evaluation and Policy;
Housing, Inequality and Society;
Housing Policy contrasts across a devolved UK;
International Housing Policy;
International Urban Challenges;
Private Rented Sector,
Regenerating Cities,
Urban Conservation;
Urban Design, Policy and Practice;
Urban Studies Research: Design, Methods & Ethics (core for MSc route alongside a 60 credit dissertation)
Full details about the programme are available here.