Up to 400 homes planned for Fort Kinnaird
A new residential development is being proposed at Fort Kinnaird, Edinburgh.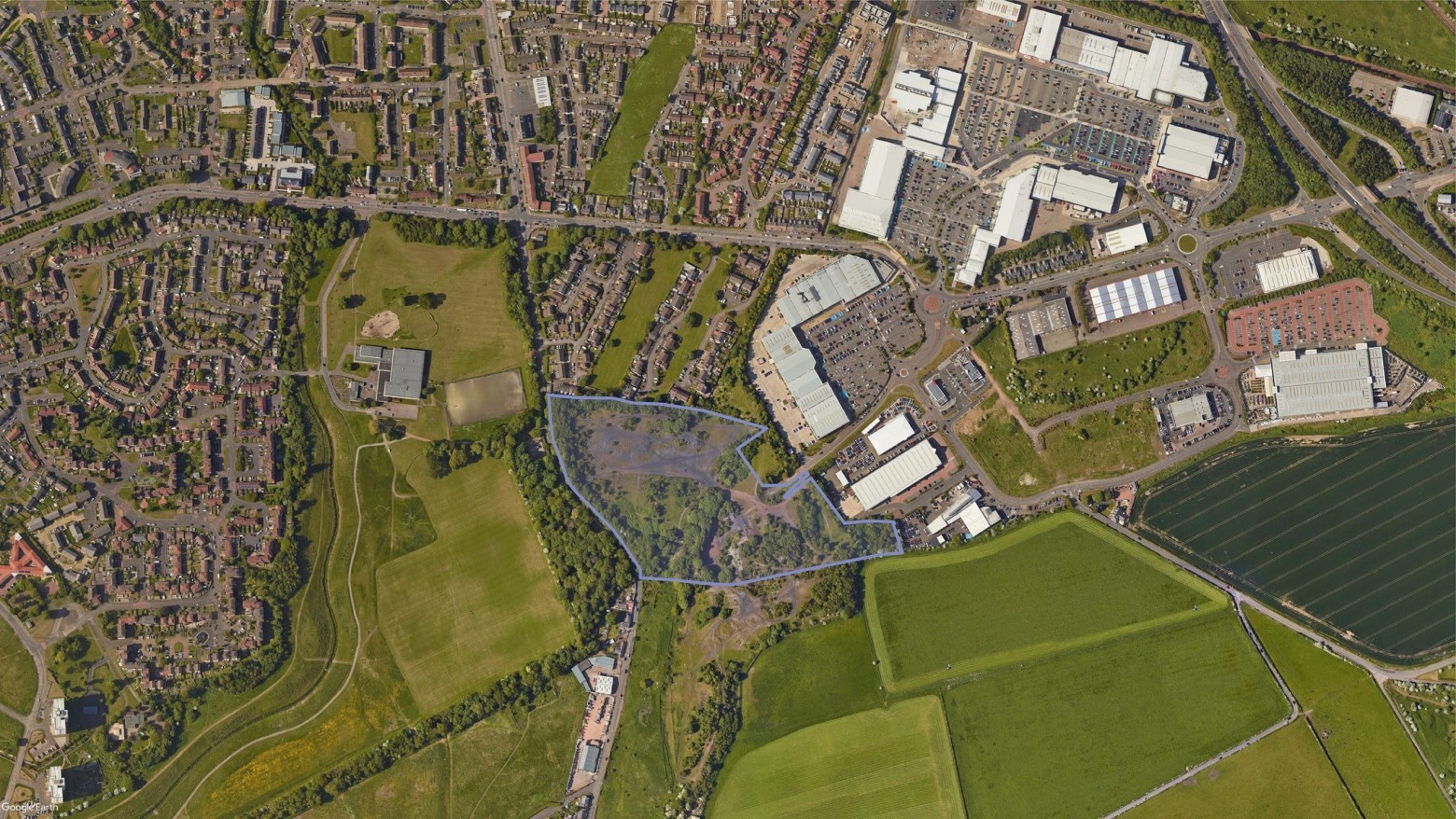 A Proposal of Application Notice (PAN) has been lodged to the City of Edinburgh Council by E&A Partnerships and Niddrie Development Company, commencing a statutory 12-week period of pre-application consultation with the local community and key stakeholders.
The PAN calls for a "residential development with associated landscaping, vehicular link route, active travel route, SUDS, infrastructure, engineering works including removal of on-site material, and other ancillary works".
The proposal, on land east of The Wisp, is for between around 175 to 400 units depending on tenure and density, the former being made up of a range of house sizes and forms and the latter largely comprising flats.
Comments on the proposals can be made until March 2.