Up to three quarters of Scottish households to be in fuel poverty by January, report finds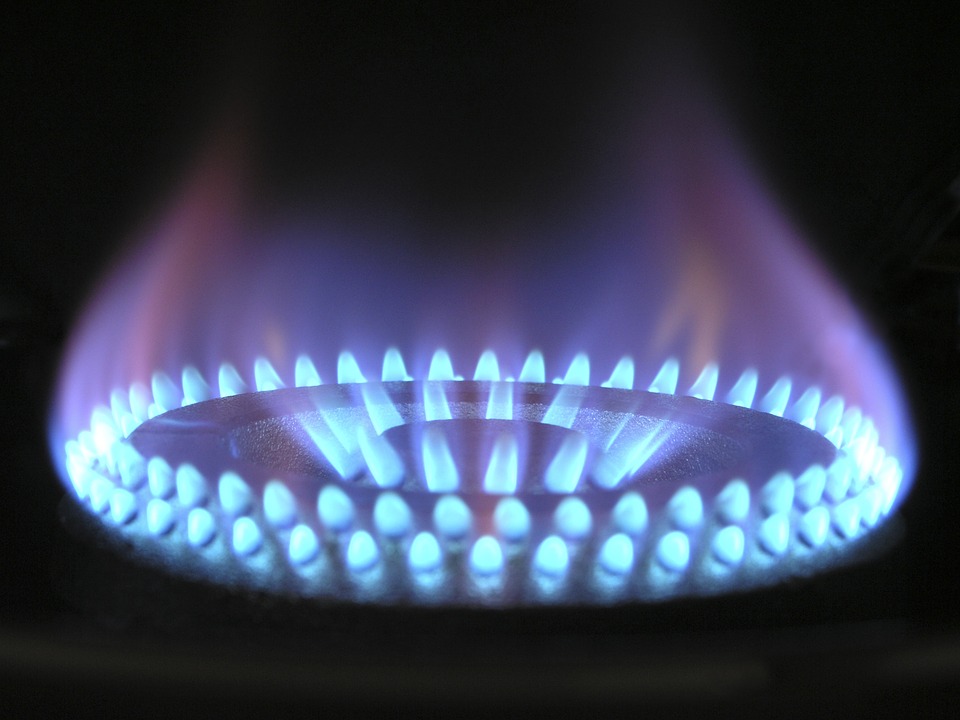 More than 72 per cent of Scots households will be pushed into fuel poverty by January 2023, according to a new report authored by academics.
The University of York research predicts that, even with the £400 fuel rebate being offered by the UK Government, 58.5% of households will be plunged into fuel poverty in Yorkshire and the Humber, 47.5% in London and 71.7% in Northern Ireland.
People living in the poorest and coldest regions of the UK will be the worst affected along with those who are already most likely to be struggling with the cost of living. More than 80% of large families, lone parents and pensioner couples will be in fuel poverty, the authors of the report calculated.
Fuel poverty is defined as having to spend over 10% of net income on fuel. The report estimates that households living in fuel poverty will be spending on average £37.51 above this 10% threshold per month.
Co-lead author of the report, Professor Jonathan Bradshaw from the Social Policy research unit at the University of York, said: "This should be the main preoccupation of the Conservative leadership candidates. A new package of mitigations is urgently needed."
The electricity and gas price cap will rise again in October 2022 and again in January 2023. The size of the increase has not yet been announced but it is expected to take average electricity and gas bills to £64.59 per week or £3359 per year. It is also expected that the January increase will take weekly bills to £69.53 or £3615.75 per year, with some sources predicting even larger increases.
The report highlights how the £400 rebate being offered by the government will reduce these bills by only £15.38 per week between October 2022 and April 2023.
Conor Forbes, director of policy with Advice Direct Scotland, said: "With inflation at a 40-year high these are worrying times for Scots. Soaring prices for food and fuel have heaped pressure on households already struggling with the cost-of-living crisis. As gas energy prices continue to rise, it will be a difficult winter for many."
Age Scotland is calling for urgent action to protect older people at risk of fuel poverty due to rapidly rising energy bills.
Age Scotland's chief executive, Brian Sloan, said: "The findings of this research and what they mean for older people in Scotland are nothing short of terrifying. Our worst fears are being realised, and this is before we get confirmation of the next Ofgem price cap announcement next Friday.
"Fuel poverty is now a very real threat for the majority of Scottish households, and the grim reality is that people will die without urgent preventative action from governments. Even the maximum cost of living payment is not enough to mitigate against these costs, and more must be done.
"We're hearing from an increasing number of older people who are finding it near impossible to pay their energy bills, having cut down on all but the essentials, and who will now be at risk of falling into unmanageable debt as a result. These debts will become ever harder to clear as their outgoings from fixed incomes continue to rise.
"It's more important than ever that older people are claiming every penny of financial support they are entitled to, but lack of public awareness and ongoing barriers to claiming still have to be tackled."
The report comes as a non-executive director at energy regulator Ofgem quit over changes to the way the energy price cap is set.
Christine Farnish said she felt the regulator had not "struck the right balance between the interests of consumers and interests of suppliers".
Ms Farnish told The Times she disagreed with a decision to change the cap to enable suppliers to recoup certain wholesale costs sooner - a measure the regulator has said would prevent more suppliers from going bust.
An Ofgem spokesperson said: "Due to this unprecedented energy crisis, Ofgem is having to make some incredibly difficult decisions where carefully balanced trade-offs are being weighed up all the time.
"But we always prioritise consumers' needs both in the immediate and long term."