Upper Tribunal finds tenancy agreement could terminate early by agreement in absence of notice period
A couple who moved out of their rented property early by mutual agreement have successfully challenged a finding that they were due to pay £383 of rent arrears to his former landlord.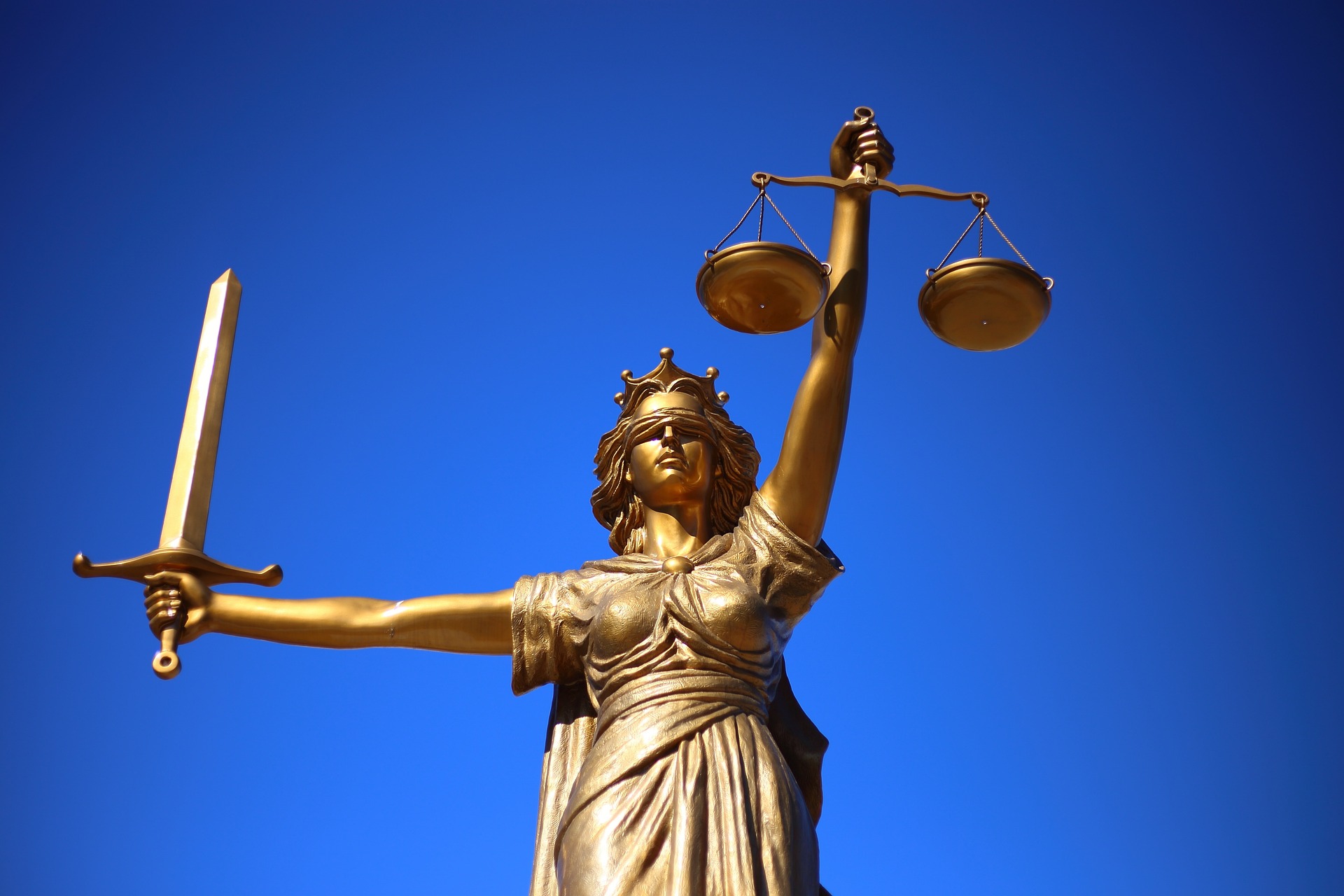 Thomas and Anne Linden rented a property from respondent Alexander MacPherson from June 2018 to March 2021. They challenged the findings of the First-tier Tribunal on the ground that it had erred in its consideration of the date of the termination of the tenancy.
The appeal was heard by Sheriff Derek O'Carroll in the Upper Tribunal for Scotland. Neither the appellants nor the respondents appeared with legal representation.
Unqualified agreement
The parties entered into a private residential tenancy for a flat in Ayr that commenced on 14 June 2018, with an agreed monthly rent of £850. Towards the end of the tenancy, the appellants made a series of complaints concerning water ingress in the flat, and as a result began to withhold part of the rent from December 2020 to March 2021. The parties had originally agreed an end date of May 2021.
In October 2020, the respondent told Mrs Linden that he planned to sell the property and had found a buyer who wanted entry at soon as possible. In November 2020, he replied to a message asking him if he would be "happy for them to move ASAP" if the appellants found somewhere else to live before May 2021 with a thumbs-up emoji. A further positive reply to this proposition was given by the respondent the following month.
The First-tier Tribunal found that the tenancy's contractual 28-day notice period should prevail in the absence of evidence to the contrary but considered that a rent reduction of £100 per month was reasonable in the circumstances. It was the respondent's position that the earliest point the tenancy could have been terminated by the appellants was 29 March 2021, when he was informed by his letting agent that the appellants had returned the keys to the property and made a final payment of rent.
It was submitted by the appellants that the respondent had given an unqualified agreement via message correspondence that they could move out as soon as they had secured alternative accommodation. The physical handover of the keys had taken place on 22 March, and as that was the final day of occupation no rent arrears would accrue after that day.
Standard remedy
In his decision, Sheriff O'Carroll began: "I conclude from the submissions and material made available to me that there was a clear agreement, varying the contractual terms of the lease, between the parties, as of 28 November 2020, that as soon as the appellants found alternative accommodation, they would be entitled to move as soon as possible and that without the requirement to give contractual notice. That agreement between the parties was unequivocal and unqualified and consistent with the reasons why each party wanted the tenancy to terminate."
He continued: "The parties could have agreed an alternative period of notice shorter than 28 days. They did not. No minimum period of notice required to be given. The intention of the parties was clearly that the contractual relationship between the parties be terminated as soon as was practically possible on the appellants ending possession of the subjects. It therefore follows that both parties had agreed that clause 24 of the tenancy agreement would not have effect."
Addressing an argument by the respondent that such an agreement could be rescinded following the rent abatement, the sheriff said: "The agreement having been made without conditions, one party is not thereafter entitled to vary that agreement unilaterally. Furthermore, it cannot be said that the appellants were in breach of their obligations under the tenancy by withholding rent. The withholding of rent by the appellants is a standard common law remedy open to tenants in the face of alleged breach of repairing obligations."
Considering the date on which the tenancy ended, he continued: "I prefer the appellants' position as regards the calculation of the final payment made being an error and not being referable to some other agreement, having heard directly from them and that account being consistent with the other circumstances. The date contended for by the respondent is inconsistent with the other circumstances and the expressed intention of the parties."
Sheriff O'Carroll concluded: "The abated rent lawfully due from 15 December 2020 to 22 March 2021 was £2447.25. The total sums actually paid by the appellants to the respondents for that period was £1921.50. Therefore, the appellants owe the respondents £525.76 by way of unpaid rent for that period. However, the respondent holds a deposit of £850 and that there is no other claim that could or would be made on that deposit. Parties were agreed therefore that, on the basis that the tenancy was terminated on 22 March 2021, after deduction of the rent arrears from the deposit, the sum of £324.24 is now due by the respondent to the appellants."