Upper Tribunal reverses £7,300 letting agent penalty for failing to check prospective tenant's visa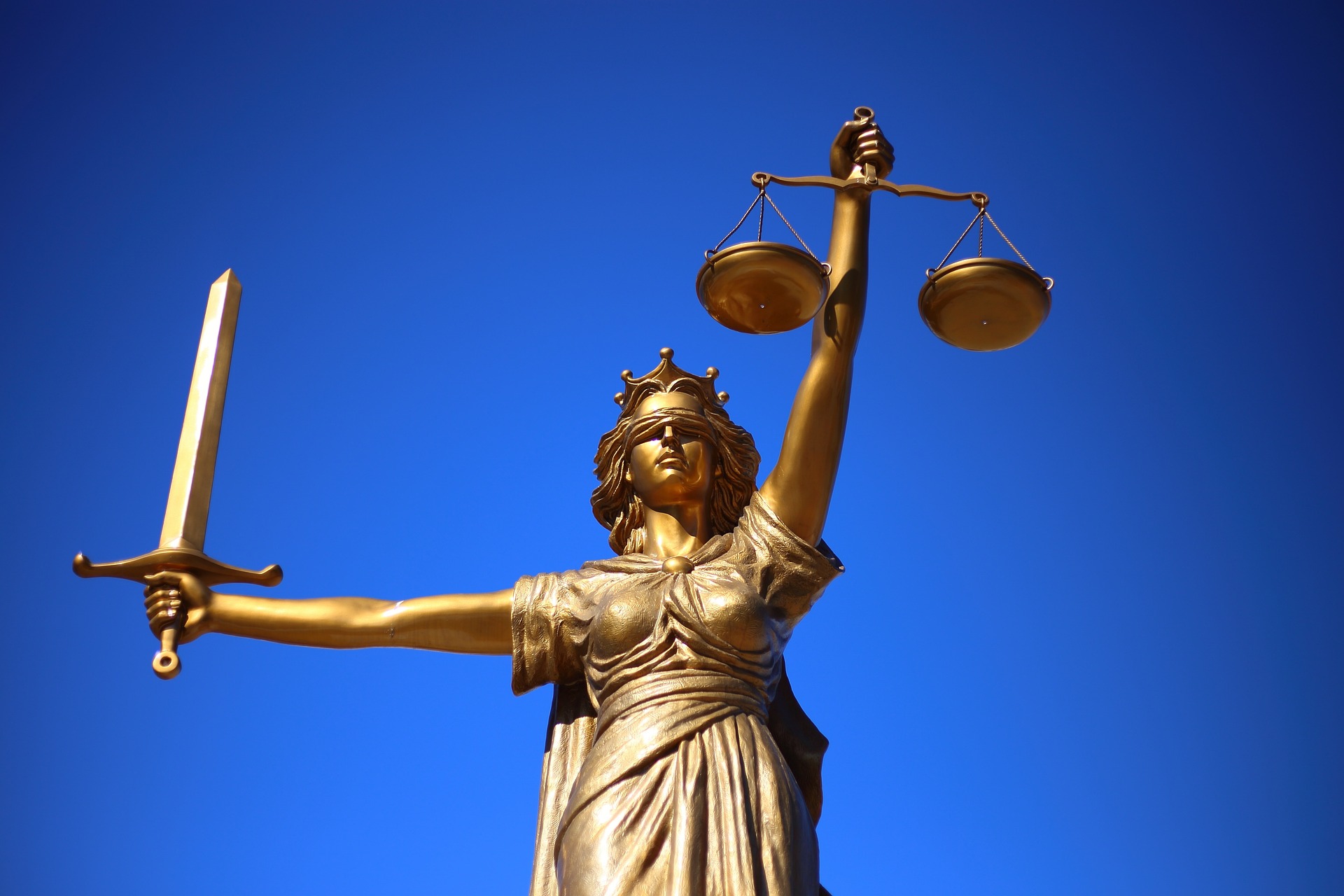 A judge of the Upper Tribunal for Scotland has quashed a First-tier Tribunal decision that a letting agency was in breach of the Letting Agent Code of Practice by not carrying out a check on a prospective tenant's right to reside in the United Kingdom.
Countrywide Residential Lettings Ltd, trading as Slater Hogg and Howison, raised the appeal after the FtT decided in favour of respondent Archie Cowan, for whom the appellant had acted in connection with the letting of a property in Stirling. The FtT had ordered the appellant to pay the respondent the sum of £7,302 in connection with the breach.
The appeal was heard by Sheriff Pino Di Emidio of the Upper Tribunal, with McEntegart, solicitor, appearing for the appellant and the respondent acting as a party litigant.
Reasonable care and skill
The respondent had been a landlord for approximately 20 years and had engaged the appellant's services as a letting agent for 12 years. In late January 2020 he was advised that a prospective American tenant had applied for tenancy of his property at Chamfron Gardens, Stirling and had been approved as a tenant. After moving into the property, the tenant failed to pay his rent after the first month and had allowed two other people to live in the property without the landlord's consent.
The respondent made an application to the FtT alleging that the appellant was in breach of paragraphs 21, 57, and 61 of the Code of Practice by failing to check that the tenant had a suitable UK visa and failing to check his current UK address and bank statements. The FtT accepted the paragraph 21 breach only and issued a Letting Agent Enforcement Order ordering the appellant to pay the sum of £7,302 to the respondent.
In its decision, the FtT stated that it was satisfied that had the appellant carried out a basic check on the tenant's visa, it would have ascertained that he only had a short period left on his visitor's visa and thus would not have proceeded with the tenancy. The respondent had, in the view of the Tribunal, been entitled to rely on the appellant's reasonable care and skill.
It was the appellant's position that no evidence has been led as to what constituted the standard of reasonable care and skill in the circumstances of this case. At best, the respondent had established that, in England, letting agents would have had an obligation to check the visa status of the prospective tenant. That was not sufficient to allow the First-tier Tribunal to reach the conclusion it did. As a result, the First-tier Tribunal erred in law by reaching a conclusion for which there was no evidence before it.
Required evidence
In his decision, Sheriff Di Emidio observed: "In normal circumstances the respondent would have to establish three matters. These are that (1) the usual and normal practice of letting agents when dealing with proposed tenants from abroad would be to carry out the checks that the respondent claims were necessary; (2) the appellant failed to follow that practice; and (3) the course taken by the appellant was one that no professional person of ordinary skill would have taken if he or she had been acting with ordinary care. These are all matters of fact that require to be proved."
He continued: "The First-tier Tribunal concluded as a matter of fact that the appellant did not carry out visa checks and was unimpressed by the evidence of the appellant's employee on the point. The appellant does not dispute that the First-tier Tribunal was entitled to make that factual finding. The First-tier Tribunal was entitled to be concerned at the standard of service provided by the appellant on this occasion but that does not entitle the First-tier Tribunal to assume that this amounted to a breach of the paragraph 21 of the Code."
Explaining further, Sheriff Di Emidio said: "The task before the First-tier Tribunal was not one where its expertise could be a substitute for evidence on what the standard required by paragraph 21 actually was. There required to be evidence as to what actually constituted reasonable care and skill in this context. If there was such evidence it could have been challenged by the appellant. In the absence of such evidence the First-tier Tribunal had no foundation for its conclusion on the question of what was reasonable care and skill. Without that foundation there was no basis for a conclusion that the standard was not met in this case."
On the appropriate disposal, he concluded: "In the circumstances there has to be some finality to the dispute. This Tribunal remakes the decision, finds that the appellant was not in breach of paragraph 21 of the Code and dismisses the complaint made under that paragraph."