People's Energy and Utility Point cease trading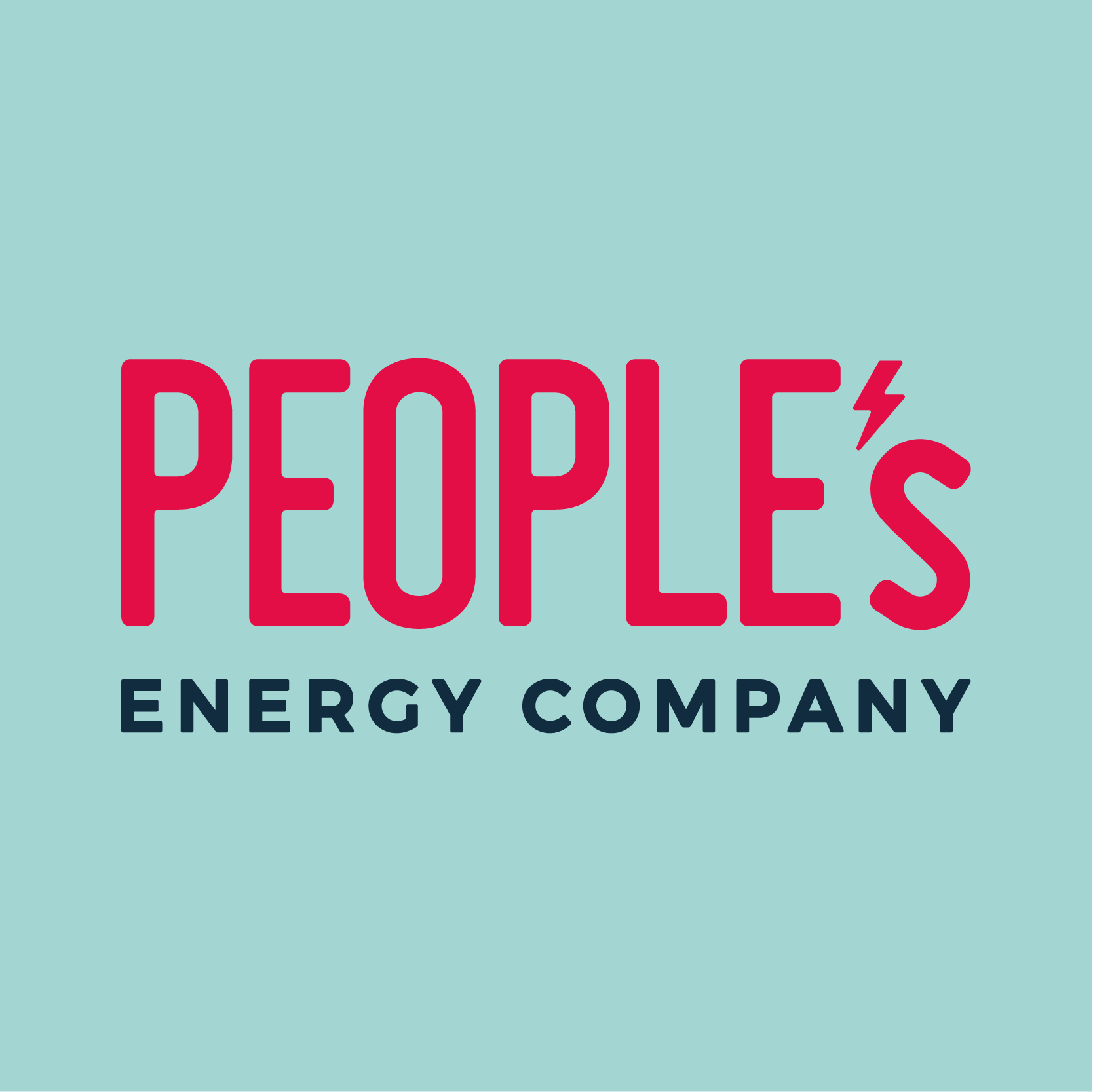 Scotland-based People's Energy has announced it is ceasing to trade.
The first Community Interest Company energy supplier was used by around 350,000 households and around 1,000 businesses, but has announced on its website: "We are saddened to inform you that People's Energy is ceasing to trade."
Another supplier, Utility Point, which has 220,000 domestic customers, is also closing.
Under Ofgem's safety net, the energy supply of Utility Point and People's Energy customers will continue and outstanding credit balances of domestic customers will be protected.
Customers of Utility Point and People's Energy will be contacted by their new supplier, which will be chosen by Ofgem.
Ofgem's advice to Utility Point and People's Energy customers in the meantime is to:
Not switch to another energy supplier until a new one has been appointed and you have been contacted by them in the following weeks.
Take a meter reading ready for when your new supplier contacts you.
This will make the process of transferring customers over to the chosen supplier, and paying back any outstanding credit balances, as smooth as possible.
Neil Lawrence, director of retail at Ofgem, said: "Although the news that a supplier going out of business can be unsettling, Utility Point and People's Energy customers do not need to worry. Under our safety net we'll make sure your energy supplies continue. If you are a domestic customer with credit on your Utility Point or People's Energy account this is protected and you will not lose the money that is owed to you.
"Ofgem will choose a new supplier for you and while we are doing this our advice is to wait until we appoint a new supplier and do not switch in the meantime. You can rely on your energy supply as normal. We will update you when we have chosen a new supplier, who will then get in touch about your new tariff."