Utility works begin at Hallglen affordable homes site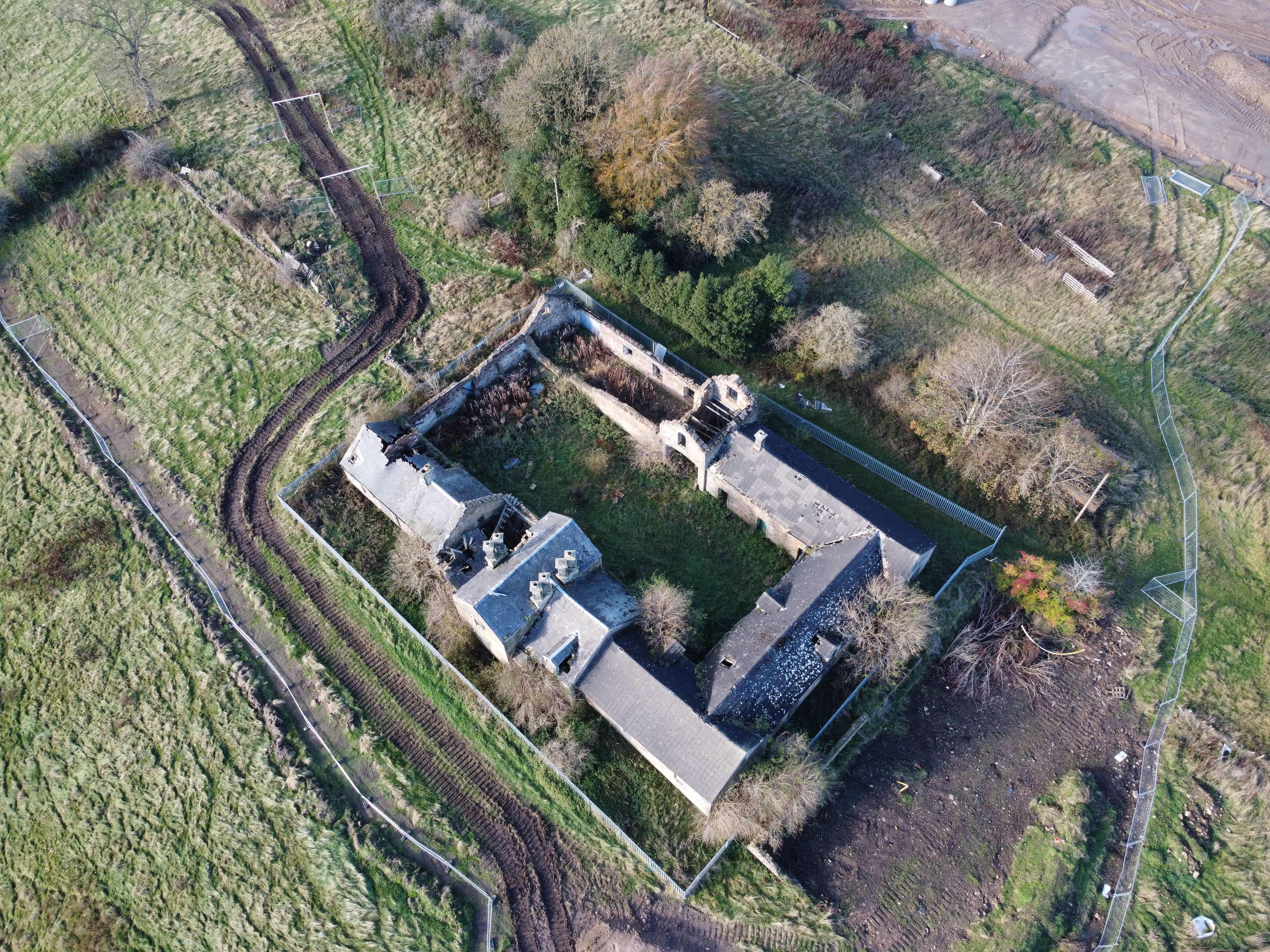 Multi-utilities provider Arc-Tech MU has commenced works at a new, large-scale residential development in Hallglen.
Located on the southern boundary of Callendar Park upon land formerly owned by Woodend Farm, 111 homes for social rent are being delivered by Falkirk Council and main contractor CCG (Scotland).
The masterplan consists of 99 new build one, two, and three-bedroom homes as well as the delivery of 12 one, two and three-bedroom flats that will be created within the former farmhouse.
Formal construction works began in late-2022 with Arc-Tech MU now leading the installation of gas, water, and electrical services that will support full completion by early-2025.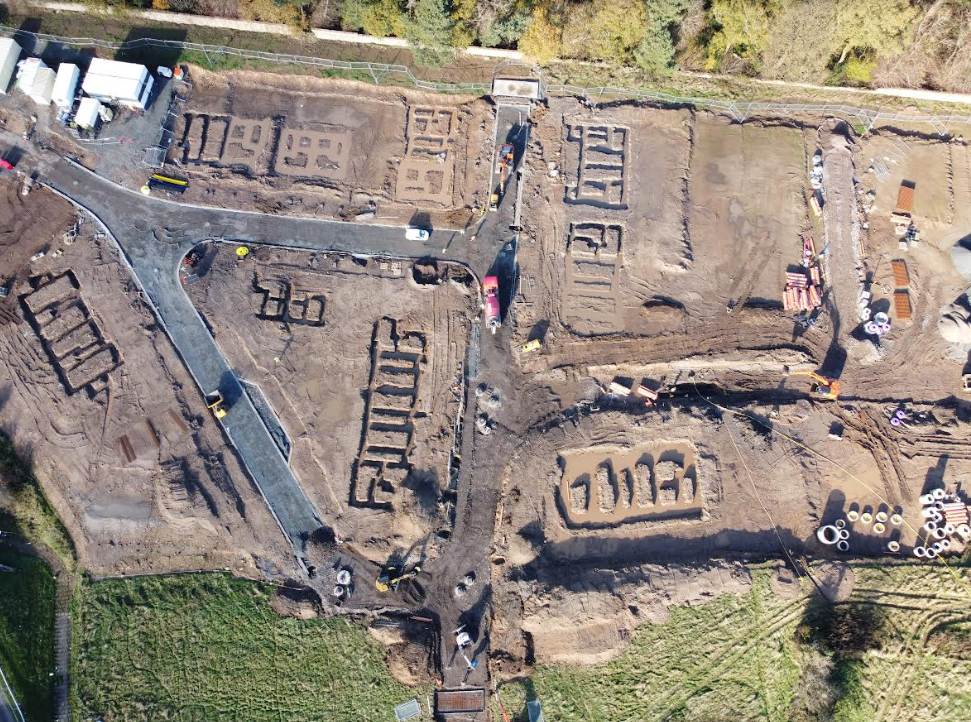 Arc-Tech MU managing director, Josh Martin, said: "We are delighted to kick off 2023 with our site start at Woodend Farm after a very busy year. The MU team supported the creation of over 2250 mixed-tenure homes across the breadth of the country in 2022 and we now take great pride in being able to bring our services to the community of Hallglen.
"These 111 homes will contribute greatly to the local economy and it is fantastic to see the retention of the former farmhouse which will be unique to this development.
"We will be supporting CCG (Scotland) with a suite of services over a 123-week duration and we look forward to working with them and Falkirk Council as progress over the coming years."
The Scottish Government is supporting Woodend with grant funding to assist with the development's costs.