Video: Blackwood highlights sustainable growth at AGM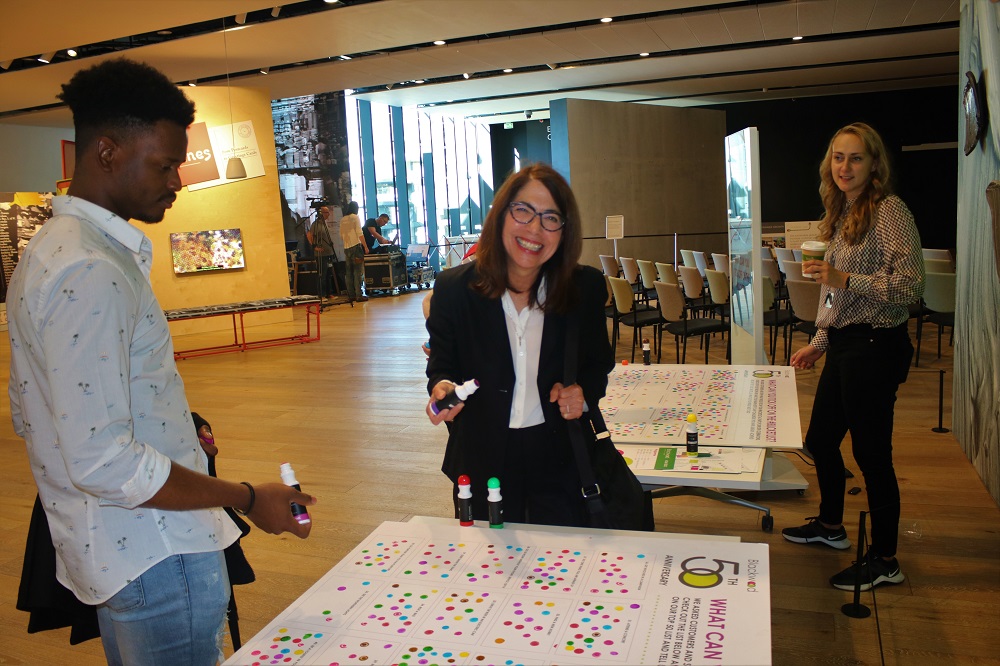 Blackwood has said it will remain focused on providing accessible and affordable housing for more people – even during these challenging times, given the demand for its homes and services.
Julie McDowell, Blackwood's chair, reflected on the previous year at the charity's AGM while updating plans for sustainable growth and innovation as it marks 50 years of operation.
The AGM was hosted at Dundee's stunning V&A as it returned to an in-person event, welcoming over 100 attendees who joined in activities and gave feedback on what independent living could look like for the next 50 years.
Julie said: "The last few years have challenged us in ways we would never have anticipated so it's crucially important to get together in person to discuss key challenges in the industry and for customers.
"With the spiralling costs of energy, food and living in general, our priority at Blackwood is to continue to provide more affordable homes and reliable support to our customers.
"Despite the challenges, everyone at Blackwood has been working extremely hard to deliver our strategy and stay on course in what is an exciting time as we celebrate our 50th year of operating across Scotland."
The event included a welcome from MSP Shona Robison as well as a performance from popular comedian Aaron Simmonds.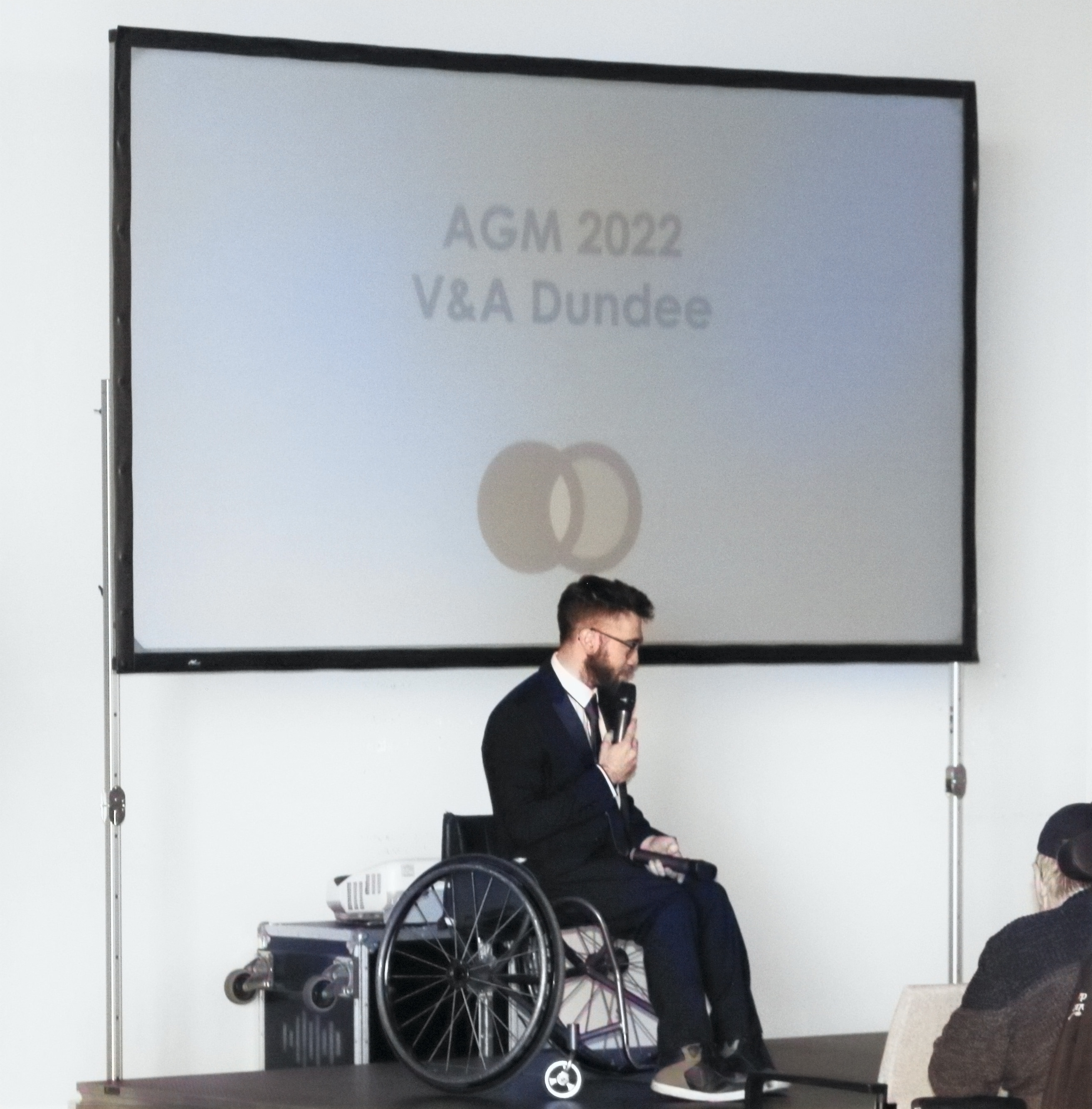 Attendees enjoyed a range of interactive activities at the AGM, including healthy living games, an overview on how robots support Blackwood's care initiatives, opportunities to tick off bucket list aspirations and even the chance to take part in a podcast recording.
Chief executive of Blackwood, Fanchea Kelly, was delivering presentations at a major community housing conference in Australia on behalf of the charity on the day of the AGM, however she delivered a speech virtually.
She said: "This year's AGM is extra special as we celebrate our 50th year and return to an in-person event after two years.
"Our customers are at the heart of everything we do and we believe technology is a powerful catalyst for innovation and design in the independent living sector – which made hosting in the V&A Dundee very fitting.
"The last two years have required rapid learning and adjusting. There are many exciting opportunities ahead of us to help people live independently and create services that don't just benefit the people who use the services, but make a difference to their carers, family and friends."