Video: Dundee tenants take part in Tai Chi sessions with Bield
Tenants at a retirement housing development in Dundee have seen their health and wellbeing flourish thanks to regular martial arts classes.
A group of tenants at Bield's Shiell Court have been taking part in Tai Chi sessions in a bid to improve their balance and strength.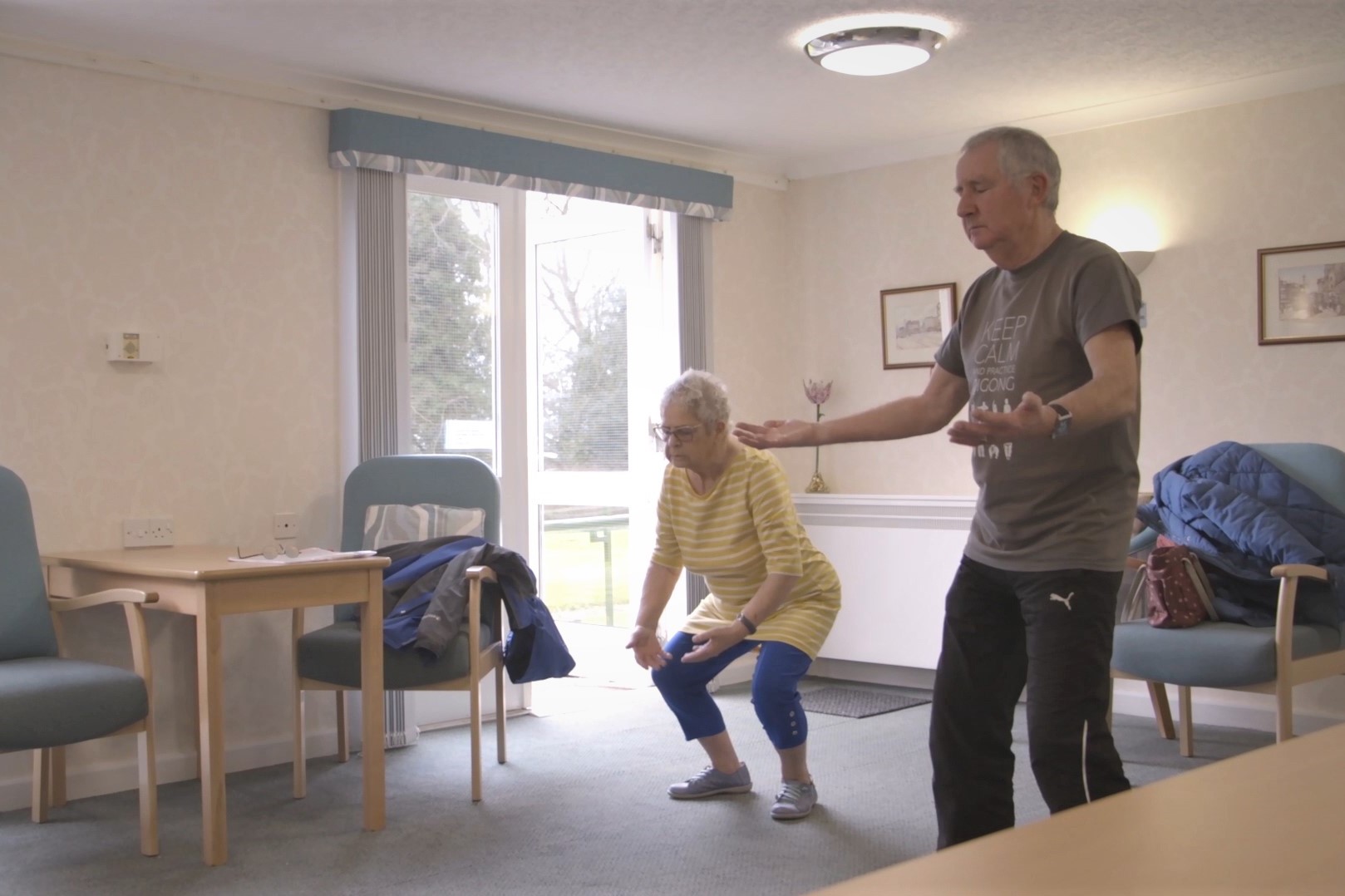 According to research by Oxford University and the University of Sydney, the Chinese martial art has been found to reduce the risk of falls in elderly people by 23%.
Tenant Joyce Woods, 77, has been practising Tai Chi for nearly 20 years and has found the exercise class to have had a major impact on the health of those involved.
Joyce said: "Tai Chi was something that I had wanted to do for a while. When I moved to Dundee, I got the chance when I signed up at the YMCA and then I started a class here at Shiell Court.
"It's fantastic for you. It relaxes your bones and muscles and helps to relive pain. I suffer from arthritis but don't take any medication. The stretching from Tai Chi helps to give me relief from pain.
"I have also suffered from spondylitis, a lung infection, peripheral artery disease and a subclavian artery that doesn't work very well. The doctors always ask me how I manage to walk around. I tell them it's all down to Tai Chi."
Joyce added: "We have a group of 8-10 participants who take part weekly in the class, and we also have a cup of tea and sit for an hour after just chatting away.
"It's brilliant to have so many people take part. The class has given us a place to socialise and make friends – an important factor for many of us who live alone."
However, it's not just Joyce who has seen first-hand the positive effect that the classes have had on tenants at the development.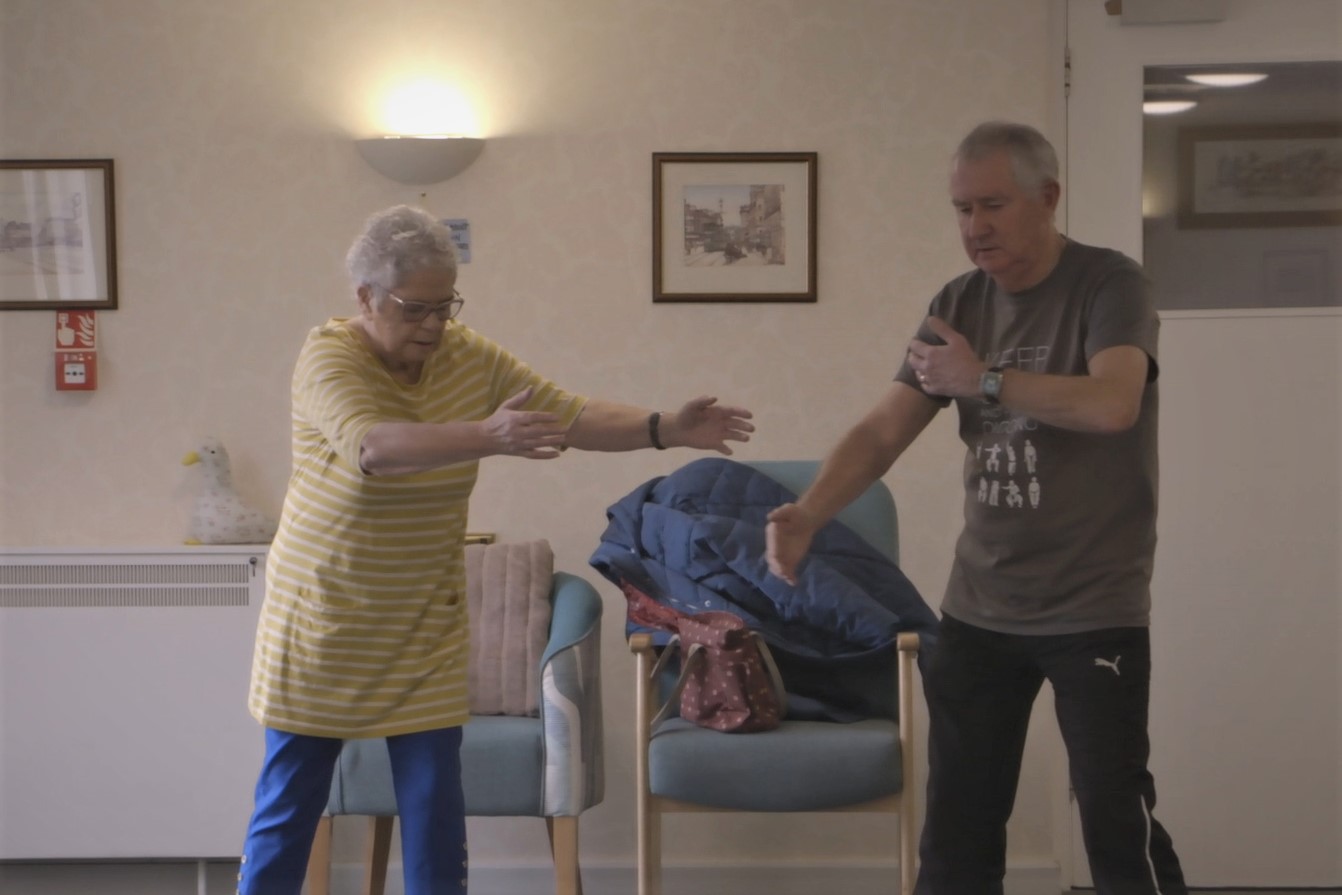 Sam Graves, who leads the Tai Chi classes at Bield's Shiell Court, said: "Your body is full of energy channels called chakras and pain comes from a blocked energy channel.
"The gentle exercises in Tai Chi open up these channels, alleviating pain, massaging your heart, your kidneys and your lungs and gives you a feeling of wellbeing.
"A lot of Bield tenants I've spoken to at the class have said it has improved their balance. It is fantastic for older people both physically and mentally."