Views sought on 132-home plan for Cartyne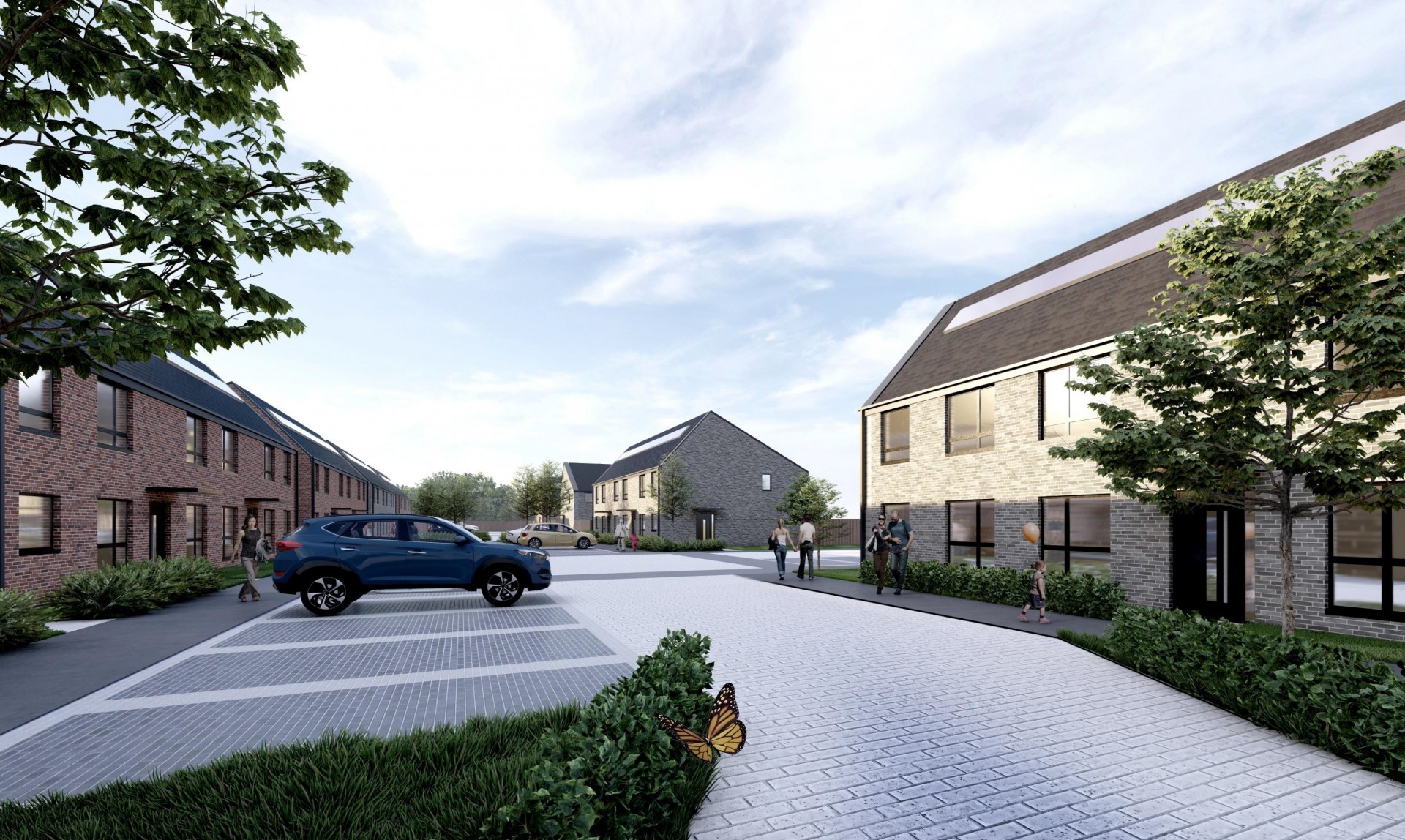 A large site in Cartyne has been earmarked for 132 houses and flats.
AS Homes (Scotland) Ltd has started pre-application consultation on plans for residential development at Myreside Street, ahead of a planning application by S2 Architecture in the summer.
Documents posted online state: "The initial site layout plan indicates that the site can deliver 132 units, as a mix of two, three and four-bedroom houses and flats."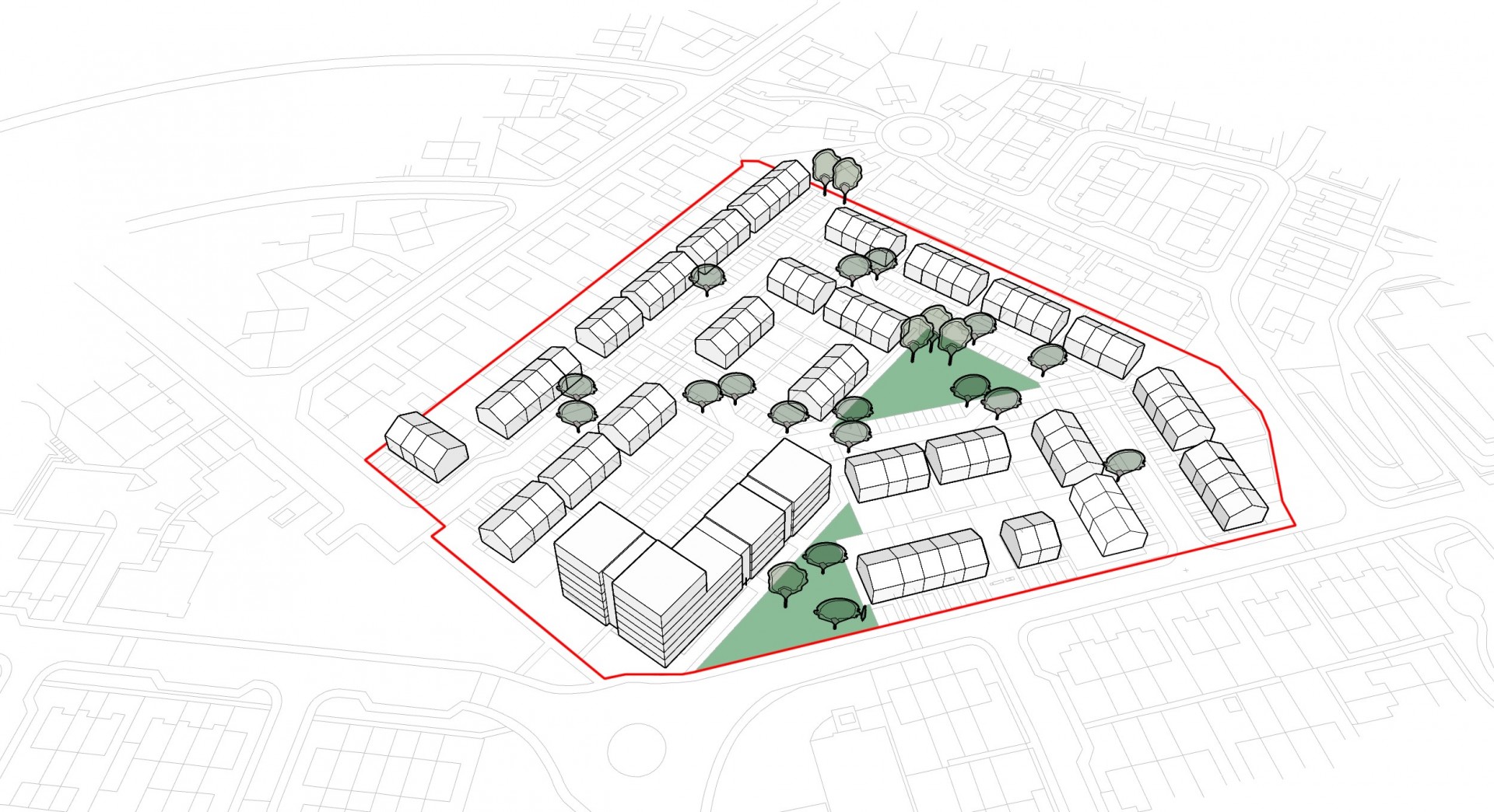 The applicant added: "It is proposed to follow the approach taken on the existing residential development adjacent to the proposed development site and effectively round off development at this part of Carntyne.
"The site at Myreside Street is not subject to any specific designations within the Glasgow City Development Plan, however it is included as a consented Housing Land Supply Site with a capacity of up to 155 units."
Industrial buildings on part of the site are to be demolished.
Planning permission was previously granted in 2013 for the development of 155 houses on the site.