Views sought on North Ayrshire's Local Housing Strategy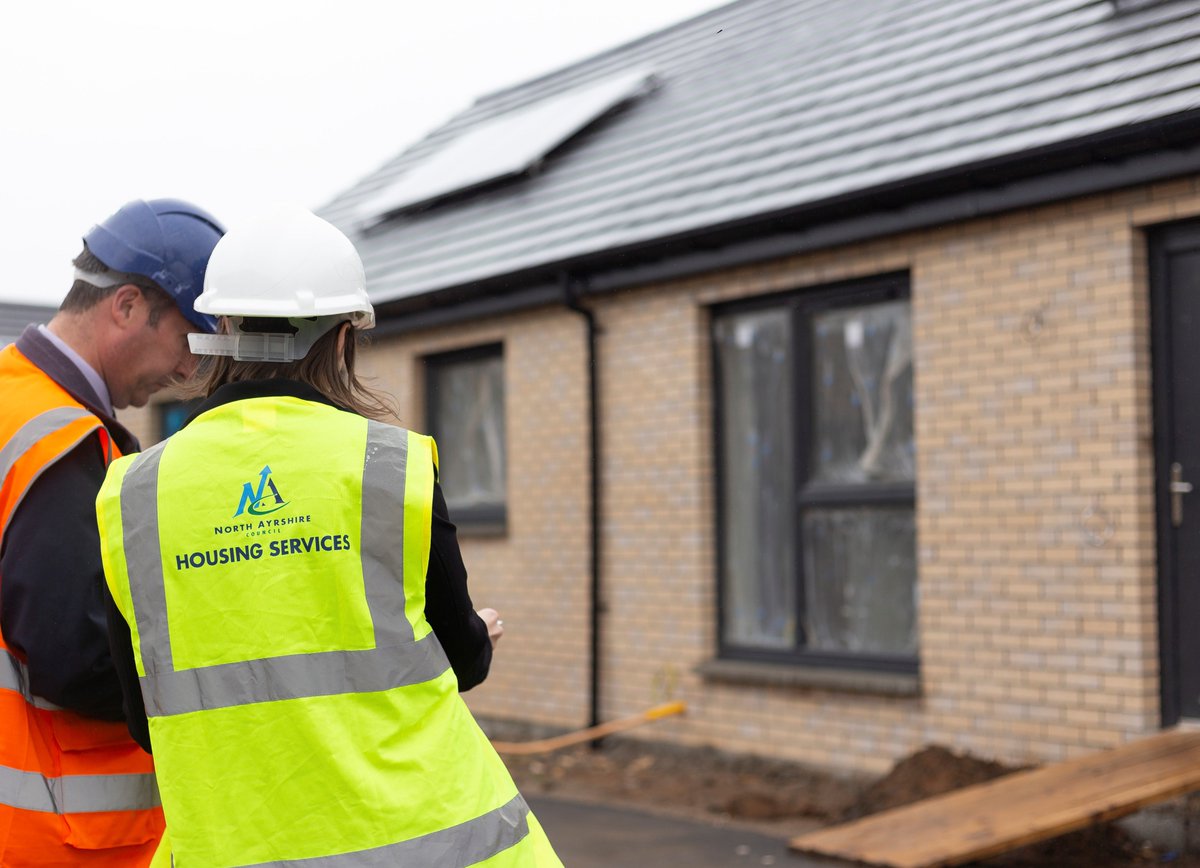 Residents across North Ayrshire are being encouraged to have their say on the council's proposed new Local Housing Strategy.
The document, which will cover 2023 – 2028, sets out priorities for tackling issues such as independent living, rural housing, private sector housing and homelessness. The strategy also sets the targets for the supply of housing for the next five years.
Public consultation on the draft strategy is now underway, giving interested members of the community an opportunity to have their say on the proposals.
Councillor Scott Davidson, cabinet member for place at North Ayrshire Council, said: "This is a hugely important document which sets out how we aim to ensure our tenants live in good quality and affordable homes.
"I would encourage tenants to have a look and let us know their thoughts on the strategy ahead of its publication next year."