Warmworks Scotland achieves Investors in People platinum accreditation
Warmworks Scotland, the managing agent of the Scottish Government's national fuel poverty scheme Warmer Homes Scotland, has achieved the prestigious Investors in People Platinum accreditation.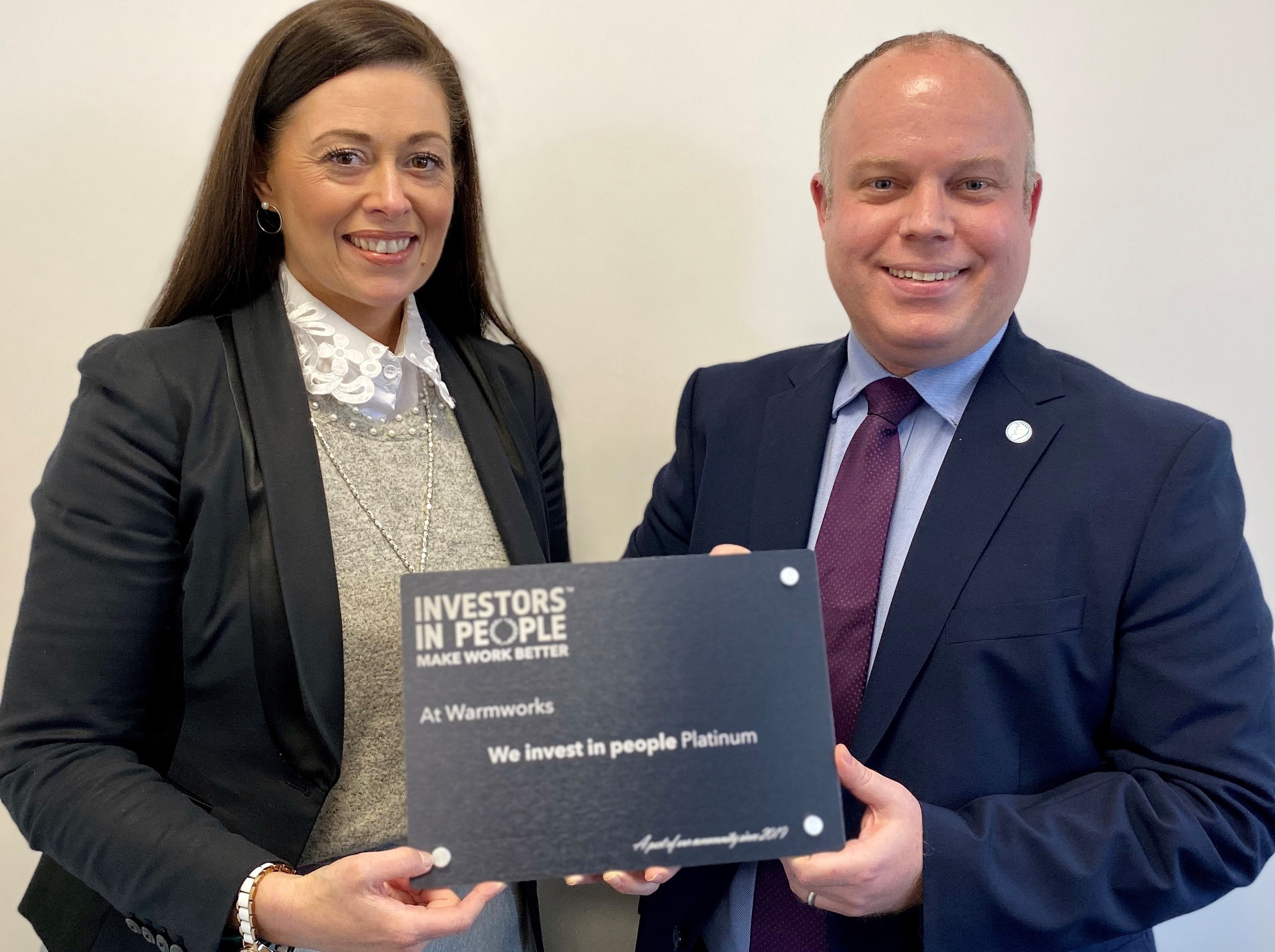 For nearly 30 years, Investors in People has been recognised internationally as a leading people accreditation.
To have received the highest level of accreditation means that Warmworks has become only the second organisation in Scotland to achieve a Platinum award in its first assessment against the standard.
Ross Armstrong, managing director of Warmworks, said: "I am absolutely delighted that Warmworks has been awarded the Investors in People accreditation, Platinum standard. This was our first assessment against the standard and to receive the highest level accreditation is a testament to how we do business.
"I am extremely proud and privileged to be a part of this amazing organisation, one that has already achieved so much in the four years since it was formed. The next step for us is to use our unique, values-driven culture as our starting point for our future growth and development, ensuring that we maximise this platform to build an equally exciting and inspiring future."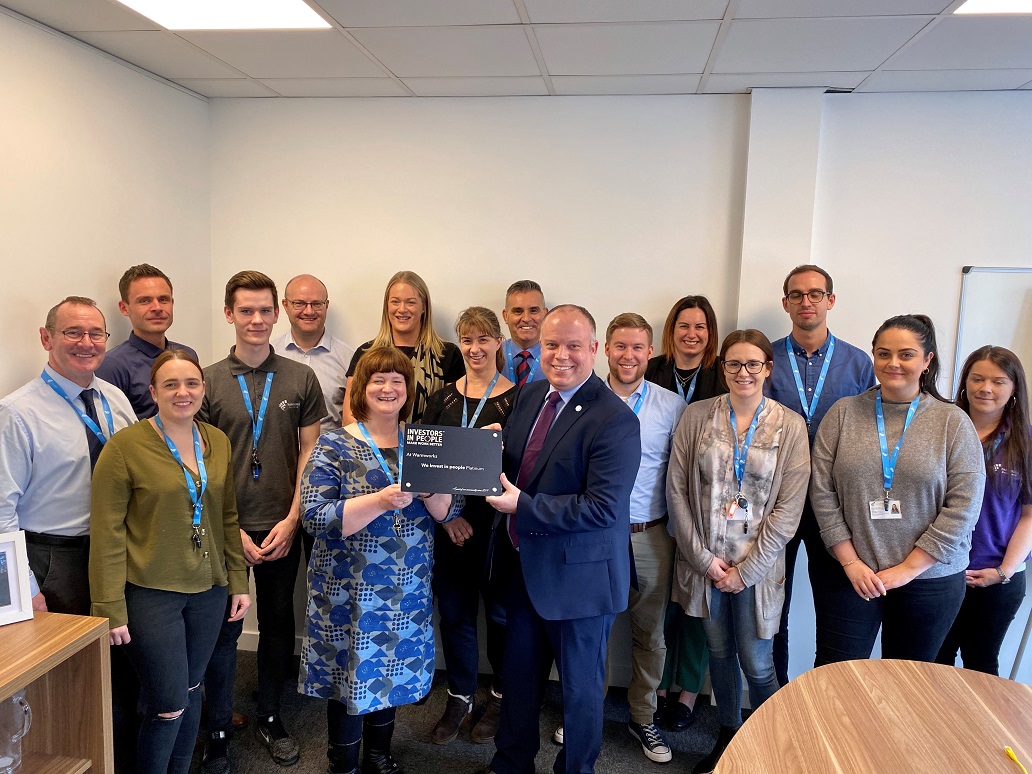 Bonnie Clarke, chief executive of Remarkable, the organisation licensed to deliver Investors in People in Scotland, said: "As one of only 42 organisations that hold the prestigious Investors in People Platinum award, Warmworks joins an illustrious group of high performing organisations – huge congratulations to the entire team on their incredible achievement, it is very well deserved indeed.
"It is terrific to see an organisation where those in positions of leadership role model the behaviours that bring to life their values - professionalism, enthusiasm, innovation, teamwork and care. This is what Investors in People is about – making work better. Keep up the good work!"