Watchdog urges councils to better manage workloads and staffing levels to improve housing benefit services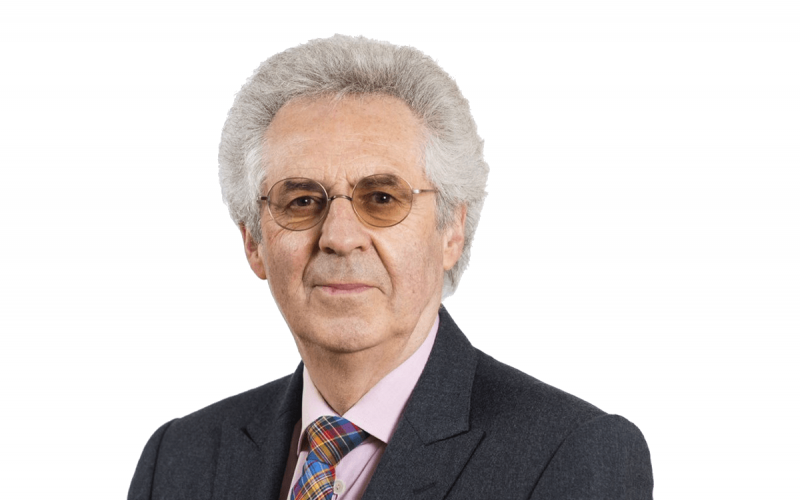 Many people are waiting longer for housing benefit claims to be processed as services across Scotland's councils face rising workloads, fewer staff and high sickness absence levels, according to the Accounts Commission.
The independent body that holds councils to account says councils need to better manage staffing levels and workloads, and put in place contingency arrangements.
Council benefit teams are operating with greatly reduced staffing levels, often with a deficit of 10% or more, and sickness absences are persistently higher than the national average. Flexible location working arrangements are now prevalent in council benefit services.
Whilst there has been a drop in the amount of short-term sick leave, it is also taking longer to process benefit claims. As people claiming housing benefit are often in urgent need of financial support, councils must better understand the impact of flexible location working arrangements on the delivery of the service.
Councils are implementing some improvements to service delivery and people's experience, through new technologies such as robotics and automation. This will help improve access to benefit services, increase response times and reduce the number of days taken to process claims.
William Moyes, chair of the Accounts Commission, said: "Clients needing housing benefit are often in urgent need. It is vital that councils have sufficient resources, alongside experienced staff, to manage increased workloads and staff absences. This will help ensure services are delivered more efficiently and effectively.
"It is positive that councils have continued to invest in different technologies, helping achieve some improvements. But the level of staff absence is a significant concern, and it is vital that councils understand the potential impacts of flexible location working arrangements on the performance of the service they provide."