Watchdog warns delivery of devolved benefits to get harder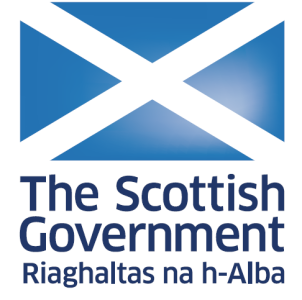 The Scottish Government has done a good job of delivering its first set of devolved benefits but the real challenge is still to come, a new report has warned.
Carers and new parents successfully received payments in 2018 and the country's new benefits agency, Social Security Scotland, was set up, but bringing in early benefits was harder than expected, the Auditor General for Scotland said.
In a report published today, the national spending watchdog said the government does not yet have a clear picture of what will be needed to make the next, much more complex, set of benefit payments.
Constant short-term pressures and a high pace of work has left civil servants little time to pause and refocus their activity. That poses risks to the overall delivery of future benefits.
Caroline Gardner, the Auditor General for Scotland, said: "The government has done well to date but has had to work flat out to reach this point, leaving little time to draw breath and plan for the challenges ahead.
"The social security team is doing the right things to address that issue, but it hasn't yet got a clear understanding of what's needed to deliver the more complex benefits to come, or how much it will cost. Many decisions about future benefits are still to be made and it's critical that detailed plans are now put in place."