Waverley Housing Association awards £80,000 electrical testing contract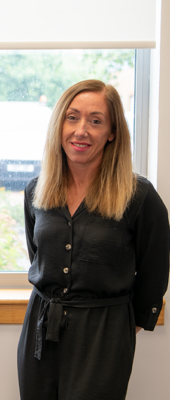 Saltire Facilities Management has begun work on an electrical testing contract awarded by Waverly Housing Association.
The contract, which is valued at £80,000, will see Saltire's qualified engineers carry out periodic electrical checks on approximately 800 properties owned by Waverley Housing Association throughout the Central Scottish Borders.
In addition, Saltire will install new fire alarm systems which conform to the latest standards in around 400 of these homes.
Service delivery director, Natalie Milne, said: "Everyone at Saltire is so pleased to have added Waverley Housing Association to our ever-growing list of clients in the public sector.
"While we are well-known for our domestic boiler installations and serve more than 7000 domestic homes, we also have a strong track record in managing large-scale contracts and delivering work of real quality. This latest win is another feather in the cap of our highly skilled employees."