Wellhouse announces new housing development partnership with appointment of C~urb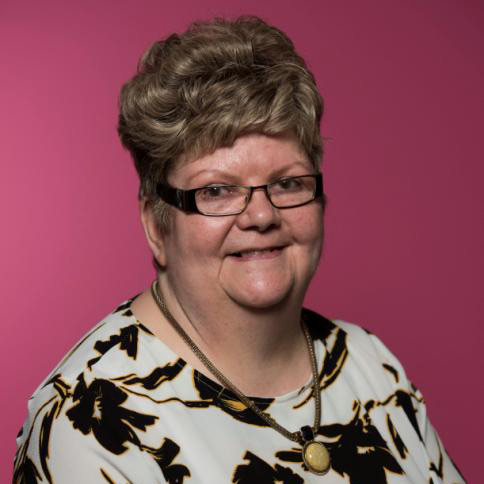 Glasgow-based affordable housing provider Wellhouse Housing Association is the first organisation to employ the services of Link's new commercial partner organisation C~urb.
Wellhouse has partnered with C~urb Property Development to develop affordable housing in Easterhouse, Glasgow.
It is estimated that over 100 new affordable homes could be developed including additional units especially adapted for wheelchair and elderly residents. Supported accommodation units, in conjunction with Glasgow City Council, is also part of the development plans.
The development is a key part of Wellhouse's commitment to investing in Easterhouse and creating a vibrant and thriving community in the area.
Chair of Wellhouse Housing Association, Maureen Morris, said: "It is an exciting time for both Wellhouse and C~urb as we forge a new partnership which will benefit the east end of Glasgow. Both organisations share a similar ethos and community focus, so it feels like a natural next step to align our visions.
"This partnership will be integral in building comfortable and affordable homes for our residents, but also building a sense of community spirit. This will be incorporated from the planning stages, and we hope it will continue well past the move in date.
"Developing more high quality, affordable homes has been a keen aim of our organisation for a number of years and we are delighted to launch the first phase through our partnership.
"Investment in Easterhouse is critical to our development plan for the region and this project in particular has huge potential to really transform the region, giving people a sense of community and creating a more vibrant economy."
The C~urb Property Development team will deliver a range of services to Wellhouse to aid the delivery of their ambitious plans.
Colin Culcross, C~urb managing director, added: "We are delighted Wellhouse has appointed C~urb Property Development to work with them on this exciting project, which along with providing greatly needed new homes, will greatly benefit the local community.
"C~urb shares Wellhouse's vision for building sustainable communities where people and families can thrive, so this is a perfect partnership for the new business to embark on."
Further information on the new homes will be available as the Wellhouse/C~urb project develops in the coming months.