Wellhouse Housing Association found to be compliant with regulatory requirements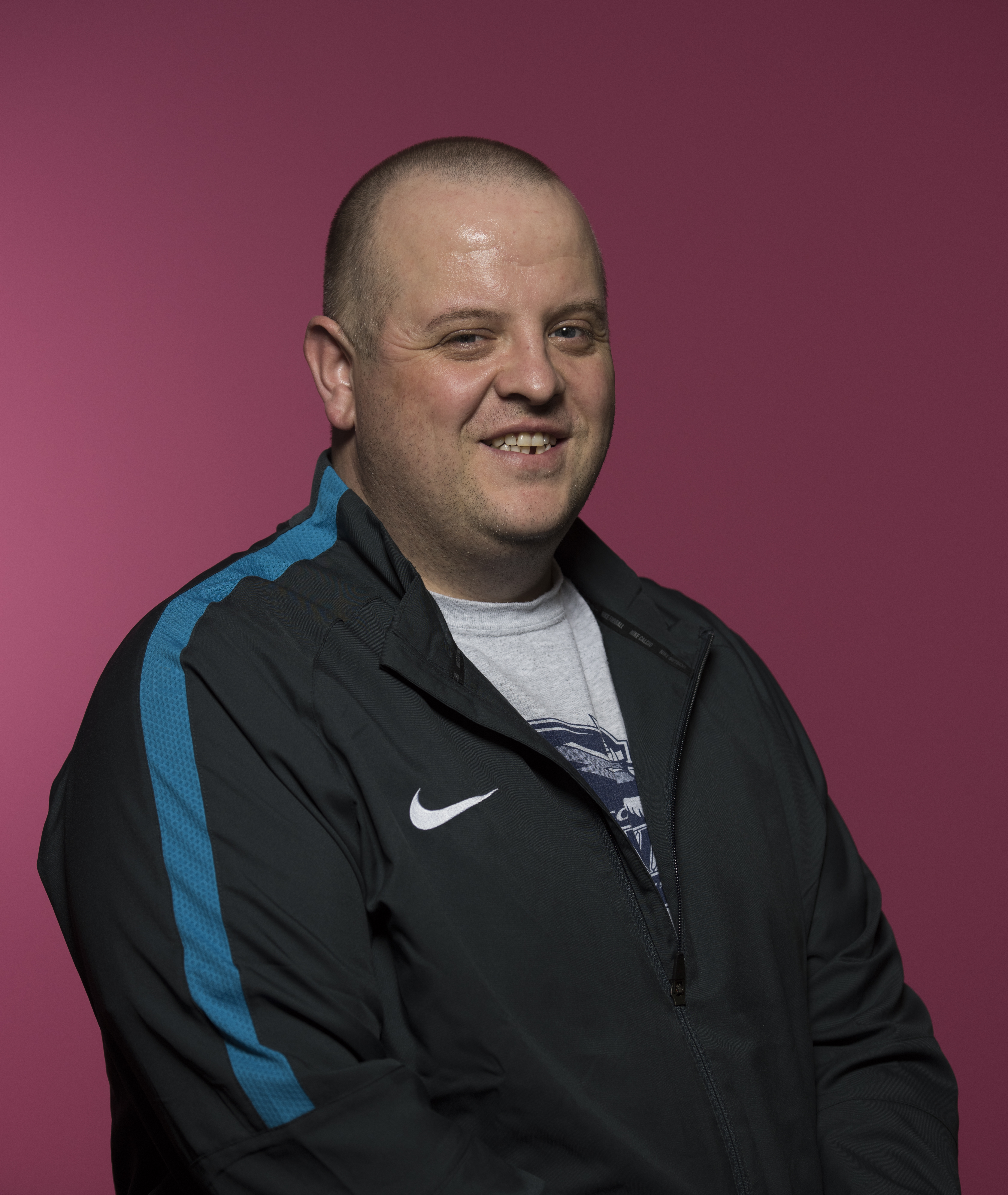 A new chapter is beginning for Wellhouse Housing Association (WHA) after the organisation has been found to be compliant with the regulatory requirements of the Scottish Housing Regulator (SHR).
It has been a long journey since the housing association was put under statutory engagement by the Scottish Housing Regulator in November 2014 due to poor financial and governance controls.
Statutory engagement ended in 2016 however WHA still had significant steps to take with a new regulatory framework being introduced by SHR in 2019/20 which placed WHA – and many other organisations – on no status.
Martin Wilkie-McFarlane was appointed as chief officer in May 2016 and Maureen Morris took over as chair of the committee in September 2014. Since then the team has overseen the transformation of the organisation which manages over 850 homes., as well as numerous community initiatives and partnerships.
There has been a strong focus on standards of financial and governance management which had been highlighted as key failings and considerable work has ensured that Wellhouse has become a place where people feel safe and happy and are proud to be part of the vibrant community.
The positive changes have also been highlighted through significant improvements in independent surveys of residents and the most recent survey showed a further increase in measures of satisfaction with 98.6% of Wellhouse tenants satisfied with the overall service provided by WHA.
The organisation is proud that their commitment has been recognised and as a result of the hard work by WHA, the Scottish Housing Regulator now only requires the organisation to provide annual regulatory returns which are mandatory for all Registered Social Landlords (RSLs).
Darron Brown, chair of Wellhouse Housing Association, said: "This is a very important step forward for Wellhouse Housing Association which has gone from statutory engagement to achieving compliant status and we are all very proud of this achievement. It is a huge testament to all the staff and the committee of Wellhouse Housing Association that they have turned the organisation around.
"This is an exciting time for WHA with ambitious plans to bring new developments to the area as well as further enhancements to the community facilities and activities for local residents. We look forward to a bright future ahead for everyone in Wellhouse."