Wellhouse Housing Association invests almost £250,000 in window replacement programme
Wellhouse Housing Association announced has announced that a window replacement programme worth almost £250,000 is now underway.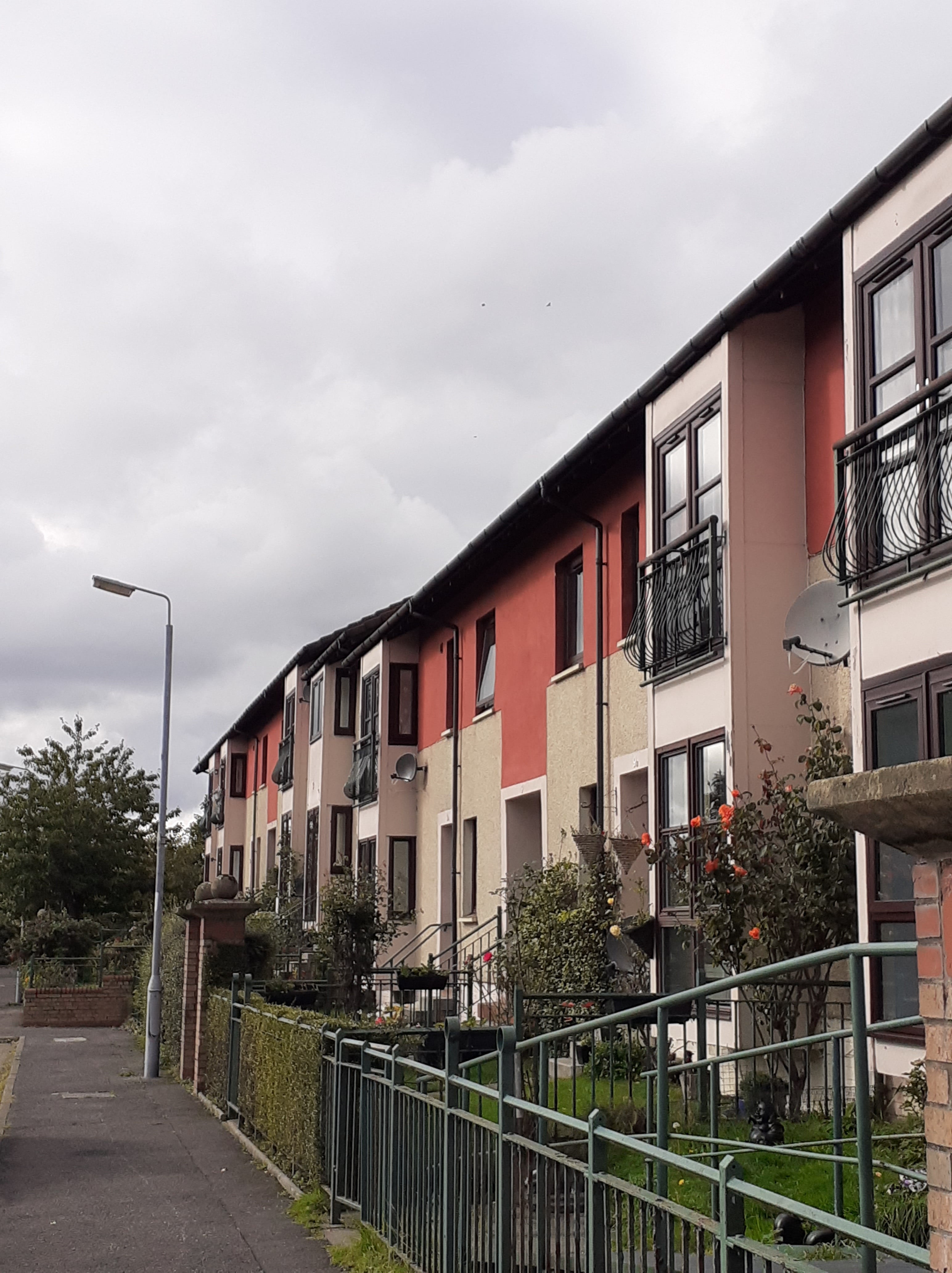 Almost 300 windows in 55 homes will be upgraded and the work which had been delayed due to COVID is scheduled to be completed by the end of October.
The work is part of the on-going investment programme by the forward-thinking housing association which is focused on providing properties that tenants are proud to call home.
£3.1 million has been earmarked for investment in the current housing stock over the next four years, including upgrades to kitchens and bathrooms, as well as exterior work on the homes and surrounding area.
To date, since April 2021, £153,000 has been spent to maintain the housing stock which now comprises of almost 800 homes. This has also included £80,000 on verandas to ensure the homes are fit for the future and protected from the unpredictable Glasgow weather.
The window replacement work is being carried out by Sidey Solutions Ltd and has been welcomed by tenants.
Mr and Mrs McCann who live in Bartiebeith Road, said: "We are delighted with our new windows and the work that has been carried out. The fitters were very clean and did a first class job."
Maureen Morris, chair of Wellhouse Housing Association, added: "Our focus is making Wellhouse an attractive place to be where people can enjoy living in a good home within a vibrant community.
"Therefore, it is essential that we continue to invest in our homes and this remains a key focus for the organisation and we are proud that work on the window replacement programme is getting underway."