West Dunbartonshire Council opens applications for new phase of community funding
Community groups are being invited to bid for up to £5,000 to help transform their local area as part of the West Dunbartonshire Council's Community Budgeting initiative.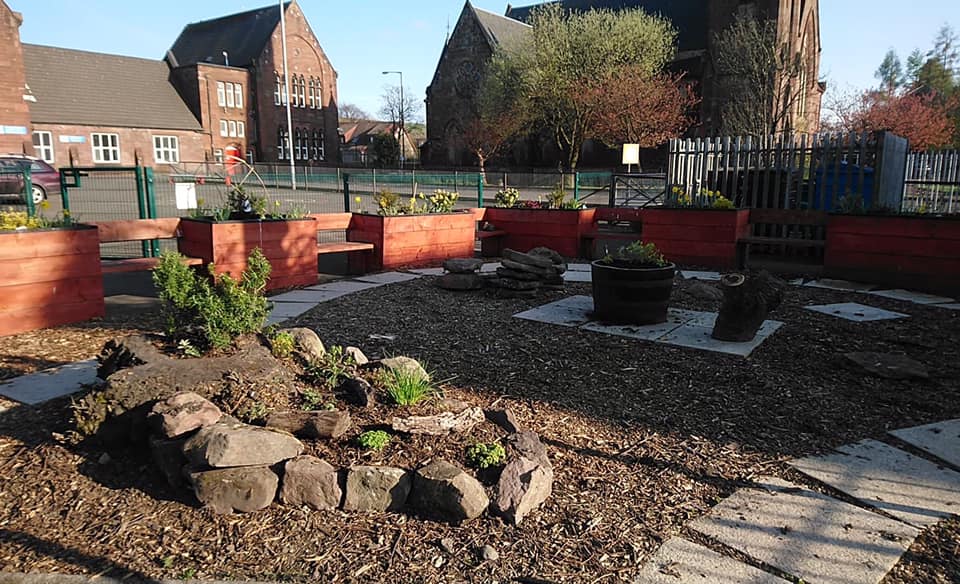 Community Budgeting is designed to increase local participation and decision making and as the fifth phase launches, with a total of £150,000 on offer, community groups are being encouraged to apply for funding.
As well as securing money to invest in valuable projects, groups will receive full support in completing their application from the Council's Communities Team.
In the last phase, successful projects included Haldane Youth Services, who were awarded £3,963.
With this funding secured they worked in partnership with the Leamy Foundation to convert an abandoned piece of land into a community garden with a sensory area, memorial space and allotment area to grow food for cooking workshops for young people. The group also created a Fairy Trail for the community to enjoy.
Also successful was charity Street Connect's Clydebank branch, who used the funding to support their outreach programme helping people who are recovering from addiction and poor mental health.
In previous phases, applicants were given the opportunity to present their ideas to the community via a publicity stall with community members then voting for the projects of their choice.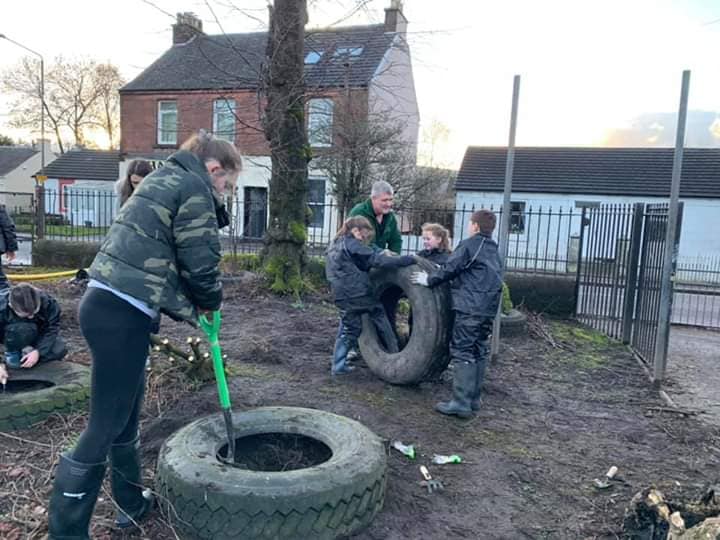 Due to the COVID-19 pandemic, this phase, including voting, has been designed to be fully digital. Working with user feedback and participation from community members careful consideration and planning has taken place to inform and improve the process.
Councillor Caroline McAllister, deputy leader and spokesperson for Community Empowerment, said: "Residents are at the heart of our decision-making process and this initiative gives us a great opportunity to have a conversation with them about what is needed in each area. After all, they are the ones who live in these communities, and so have a better insight into where investment could make a real difference.
"In the last phases, many projects and communities benefitted, and I'm looking forward to seeing the ideas this time around. Although the process is slightly different this year due to the circumstances, I am pleased we have found a way for this to go ahead."
To apply, or for more information, please visit the website.
Applications for funding are open until Wednesday 27 January 2021, and completed applications and supporting evidence should be returned to CommunityBudgeting@west-dunbarton.gov.uk
Following a review of all applications, voting will open on Monday 22 March 2021 and final decisions will be made by Thursday 1 April 2021. All voters will require their own email address.