West Dunbartonshire Council's fight against domestic abuse continues with summits
West Dunbartonshire Council will host a series of summits as part of its drive to put a stop to domestic abuse.
The events, which are taking place throughout this year, will focus on prevention and aim to change generational behaviour through education.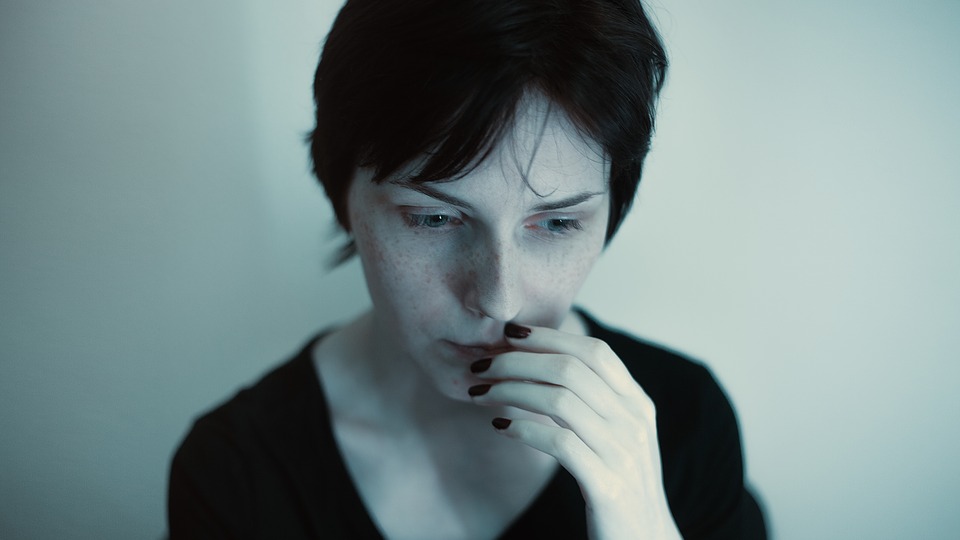 Representatives from the council, as well as from partners Police Scotland, the Youth Alliance and the Champions Board, will visit secondary schools to hear first-hand what young people think of domestic abuse.
By opening up the discussion, they hope to ensure that our young people grow into adults who have a real zero tolerance approach to domestic violence.
Another summit, expected in September, will showcase the work the public sector has been doing to combat domestic abuse.
A third event, expected to take place in November, will seek to engage with the community and show them how to access support to help friends or neighbours experiencing domestic abuse.
The events come on the back of the ongoing success of the council's No Home for Domestic Abuse scheme, which introduced a zero tolerance policy on domestic abuse within our properties.
Details of the new initiative were discussed at a meeting of the Community Planning West Dunbartonshire Management Board this week.
Councillor Jonathan McColl, leader of the council and the Board's chairman, said: "I am delighted to see our hard work in reducing cases of domestic abuse is ongoing. With our No Home for Domestic Abuse campaign, we are helping existing victims, but this gives us a two-pronged approach which gets right to the heart of the issue by changing attitudes and preventing abuse before it happens.
"Our young people are the future of West Dunbartonshire, and ensuring they realise the devastating impact that domestic violence can have, will ensure they do not tolerate it in any form. It will also help them gain a firm understanding about what behaviour is acceptable in relationships.
"There is a generational attitude to domestic violence, and it's vital that we change that for the next one – through prevention, intervention and education."
Caroline McAllister, deputy leader of the council and violence against women champion, added: "We have done a lot of work on domestic abuse, but we are also aware that this area faces a lot of challenges and that there is much more work to be done.
"I welcome these summits because prevention and changing behaviour is vital to stopping violence in our homes. While the events with young people will hopefully lead to a generation of people who just will not accept it, the community events will help our residents have a conversation about what they can do to support neighbours or friends experiencing domestic abuse.
"This is a very positive step forward and shows the council's firm commitment to working with partners towards ridding West Dunbartonshire of domestic violence."
No Home for Domestic Abuse, which was launched last June, brought in measures to ensure victims have immediate access to practical help and specialist legal assistance.
It also uses the full force of Anti-Social Behaviour laws to ensure the perpetrator is legally removed from the home.
In just eight months, it has helped more than 80 victims and has also provided support to perpetrators who saw the campaign and recognized their behaviour was wrong.