West Dunbartonshire projects benefit from Community Budgeting fund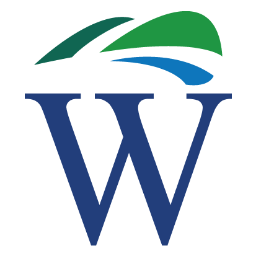 More than 40 local projects are celebrating after being awarded a share of West Dunbartonshire Council's Community Budgeting fund.
From community orchards to building improvements a vast array of groups and community projects will be supported by the fund.
They include West Dunbartonshire Community Foodshare, Old Kilpatrick Senior Citizens Club, Bellsmyre Schools Out Club, Friends of Levengrove, Centre81 and Golden Friendships.
As well as securing money to invest in valuable projects, groups will receive full support from the council's communities team and West Dunbartonshire Community Volunteer Services (WDCVS).
The decision follows online voting and a successful voting event held on 23 February, where over 700 local residents attended to choose which of the projects should benefit.
Councillor Diane Docherty, convener of housing and communities, said: "Congratulations to all the successful projects. The money allocated will allow the people involved to make the changes they want to see in their area.
"All the applicants were worthy causes which is why it was so important to let our residents decide on which would benefit most from the money."
Councillor Caroline McAllister, vice convener of housing and communities and spokesperson for community empowerment, added: "A big thank you must go to the large numbers of people who turned up to vote on the day and online. Without your help, it would have been impossible to choose who to award money too, because the standard of application was so high.
"We look forward to starting to see improvements made now the funding has been allocated, and wish all of the projects who applied the best of luck in the future."
For a full list of the projects awarded funding, please visit here.