West Dunbartonshire to consider solar panels to reduce carbon emissions
West Dunbartonshire Council is considering the use of solar panels in a bid to reduce its carbon emissions.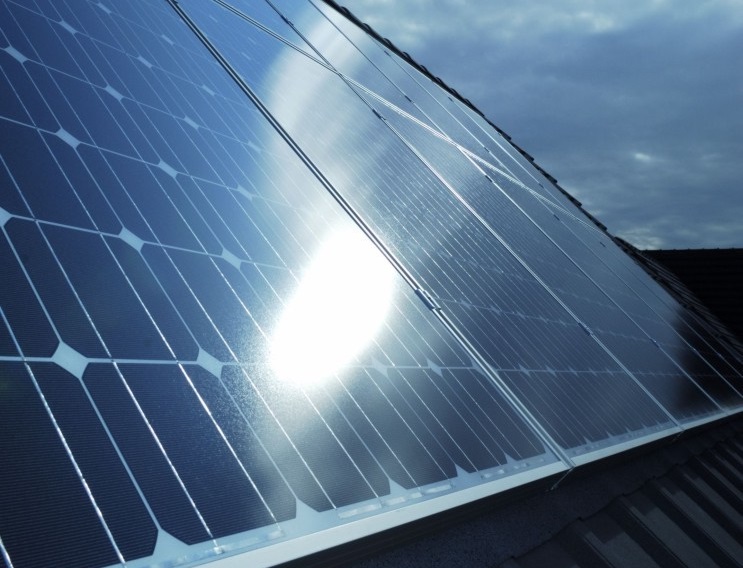 The panels would increase the council's self-sufficiency by generating some or all of the energy the new and existing buildings through the area use.
The move is being considered following a motion by Councillor Ian Dickson at last week's council meeting.
Council officers will now investigate the possibility and create a report for elected members to consider ahead of the budget setting meeting in March next year.
Councillor Dickson, convener for corporate services, said: "Given the current climate emergency, I think it is essential that we consider how we can be kinder to our environment and reduce our use of fossil fuel-derived energy.
"We have a large number of buildings and homes throughout the area and making use of solar panels to generate and provide energy to power those would make a significant impact.
"Alongside the environmental benefits of using solar PV panels, there are also economic benefits for the council and therefore our residents, so I am glad this is being seriously considered."