Wheatley Group music project launches crowdfunder to support young people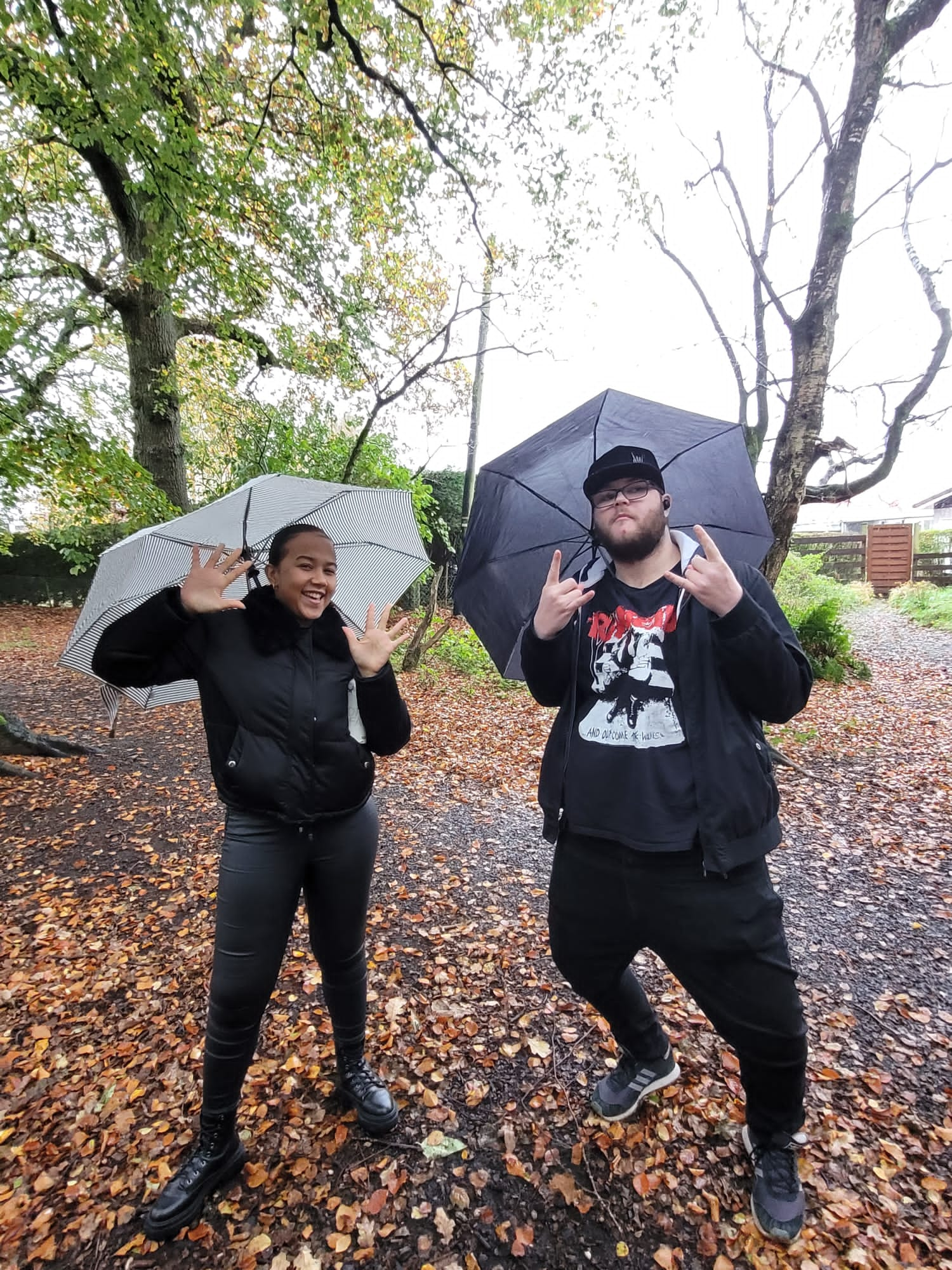 An award-winning music project has launched a crowd funding appeal to support hundreds of budding musicians across the country.
Ensemble is run by Wheatley Care, part of Wheatley Group, and funded by the Scottish Government through Creative Scotland's Open Fund.
It sees young people from different communities in Scotland, many with experience of homelessness or mental health issues, team up with professional musicians to write and record original music.
Andrew Sinclair, 24, from Stirling, joined Ensemble in 2018. At the time, he was staying at a Wheatley Care supported accommodation project in Stirling.
After being a participant on the course and recording a song titled 'Battlefield', he is a volunteer intern supporting other young people on the programme. Thanks to support of Wheatley Care, Andrew is now living in a private tenancy in Stirling.
Andrew said: "Before Ensemble, I was very shy. The only people I really spoke to were my support workers. Even then, I'd still be reserved. I'm now a lot more open.
"I never thought I'd ever have the opportunities to do the things I've been able to do through this project. I've appeared on the radio talking about Ensemble and have appeared on stage after seeing musicians perform the song I wrote. It's been an incredible experience."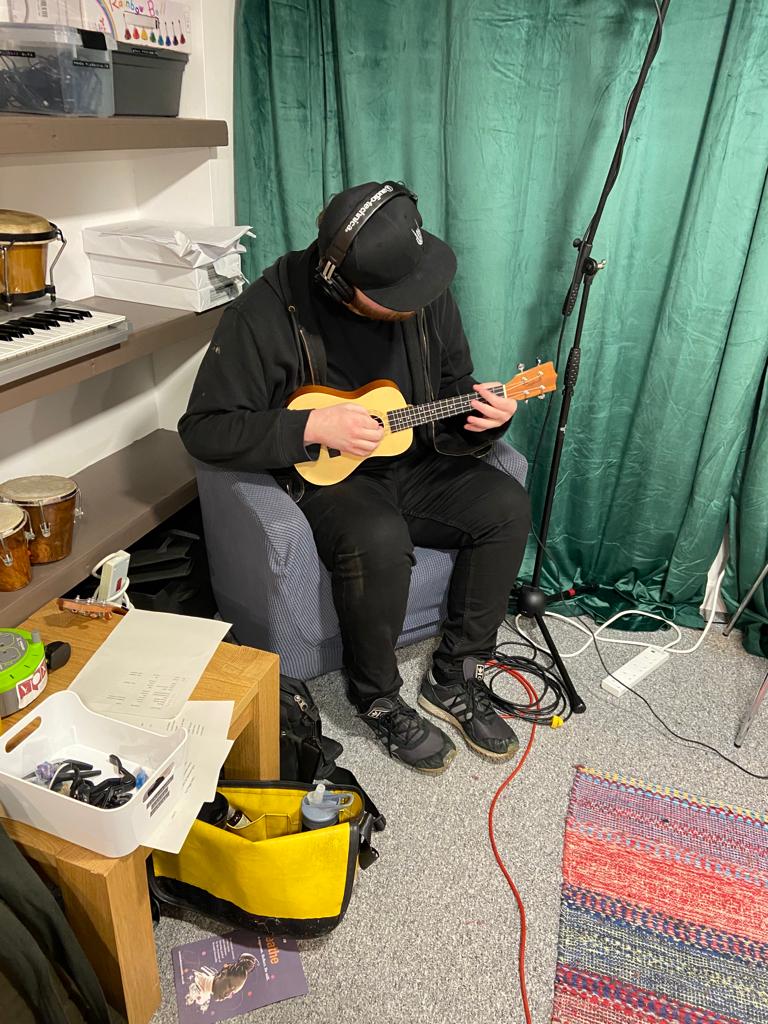 Andrew said the project also kept him going throughout lockdown, providing him with much-needed support with his mental health.
He added: "Without Ensemble, and having this to focus on during the pandemic, I think I would've just kept quiet and suffered in silence. I would've been lost. Ensemble has really helped me have more focus at a very difficult time. Being involved in it really made a difference.
"I'm really proud to be helping out at Ensemble this year. I've been in the same position as some of the young people taking part and I know what that can be like. But I also know the difference that Ensemble can make and want to help make sure they benefit in the same way I did."
Since it launched in 2016, participants have seen their work performed live on stage, including at Social Bite's World's Big Sleep Out in Edinburgh and a sold-out gig at St. Luke's in Glasgow, as well as having their music played on national radio.
To increase accessibility to the programme, Ensemble has launched a Just Giving campaign to make it available to more people across Scotland.
Louise Dunlop, managing director of Wheatley Care, said: "Ensemble is about making music to change lives. This award-winning project empowers young people who would not normally have the chance to take part in music making and other creative activities. It has created a powerful sense of belonging and community which is making a profound difference to people's lives.
"We have launched the Just Giving platform with the aim of making the project as sustainable as possible and to remove barriers that some people face to take part.
"We will use the money raised to cover expenses for young people and freelance artists to attend workshops and to provide digital devices with data for young people to allow them to participate online."
In April 2021, young people involved in Ensemble released their debut album 'No Place Like It', a celebratory collection of songs about 'home' and 'community'. The album was recorded in Chem 19 Studios, in Blantyre, allowing the young people to follow in the footsteps of iconic Scottish acts like Calvin Harris, Franz Ferdinand, Mogwai and Deacon Blue who have all recorded in the same studio.
Ensemble's debut album can be purchased on Bandcamp, with all profits going back into funding Ensemble songwriting activities.