Wheatley launches talent search for new graduate programme
Wheatley Group has launched a search for 22 graduates to join its new two-year programme in what is believed to be the biggest graduate training programme of its kind in Scotland.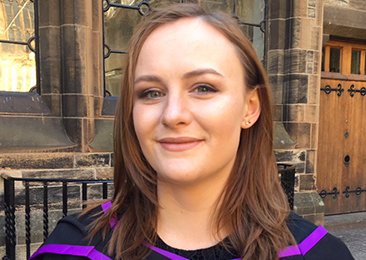 The housing, care and property-management group is recruiting 12 university leavers to join its housing teams and a further four graduates to join its corporate support services.
On top of this, Wheatley is looking for six people with degrees to join its repairs and investment team.
The successful candidates will be offered on-the-job training and development, opportunities for further study and qualifications, and mentoring support to build a successful career.
The housing graduates will work across Wheatley's social housing and property-management subsidiaries, including GHA in Glasgow and Dunedin Canmore in Edinburgh. Corporate support services graduates will work in Wheatley's Glasgow city centre office.
Lesley Wilkinson, Wheatley director of employee relations, said: "This really is a fantastic opportunity for talented graduates from all different disciplines to carve out a great career. We're looking for talented and ambitious people who share our social purpose and ethos and have a strong desire to make a difference to people's lives. In return they'll get individual support throughout the programme and a great package of benefits."
A number of graduates are already working in Wheatley thanks to the Graduate Employment Mentoring (GEM) programme – a national graduate scheme for the housing sector in which Wheatley has been a partner for a number of years.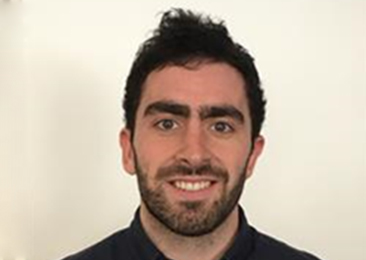 Cube housing officer Dughall Thomson, 28, who has a degree in German and Politics, said: "Wheatley gives you the opportunity to move across the business and develop your learning and challenge yourself. University provides you with the theory, but working with Wheatley gives you the first-hand experience."
Laura Crumlish has a MA in Philosophy. The 25-year-old is now a programme officer at Wheatley Foundation. Laura added: "Wheatley is an organisation with a social conscience embedded throughout. It encourages staff to change lives and communities for the better."
Rose Andrew, 22, graduated from Glasgow University in Politics and Public Policy. She is a graduate management trainee in Wheatley's training Academy.
Rose said: "The experiences you get as a graduate at Wheatley can't be matched anywhere else."
Kenny Nimmo, 25, who has a degree in Law and is working as a trainee procurement advisor, said: "There are great benefits of being part of Wheatley. The starting salary is up there with the best in the country. I also use the dental plan and I get 50% off my gym membership."