Wheatley tenants hail 'brilliant' staff over benefit claims help
Tenants have praised "brilliant" Wheatley Group staff for "fighting their corner" in helping them with benefit claims.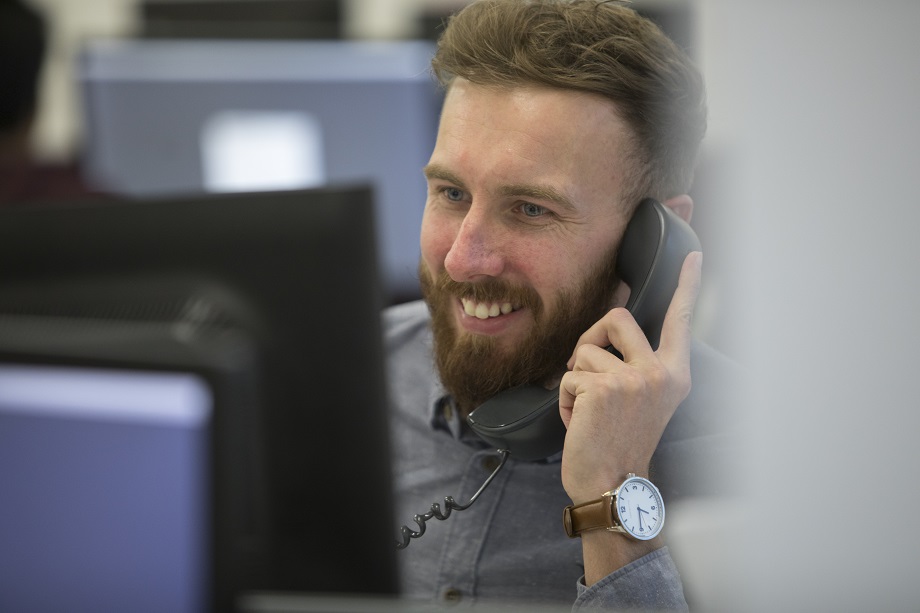 Wheatley's expert team of 22 welfare benefits advisors have helped more than 3250 customers claim Universal Credit in the past seven weeks – almost twice as many as normal – all while working from home.
Advisors have also helped customers with online appeals, set up conference calls with the DWP, provided translation for Polish customers and used Facetime to help customers make a Universal Credit claim online.
One customer even received £13,000 in backdated benefit after one of Wheatley's advisors took on their case.
GHA tenant Angela Doran, from Knightswood, needed help with Universal Credit after her husband moved into a care home.
She said: "I've been with different housing associations over the years, but I've never known staff like this. They really care. Without my advisor Donna, I wouldn't have known what to do.
"She messaged me on WhatsApp, explained everything I was entitled to, helped me fill in the forms – all while she was working from home.
"You feel alone when you don't know how to deal with things, but Donna was really there for me. She was brilliant. I'm totally grateful."
Another GHA tenant, from Townhead, added: "My advisor David was extremely helpful. I didn't expect to find myself in this situation, but he always gave me really good advice. He was really fighting my corner.
"It's a great service and a real lifeline to a lot of people."
As well as help with benefit claims, advisors have referred customers to Wheatley's own support services such as emergency food parcels through EatWell or fuel advice.
Hundreds of customers have also been put in touch with local councils, social work teams, charities and other community groups, which can support them.
Olga Clayton, Wheatley's group director of housing and care, said: "We're doing all we can to support our most vulnerable customers during these very difficult times.
"Our advisors are fully equipped to work from home to support customers, particularly with Universal Credit claims.
"We've seen an increase in the number of customers needing our support – many of whom have never claimed benefits before.
"We are there to help them navigate the complexities of the benefits system and make sure they claim all the benefits and tax credits they're entitled to.
"The reassurance we can provide can often be as important as practical help. People know they have our support online and over the phone and really appreciate that someone is there for them."