Wheelchair accessible bungalows in North Ayrshire completed
New wheelchair accessible bungalows have been built at Glebe Place in Saltcoats, North Ayrshire.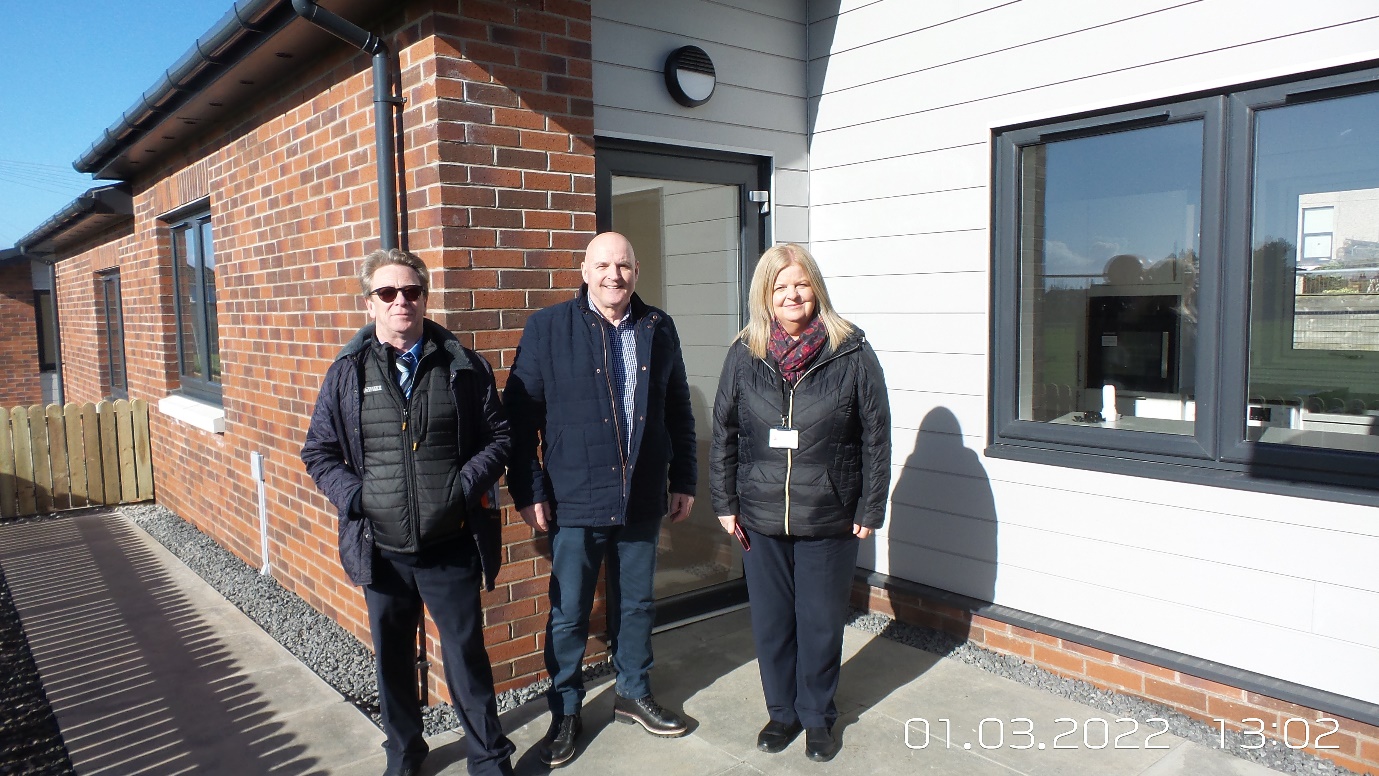 RDK Construction managing director, Billy Kirkwood, said: "Once again it has been a pleasure working with Cunninghame Housing on this design and build project. Construction works so much better when you have both client and builder working together as a team. The change achieved from this previously derelict lock up garage site will have a direct positive contribution to the surrounding environment, whilst providing much needed quality new homes for our North Ayrshire residents."
Linda Anderson, executive director of development services at Cunninghame Housing Association, added: "The Association is delighted to take handover of these wheelchair accessible bungalows at Glebe Place, Saltcoats. Our successful partnership with RDK Construction has once again delivered a high standard of accommodation within an area of high demand. With funding support provided by the Scottish Government and North Ayrshire Council, we have been able to provide two new quality homes designed specifically to meet the needs of the new tenants. Another excellent example of what partnership working can achieve."
RDK and its associated companies are currently working on a further range of new housing projects, as well as a selection of commercial and leisure related contracts.