Winter Support Fund to launch in Moray in January
New financial assistance from the Scottish Government to access food, fuel and other essentials will be available to Moray residents from 5 January to 31 March 2022, as a one-off payment.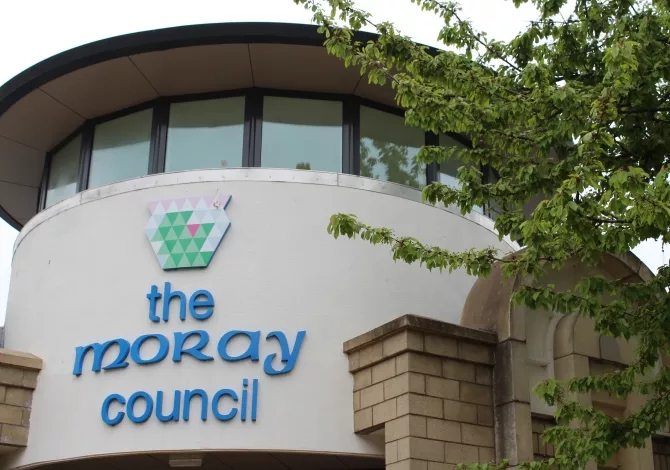 The existing monthly payment, from the Flexible Food Fund (FFF), towards food costs will be enhanced to incorporate a contribution towards fuel costs.
Based on previous rounds of the FFF it is anticipated that over 700 households are likely to access this funding with a budget of £163,000 allocated to provide a single payment to eligible householders.
Previous recipients of the FFF are able to claim alongside new applicants from 5 January 2022.
Entitlement is based on individual household circumstances and is part of a wider package of support provided by Money Advice Moray, such as:
Ensuring households get all the benefit income they are entitled to.
Support with budgeting income and outgoings.
Help with bills and debts e.g. negotiating reduced payments with creditors on your behalf.
Help to appeal benefit decisions.
To access this support applicants should telephone 0300 123 4563.
Organisations and support services acting on behalf of those in need can refer clients by completing this referral form.