Work of Highland Council's Welfare Support Team praised by members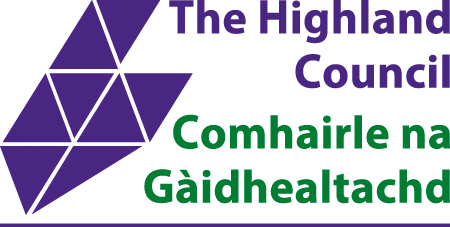 Members of the Highland Council's Corporate Resources Committee have praised the exemplary work of the council's Welfare Support Team after they were presented with a comprehensive report highlighting the strong performance from the team in assisting Highland residents.
According to the report more than 20,600 residents were supported by the council's Welfare Support Team and Citizens Advice during 2020/21 with welfare, debt and housing advice services, resulting in excess of 61,600 contacts (on average, 3 contacts per client).
Financial gains for clients exceeded £21.6 million – representing a £13.83 return for every £1 allocated to these welfare services.
A total of £7.4 million of debt (including £1.5m relating to mortgage/other secured loans) was presented by households seeking support to prioritise their bills, reduce and manage their debts, and wherever possible to lower the interest charges they were due to pay.
Support was provided for 3,106 clients (including social rented, private rented and homeowners) seeking housing-related advice;
FareShare provided in excess of 570 tonnes of quality food to the Highlands, which is estimated to be equivalent to over 1.36m meals with an estimated value of around £765,000.
Councillor Jimmy Gray, chair of the Corporate Resources Committee, said: "Throughout the course of the pandemic, the challenges across communities and public services have been exceptional. Many of the newly unemployed, and those with reduced paid employment, experienced the social security and welfare systems for the first time. In this scenario. we recognise that building trust and rapport between advisers and clients was, and continues to be, critical.
"While the Universal Credit caseload within Highland is still very high when compared with pre-pandemic volumes, the efforts of our Welfare Support Officers have been key in ensuring that individuals – where their financial circumstances necessitate it – are supported to make a claim, appeal adverse decisions, report changes in circumstances and to maintain their Universal Credit journal."
He continued: "The council advocates an emphasis on early intervention and prevention across welfare services with the aim of preventing people from reaching crisis points which have more long-lasting consequences for them and their families. I would encourage those who feel they could benefit from the support and guidance available from the team to engage at an early stage – doing so aims to improve their financial capabilities and resilience to respond to monetary shocks and to improve overall wellbeing."