WWHC tenant satisfaction levels reach new record high levels
Tenant satisfaction levels at West Whitlawburn Housing Co-operative (WWHC) have soared to record highs, conclusive results from a recently conducted survey have revealed.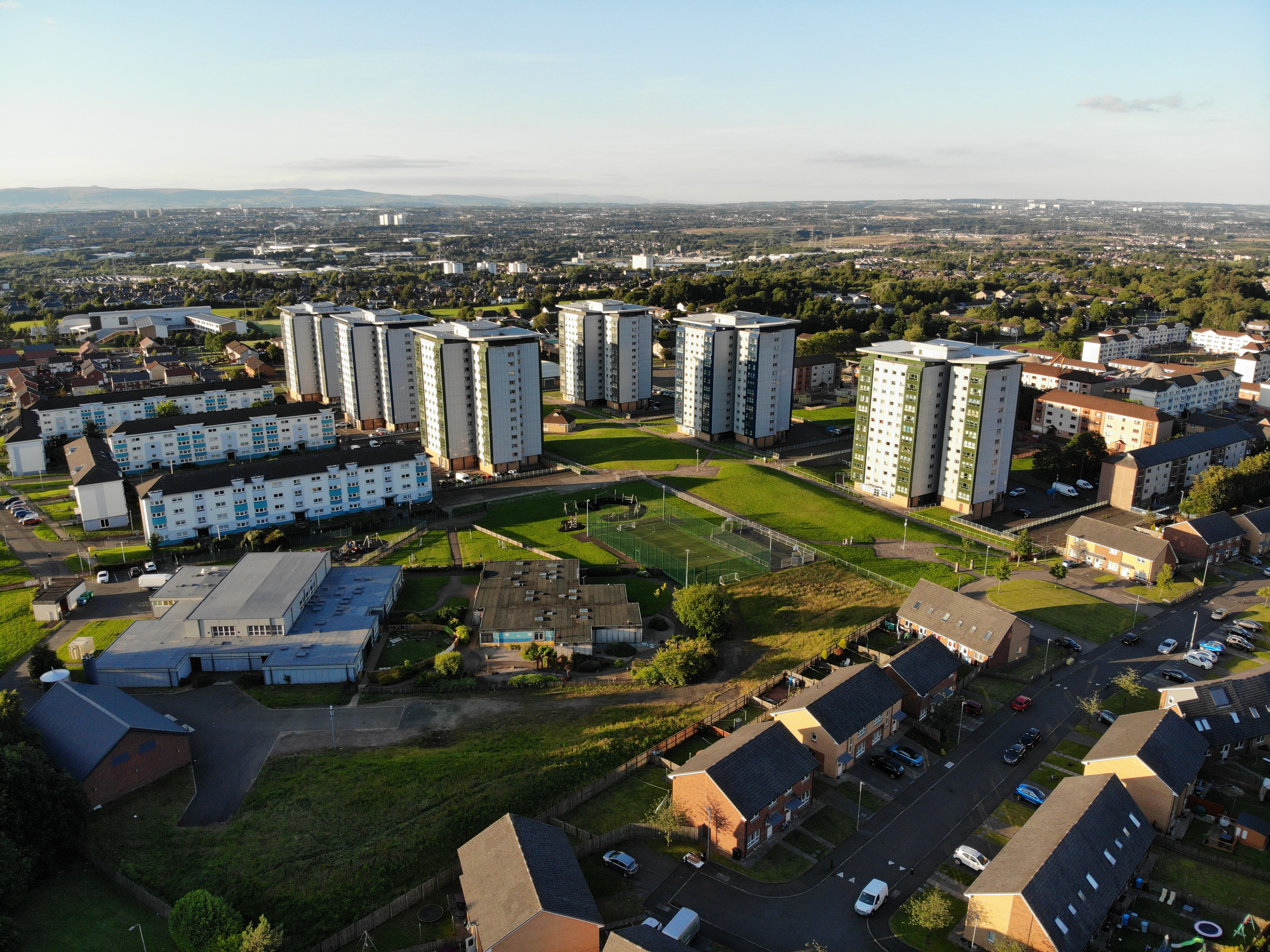 The survey indicated that 96% of tenants are satisfied with the overall service provided by the cooperative while 97% are satisfied with the repairs services.
A total of 97% of tenants feel well informed of the decisions and services by WWHC while over 90% of tenants feel they have sufficient opportunities to participate in WWHC's activities and decision making.
The survey also found that over 95% of new tenants are satisfied with the standard and quality of their new home.
Paul Farrell, director of WWHC, commented: "By any standard, these results are quite sensational. We are delighted our tenants are delighted. This really is the acid test of what we do. We regularly receive many more formal and informal compliments regarding our services from our tenants, than we do complaints.
"Our staff and committee deserve enormous credit. I will be leaving WWHC for a period later this year, I'm delighted to be going out on such a high."
Anne Anderson, chair of WWHC, said: "Of course we're thrilled to receive such a solid endorsement of our work. We have set incredibly high standards over the years and our task now is to maintain and sustain these high standards in the years to come. I am very confident that with our amazing team we can continue to do that."