Youth homelessness prevention project expands to Glasgow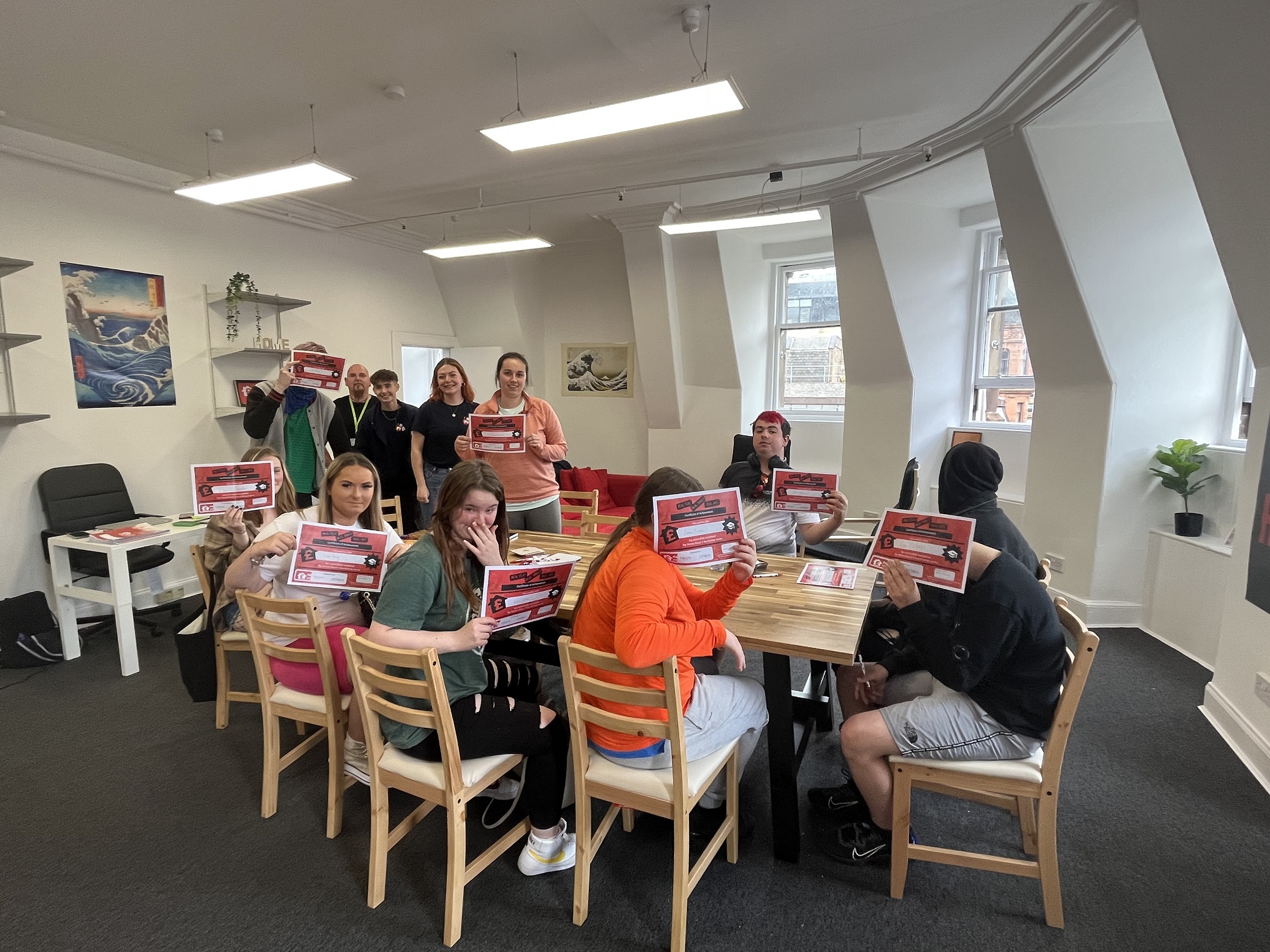 The financial education charity MyBnk has expanded its youth homelessness prevention programme, The Money House, to Glasgow's Hope Street.
The five-day course, aimed at young people entering independent living, teaches 16–25-year-olds how to manage their money and maintain their tenancy.
Expert trainers teach the essentials of money management, including how to deal with debt, budgeting, banking, and earning. This is combined with practical housing information such as paying deposits, inventory checks and tenancy agreements.
The project, which is already well-established in four London boroughs, is proven to reduce evictions by 64% for at risk young people and won first prize at the London Homelessness Awards 2021.
It targets young people at risk of homelessness, such as those leaving the UK care system – one third of whom lose their first home, with 83% of evictions caused by rent arrears. In Glasgow, The Money House aims to reduce the 8,525 youth homelessness applications made in Scotland last year.
The Money House Glasgow is funded by JP Morgan, SGN and The Quilter Foundation.
Gemma Orr, regional partnership manager, Scotland said: "We're so excited to expand MyBnk's youth homelessness prevention project to Glasgow. In Scotland, a household loses their home every 19 minutes, so the need for a project like this is clear. Our first sessions have received great feedback from young people, and we can't wait to welcome more 16-25 year olds to our new site in Hope Street."
A TMH Glasgow participant said: "I've learnt how to live more independently and knowing where your money goes and how much you need to live is great. I am much happier now I know how to handle my money."