CIH welcomes consultation on Hackitt proposals but raises timescales issues
---

---
The Chartered Institute of Housing (CIH) has welcomed the UK Government's launch of a full consultation on the reform of building safety regulation but has voiced concerns over the length of time given to receive industry opinion.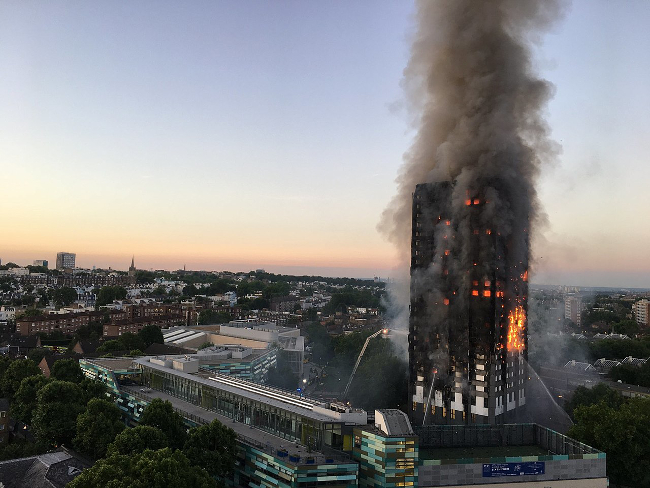 New regulation proposals and a related eight-week consultation were published by the Ministry of Housing, Communities and Local Government (MHCLG) yesterday during a Commons debate on the Grenfell response.
Among the government plans is the creation of a new national regulator for building safety.
Its reforms in response to the Hackitt report also include making it a criminal offence for failing to comply with the proposed new safety regime for designing and building high-rise homes.
Dutyholders will be required to demonstrate a building's safety through a new system of gateway points during design and construction, and through a safety case regime during its occupation.
The government will give the new regulator power to take quick and effective action, imposing heavy fines, when designers and contractors fail to comply.
In the consultation foreword, housing secretary James Brokenshire said the new regulator will keep tabs on those working in construction. "We have outlined plans for a new building safety regulator to provide oversight of the new building safety regulatory regime," he said.
"This regulator will also oversee the wider building and regulatory system and watch over efforts to assure the competence of those working on buildings. We are also proposing to strengthen the oversight and regulation of construction products."
While welcoming the announcement, CIH said eight weeks is not enough to allow for consultation over the reform of building safety regulation when the statutory timescale is 12 weeks.
A spokesperson said: "We are pleased to finally see the full consultation on the reform of building safety regulation announced today - almost two years after the horrendous events at Grenfell Tower when 72 people lost their lives. It's good to see more detail and clarity on the government's proposals – including the new dutyholder regime and the role of the BSM (building safety manager). We also welcome the proposals to put residents at the heart of the new regulatory system. There is a lot of detail to be absorbed, and we will work closely with our members to ensure the views of housing professionals are reflected in our response to the consultation.
"However, we are worried that the government is only allowing eight weeks for this consultation rather than the statutory 12-week period. Given the many important issues it raises and the level of technical detail it covers, such a short timescale risks denying many groups, including residents, the chance to contribute in a meaningful way. We urge the government to think again about this."
CIH chief executive Terrie Alafat added: "We welcome the consultation and will work closely with our members, the sector and the government to ensure that the proposed reforms are robust and practical and, once agreed, are implemented swiftly and effectively, so we never have a tragedy like Grenfell again."