Debut single from Wheatley music project to be released this week
---

---
The debut single from an award-winning music project run by Wheatley Care is set to be released this week.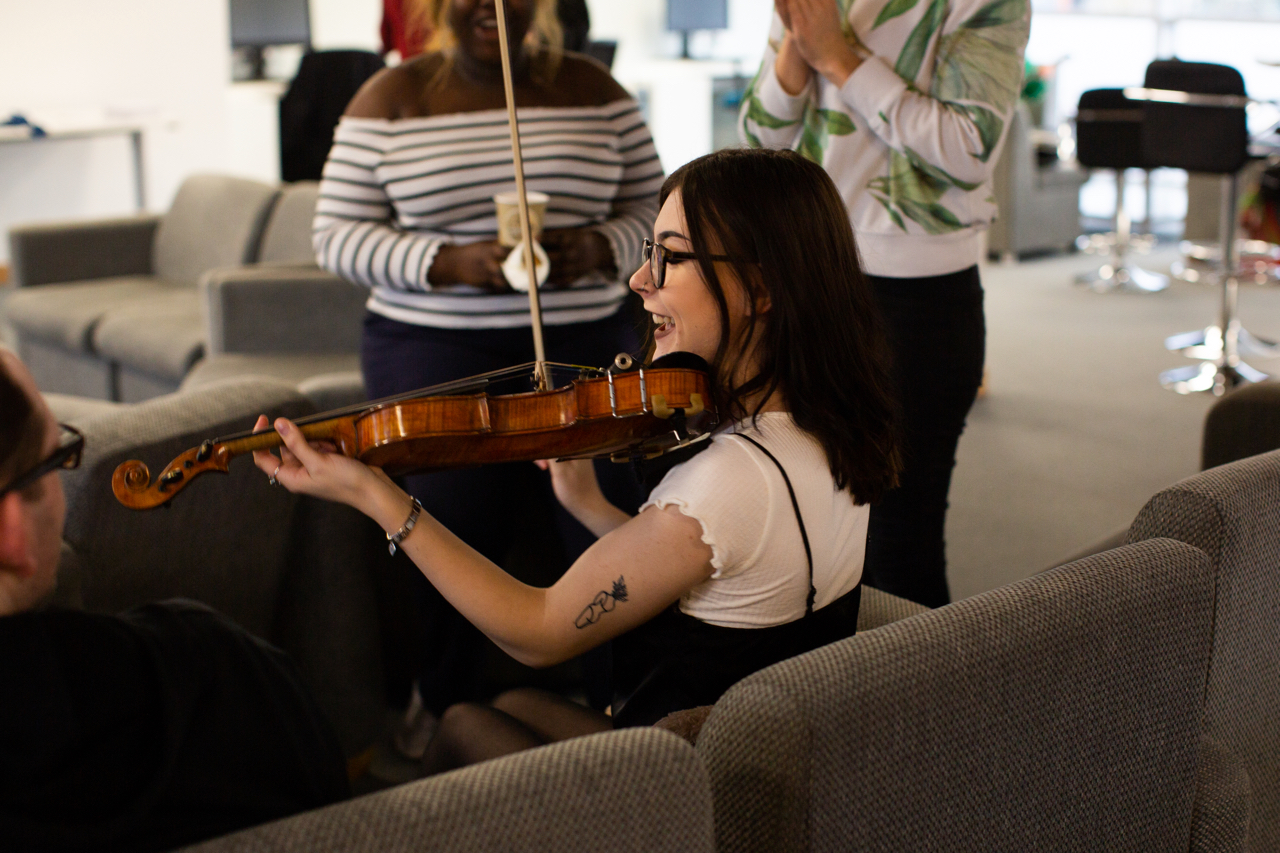 Nightlight is the first single from the Ensemble songwriting collective, which is run by the Wheatley Group member and funded by the Scottish Government through Creative Scotland's Youth Music Initiative (YMI).
It sees young people who have experienced homelessness and mental health issues, team up with professional musicians to write and record original music about their experiences.
Nightlight was written by Steph McCrystal and tells the story of her close relationship with her brother and their experiences of child abuse. It will be released on Friday, December 11.
Steph, who was supported by Wheatley Care, wrote it with musicians Jill O'Sullivan and Tony McNamee.
Steph said: "We grew up in an abusive household and it talks about the troubles we had together. When I wrote the song, I was in a homeless unit, my life was all over the place and I was diagnosed with anxiety so everything was very overwhelming.
"Being able to write this song for my brother was really special to me. He deals with a lot, so if he ever needs me, no matter where I am or what time it is, he can listen to it and not be alone."
Ensemble started life in 2016, with different young people and musicians taking part each year.
The coronavirus pandemic saw the project shift online, with Zoom song writing and recording sessions.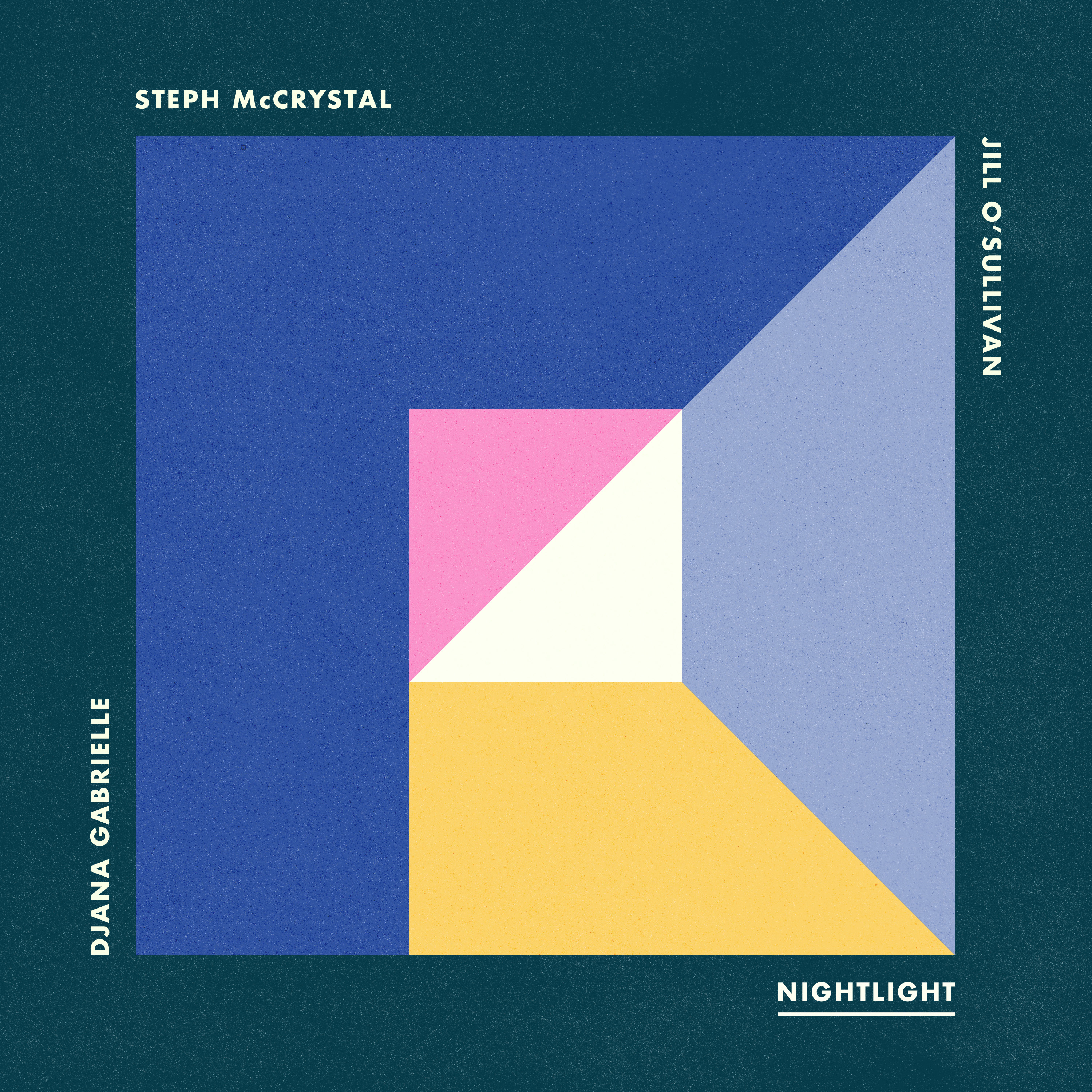 Steph, who is 20, said the workshops gave her the chance to get her voice heard.
She said: "I want to raise awareness of child abuse and what goes on behind closed doors. Lots of people turned a blind eye to my situation. I was just a child and they thought it was normal or it was none of their business. I didn't have a voice to speak up when I was little but I'm a grown woman now, I'm a lot stronger.
"The idea for the song came to me during an Ensemble song writing workshop, then I went home and just poured my heart out on paper and took it all to Jill and Tony who helped turn it into a song.
"Writing with Jill was so inspiring and incredible; her presence just warms you and makes you feel at home.
"Recording the song was pretty terrifying, I was dealing with a lot of social anxiety so talking to people never mind singing in front of people was nerve wracking. Luckily, I had an amazing support system from everyone at Ensemble and from Tony McNamee who was my key worker at the time. Without them I wouldn't have been able to do it."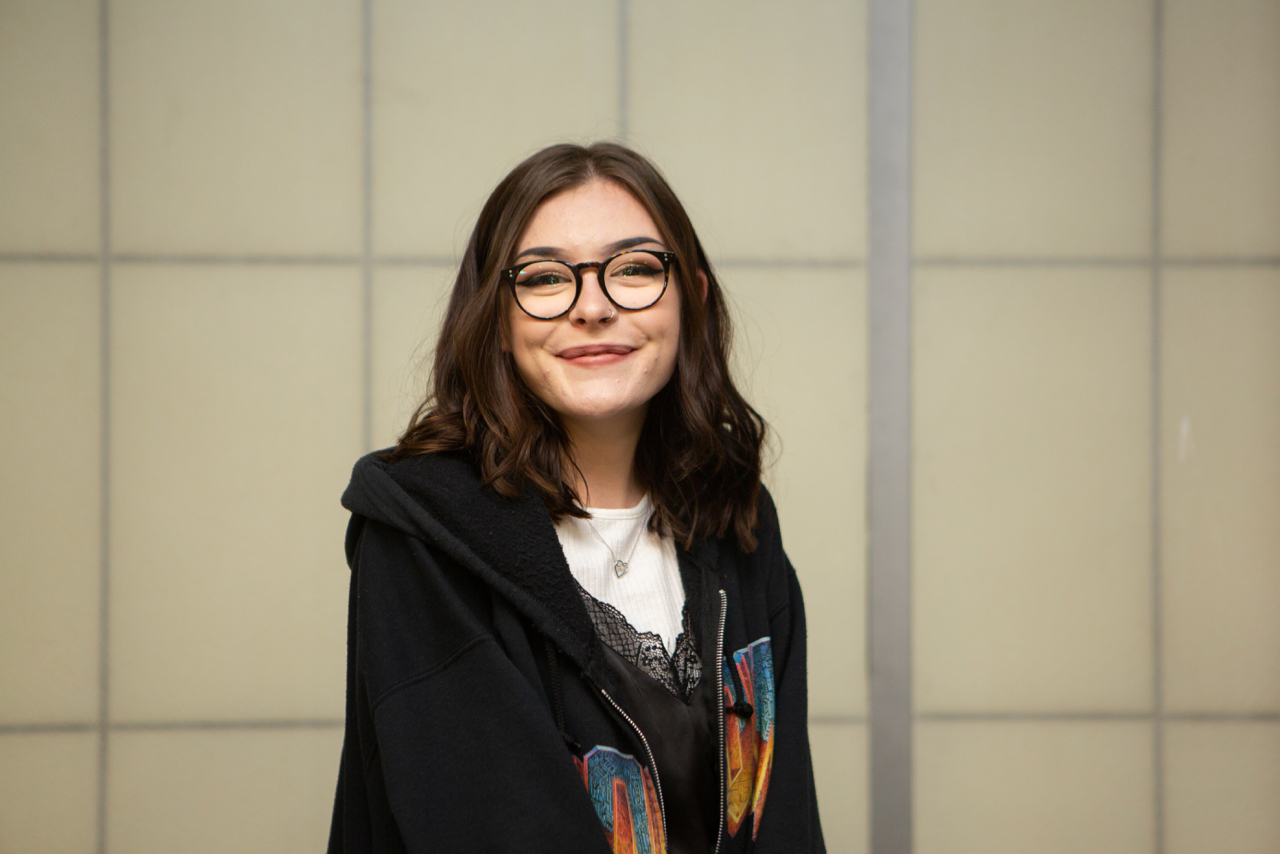 Ensemble's debut album, No Place Like It, is to be released in Spring 2021. It explores ideas of home and community.
Ensemble's coordinator Donna Macocia said: "'When songs and stories are shared in a safe and supportive space like we have managed to create, it is incredibly powerful. People feel heard – often for the first time – and feel that they finally belong somewhere.
"Creating something inclusive was at the forefront of our minds from the start, as in all the work we do at Wheatley Care. But I don't think we realised at the beginning just how powerful the sense of belonging and community was going to be, or the profound positive difference Ensemble was going to make to people's lives."
Morag MacDonald, YMI manager at Creative Scotland, said: "The impact of this project is testament to the highly skilled staff who manage to create safe and nurturing spaces for young people to develop creativity and share their stories through music making. This is a beautiful debut single; we're very much looking forward to listening to the album when it's released."
Nightlight can be streamed at https://bit.ly/2Jsj7mM and the song can be downloaded at https://bit.ly/37lgc7H.