DGHP to bring a fresh new look to 'The Barracks'
---

---
Work has begun to improve an area of Gretna after a group of community-minded individuals have joined together to make a real difference to an important local landmark.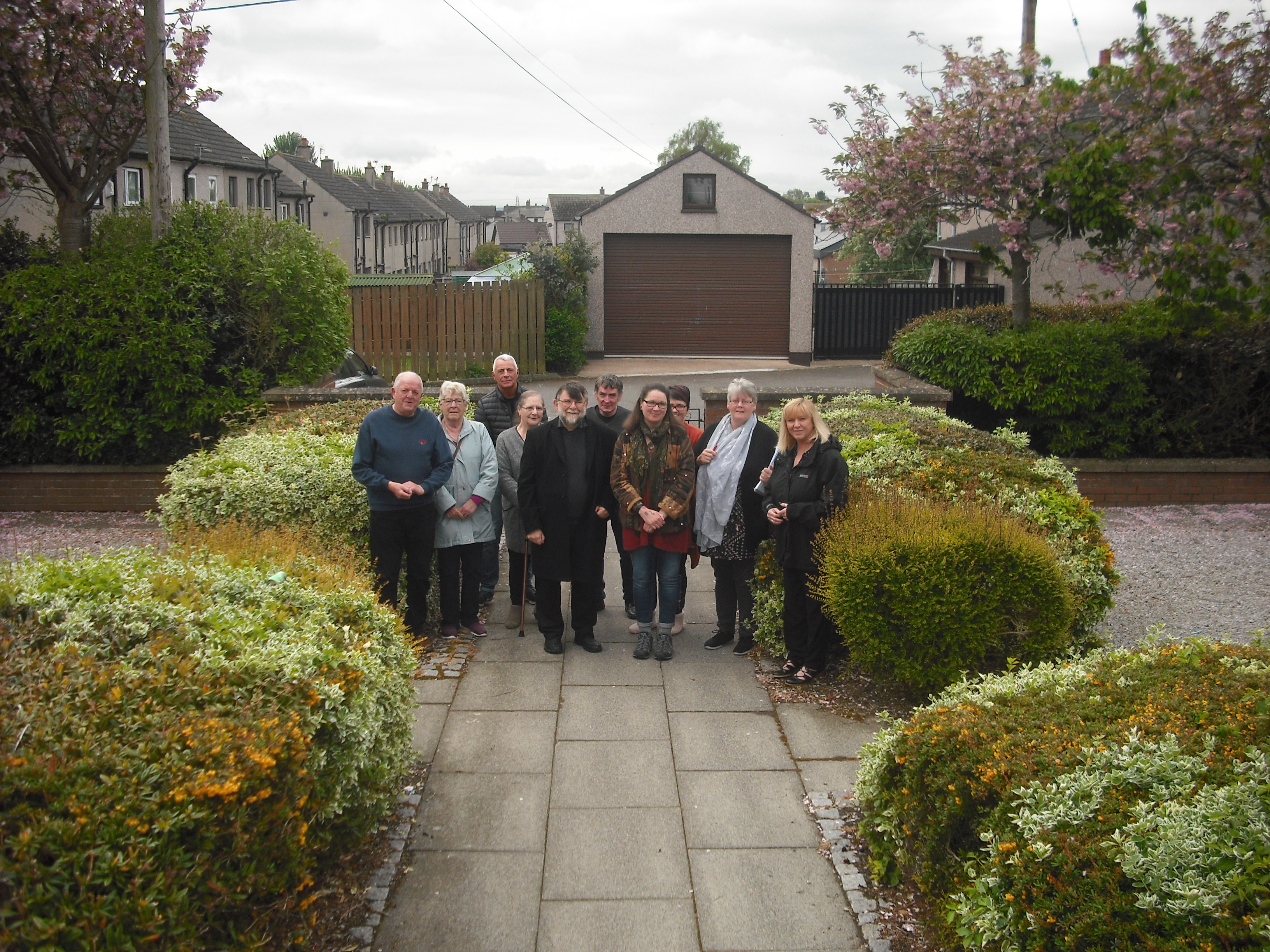 Dumfries and Galloway Housing Partnership (DGHP) has linked up with the local Tenants and Residents Association (TARA), the local primary school, and The Devil's Porridge Museum up to bring a fresh new look to an area locally known as 'The Barracks'.
The former police headquarters in Gretna, The Barracks is a block of flats, originally constructed during the First World War as part of the larger development of the townships of Gretna and Eastriggs to house workers for the nearby munitions factory.
The building itself, now mostly owned by DGHP, was built to house a police force of around 150 women established to enforce discipline in the workforce. Following the end of the war, the buildings were disposed of by auction and The Barracks converted to flats.
A number of local residents became interested in the history of the building and, working in partnership with the local TARA, DGHP's neighbourhood manager Crystal Pringle, and The Devils Porridge Museum, they have carried out extensive research before beginning a programme of improvements to restore the building to its post war appearance.
Crystal Pringle and community participation officer Gordon Williamson have been busy working with tenants, residents, and the local community to bring that to reality, with the project beginning last September (2018) and involving several months of consultation, planning, organising and sourcing items before work started.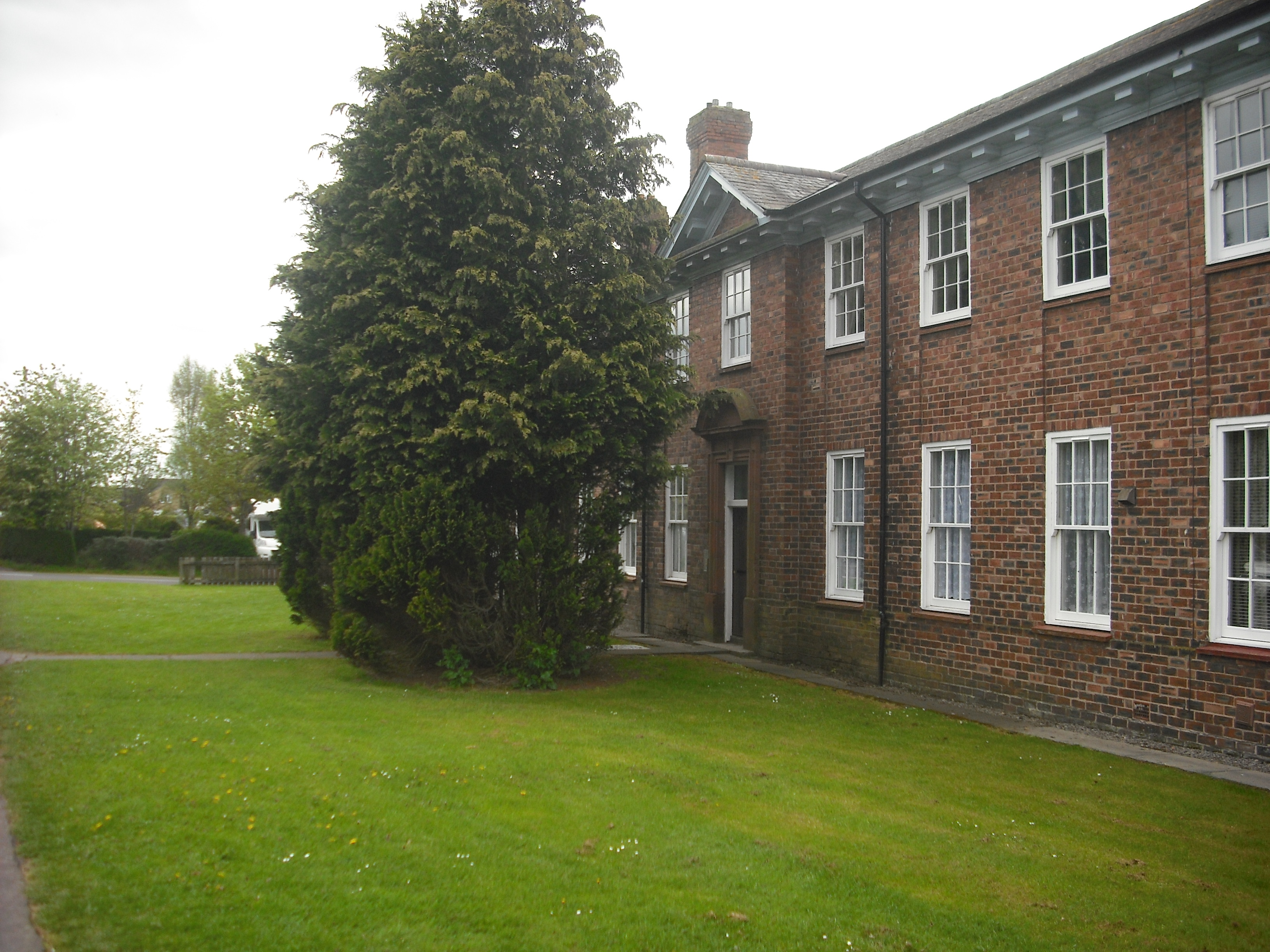 Plans are now beginning to take shape with works are scheduled to begin shortly. The first works will see the removal of two trees to expose the original frontage returning the building to its distinctive wartime appearance. The next phases will involve pupils from the local school in the creation of commemorative artworks focussed on the heritage of The Barracks.
The group are also working in conjunction with The Devil's Porridge museum to design display boards which will be situated on site to tell the story behind the building.
DGHP's neighbourhood manager, Crystal Pringle, said: "It's great to see the community coming together to work on this special project. Thanks must go to all involved including the residents, TARA members, The Devil's Porridge staff, and all of the DGHP staff who contributed to the project and supported it from the start.
"A big thank you to 'The Barracks' community group who are working tirelessly to see this project through to improve the local area for everyone. We're all looking forward to seeing the work get underway and see this wonderful building came into its own once again."
Mary Wylie, neighbourhood manager team leader, added: "Crystal has put a lot of time, work and effort into the project so far and her enthusiasm to make a difference and see the project succeed is boundless."