First Home Fund expected to support 8,000 households following pilot success
---

---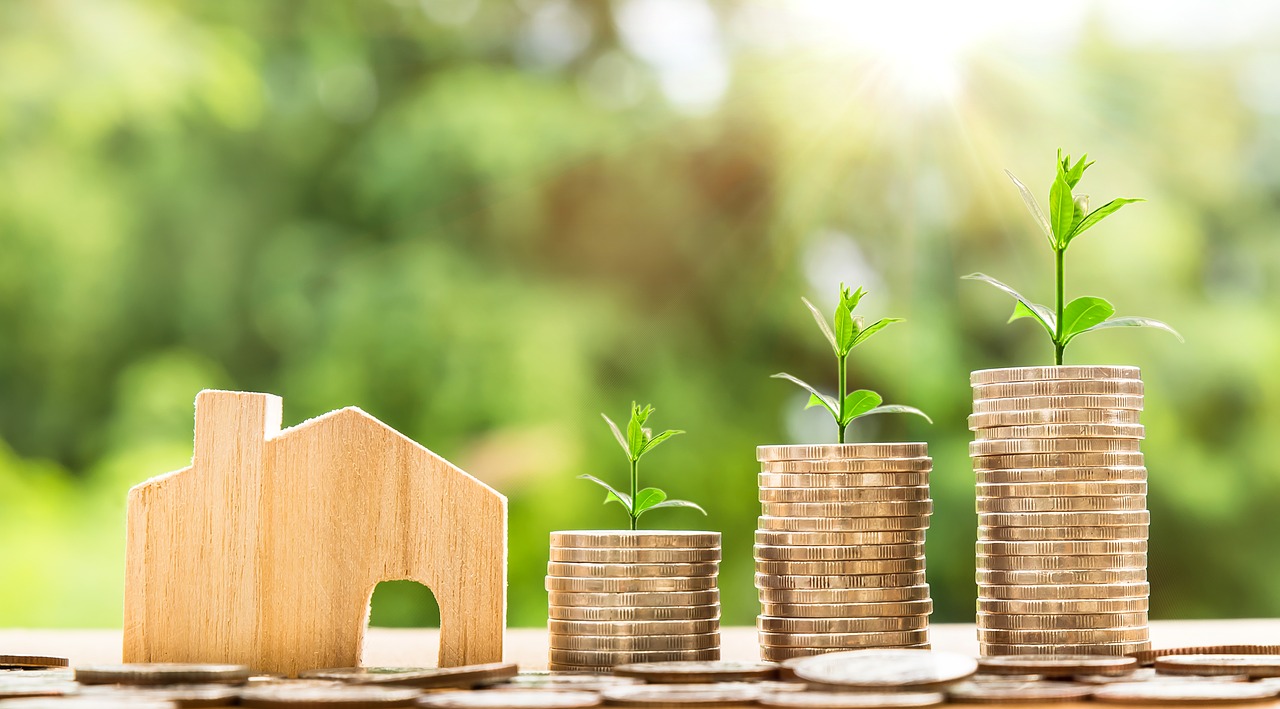 The Scottish Government has recognised the early success of its First Home Fund with a pledge to reopen the scheme for applications in the new year.
The fund, which offers first-time buyers loans of up to £25,000 for their deposit, was launched in December 2019 with an initial budget of £150 million to pilot a new approach to supporting first-time buyers. It is open to all first-time buyers in Scotland and can be used for new build and existing properties.
The government invested a further £50m in July in response to reduced availability of higher loan-to-value mortgages caused by the COVID-19 crisis.
The new scheme has been particularly popular since the housing market reopened in June, and is expected to support more than 8,000 households into home ownership by the end of the financial year. Homebuyers who are completing purchases this financial year have until 6pm on October 2 to apply.
The pilot will now be evaluated, with the results expected to be published in January.
Housing minister Kevin Stewart said the fund will reopen in the new year for home purchases completing in 2021/22.
He added: "The pilot of our First Home Fund has been a huge success, helping thousands of people own their first home.
"The fund has been especially important since property sales resumed over the summer, and we invested a further £50 million in July to help ensure that first-time buyers could still access the market despite changes to mortgages caused by the coronavirus (COVID-19) pandemic.
"While the scheme is almost fully subscribed for 2020-21, I am pleased to say that I will re-open the pilot for the next financial year, and look forward to announcing further details of this in due course.
"In the meantime, first-time buyers will still be able to access shared equity schemes including Help to Buy (Scotland) and LIFT (the Low-cost Initiative for First Time Buyers), and I would encourage them to consider these options."
Cameron McKenzie, who bought a two-bedroom flat in Pilton, Edinburgh, through the fund, said: "Thanks to the First Home Fund we bought our first home far earlier than we ever imagined, especially during these uncertain times! The application process was easy to understand and Link staff were very helpful."